Inspired by a seaside shipwreck she stumbled upon in Rexton, New Brunswick, Molly Ilse Photography set out to create a styled shoot that represented its scenic beauty using incredibly talented vendors in the Maritimes.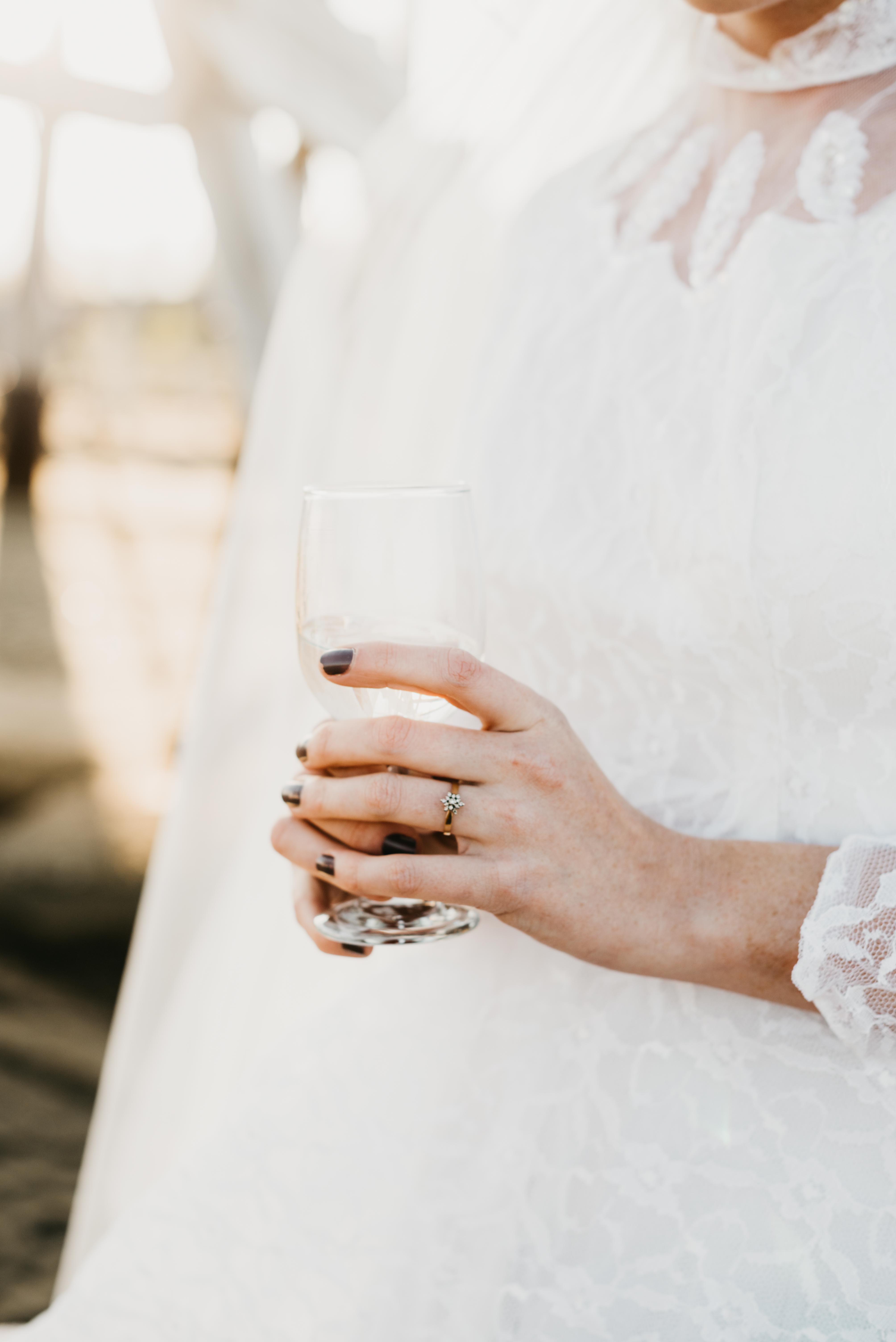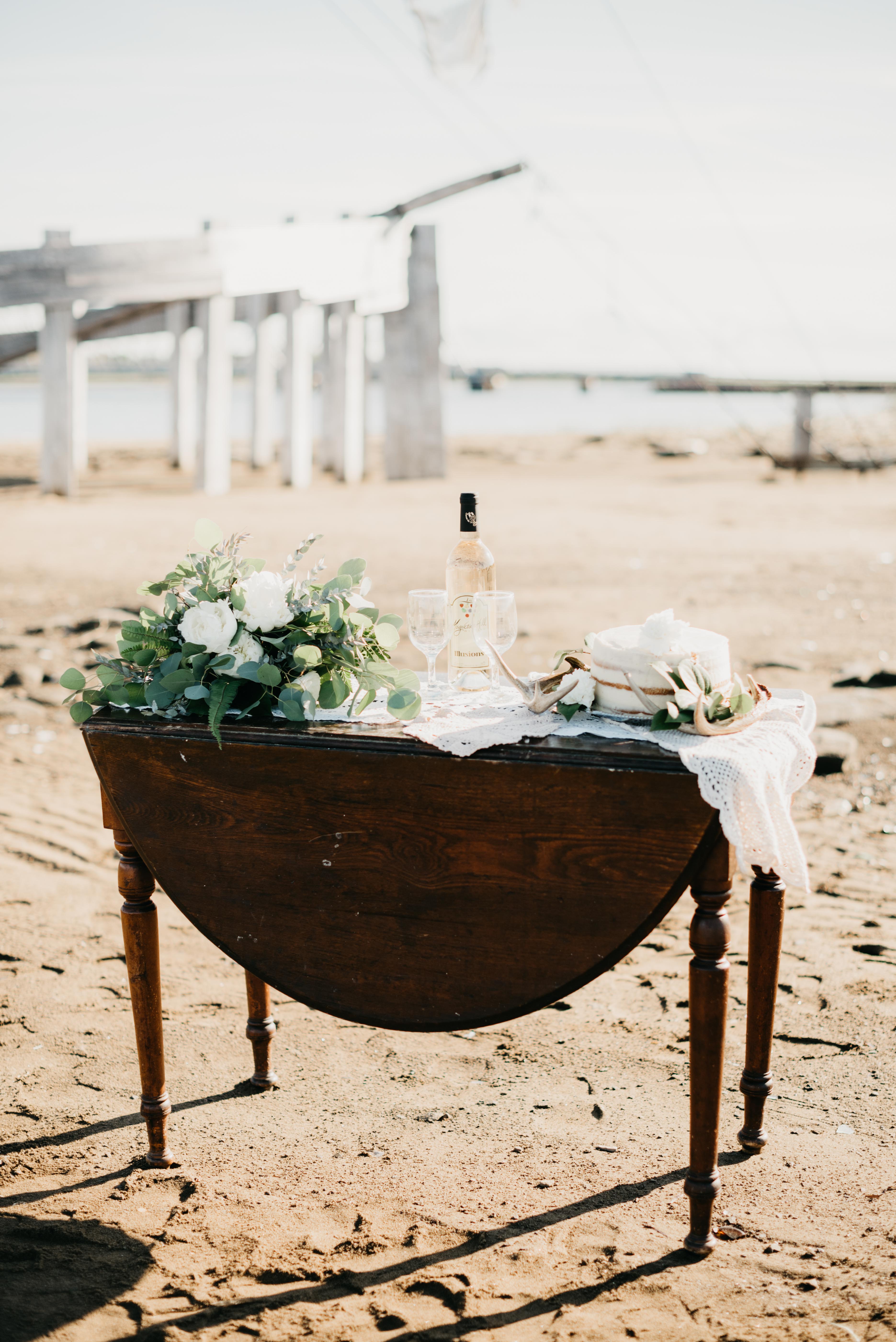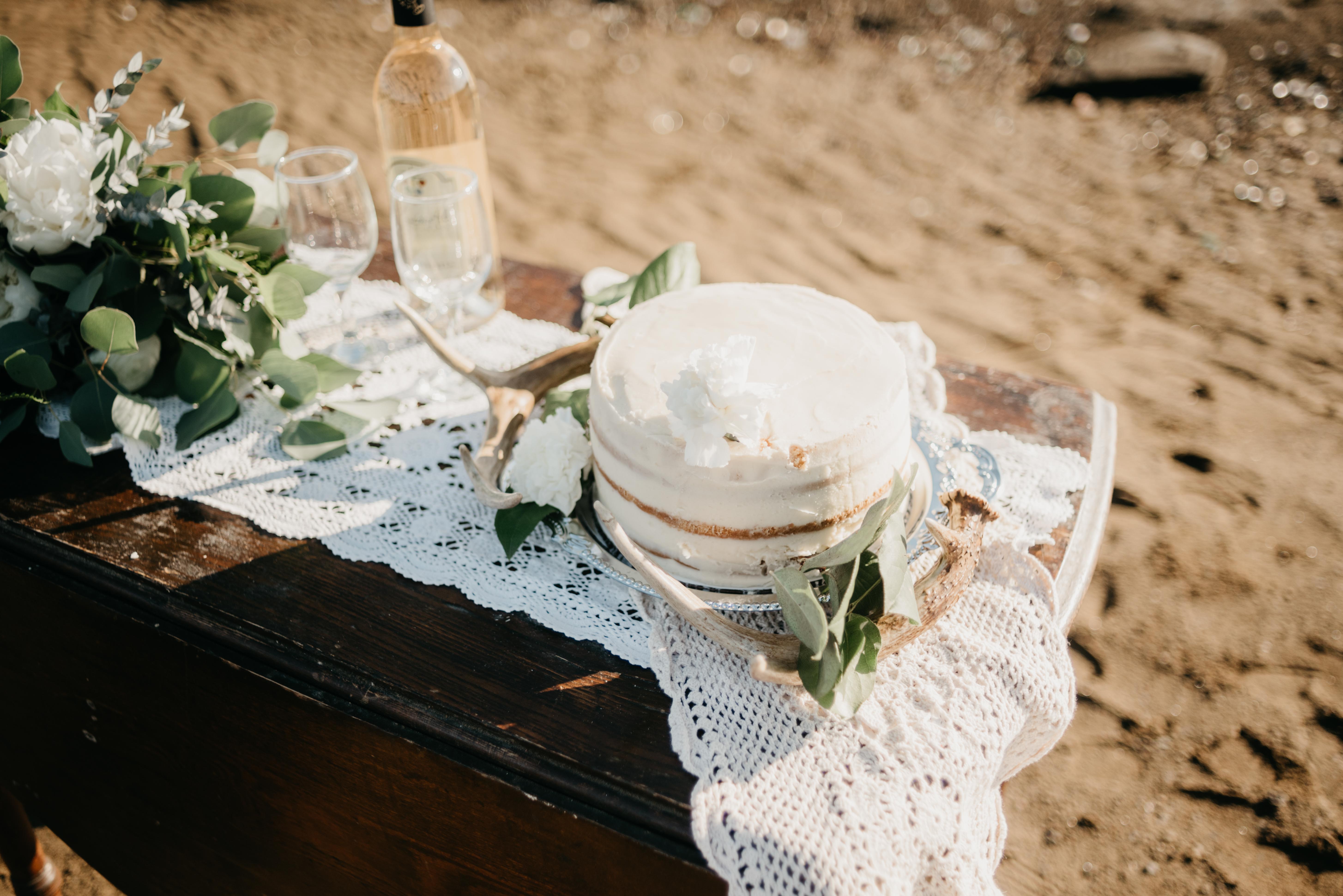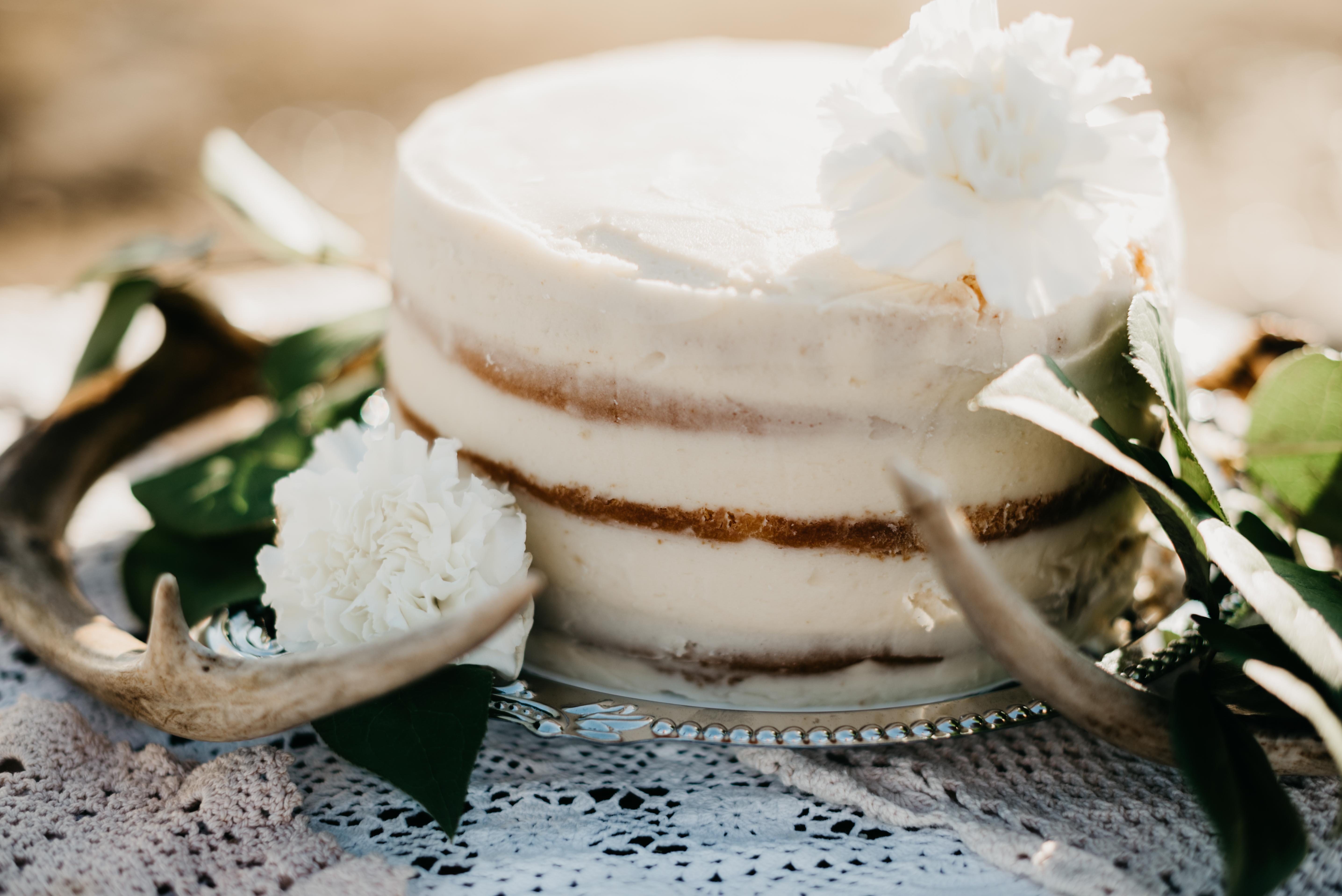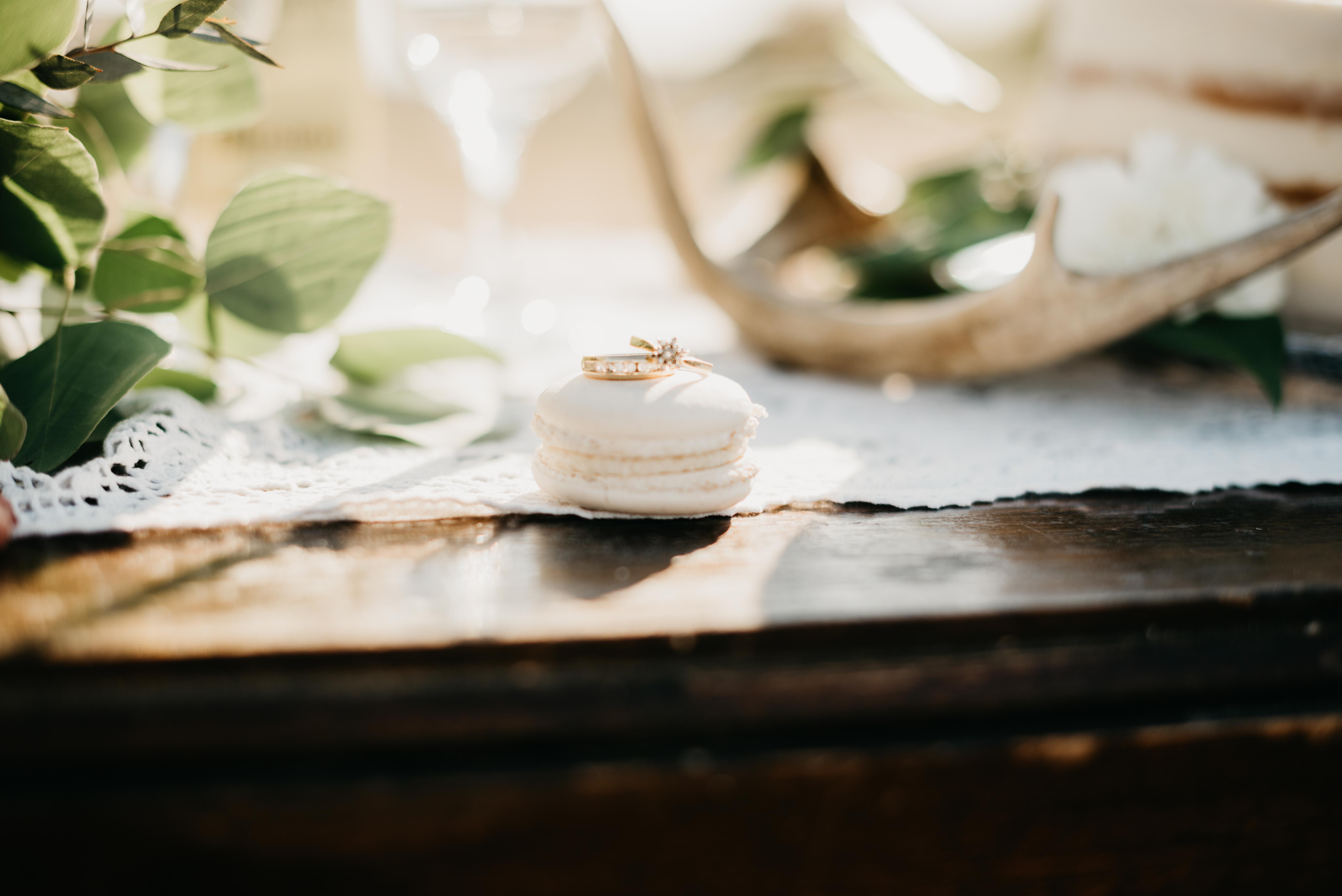 Inspiration for the Styled Shoot
"This shoot was inspired by the beautiful talent we have in the Maritimes.
When I first stumbled upon this beautiful location in Rexton, NB, I was instantly inspired by the uniqueness of the shipwreck. From there, the shoot fell together perfectly and stayed true to my vision of showcasing some amazing vendors in the Maritimes.
The dress is a one-of-a-kind 50's dress that belonged to a bride named Audrey. Audrey brought this dress, full of stories, to SDV Vintage, who allowed me to use it for my shoot. The details on the dress paired perfectly with the details of the location, and looked so perfect with the wild florals and golden sunshine. Jessica and Dallas worked perfectly together to help this shoot come to life, and we couldn't have done it without the amazing glam squad; Joelle and Amy. All the vendors talent shines through in these images and I couldn't be prouder of our New Brunswick wedding industry."
~ Molly Ilse Photography