We love when couples stay true to themselves and incorporate what they love into their engagement and wedding, which is exactly what Melissa and Jean did! This adventurous engagement shoot in Musquodoboit Harbour, NS is a true reflection of the couple and their love for the outdoors.
Photos: Chelle Wooten Photography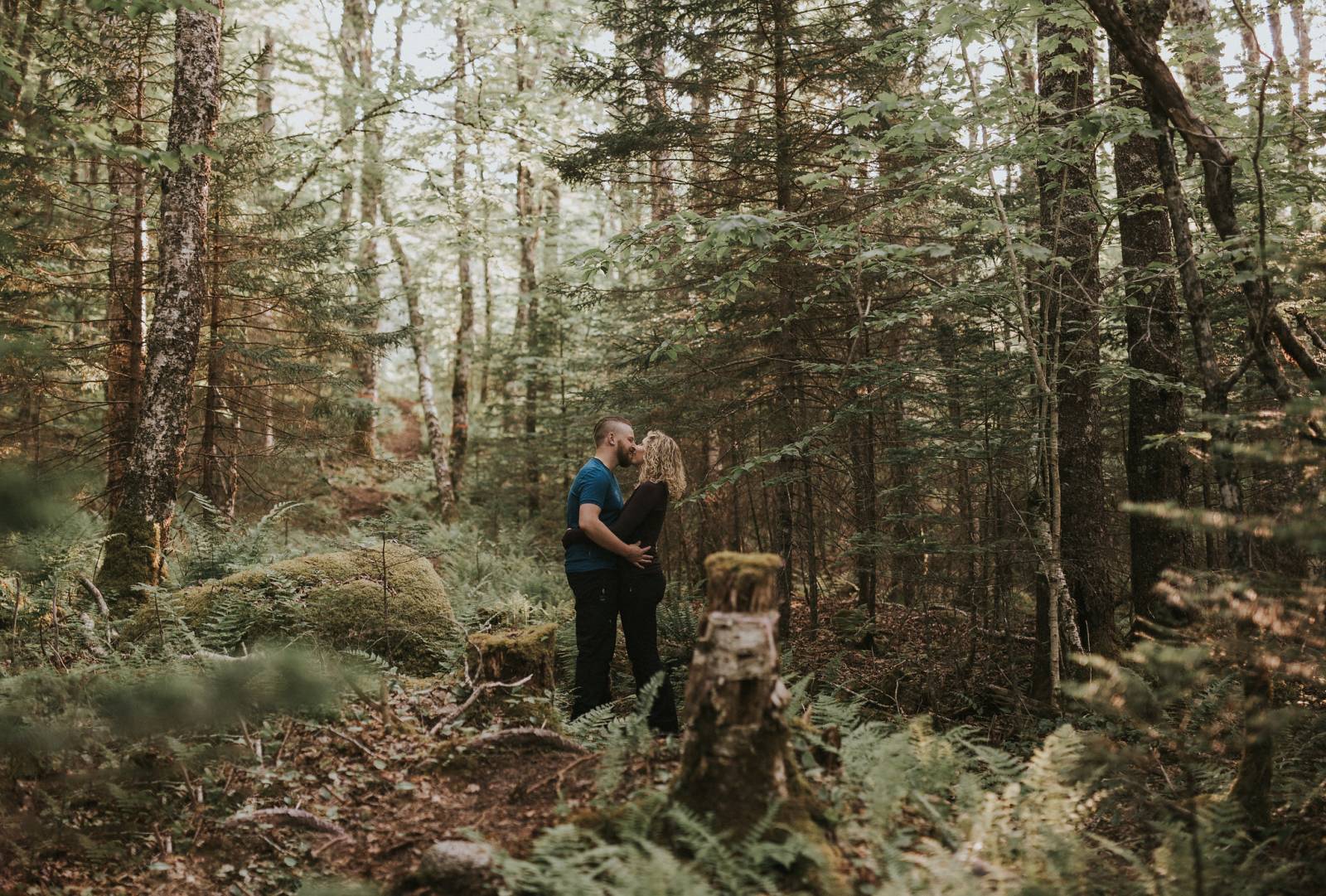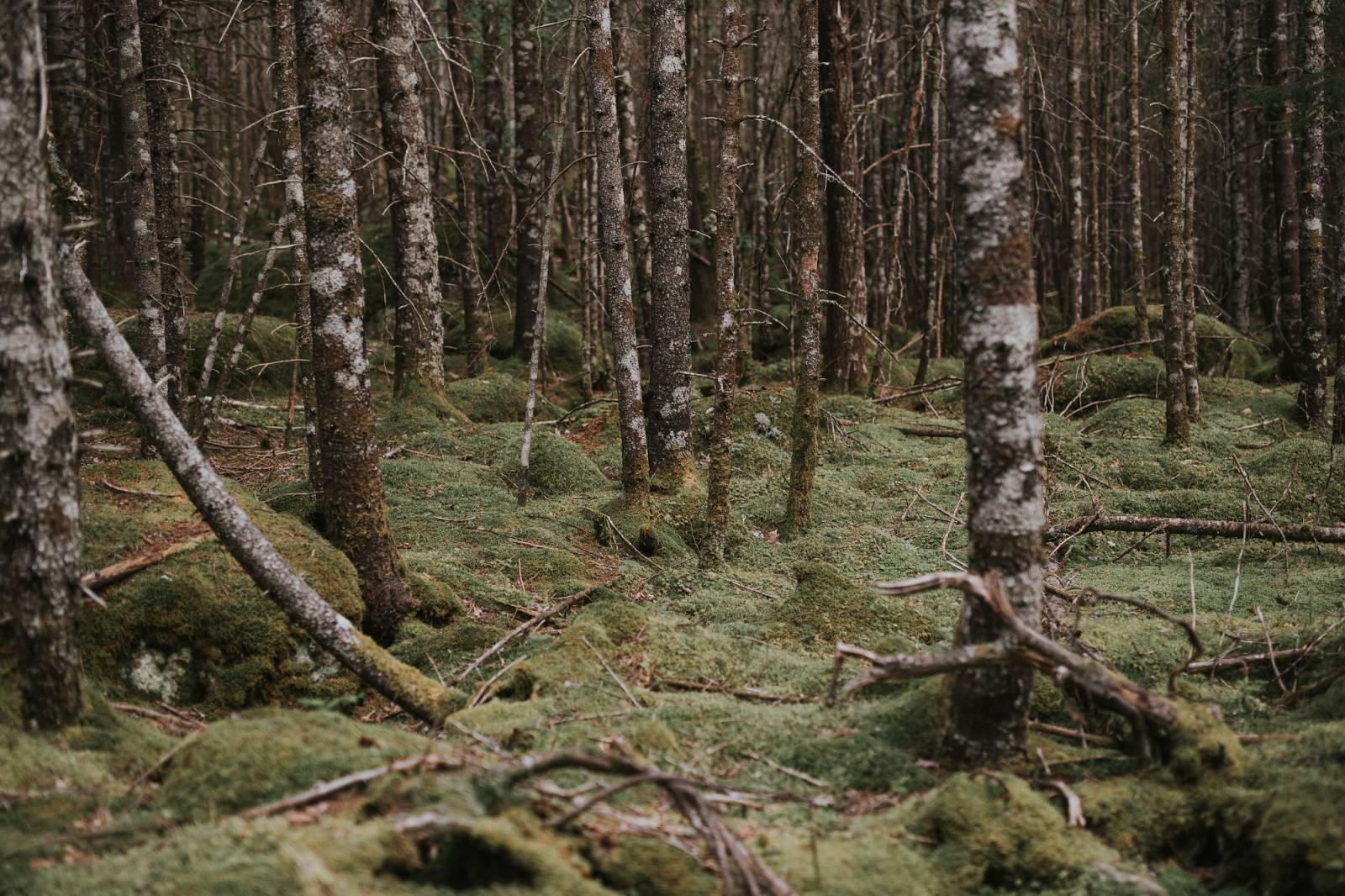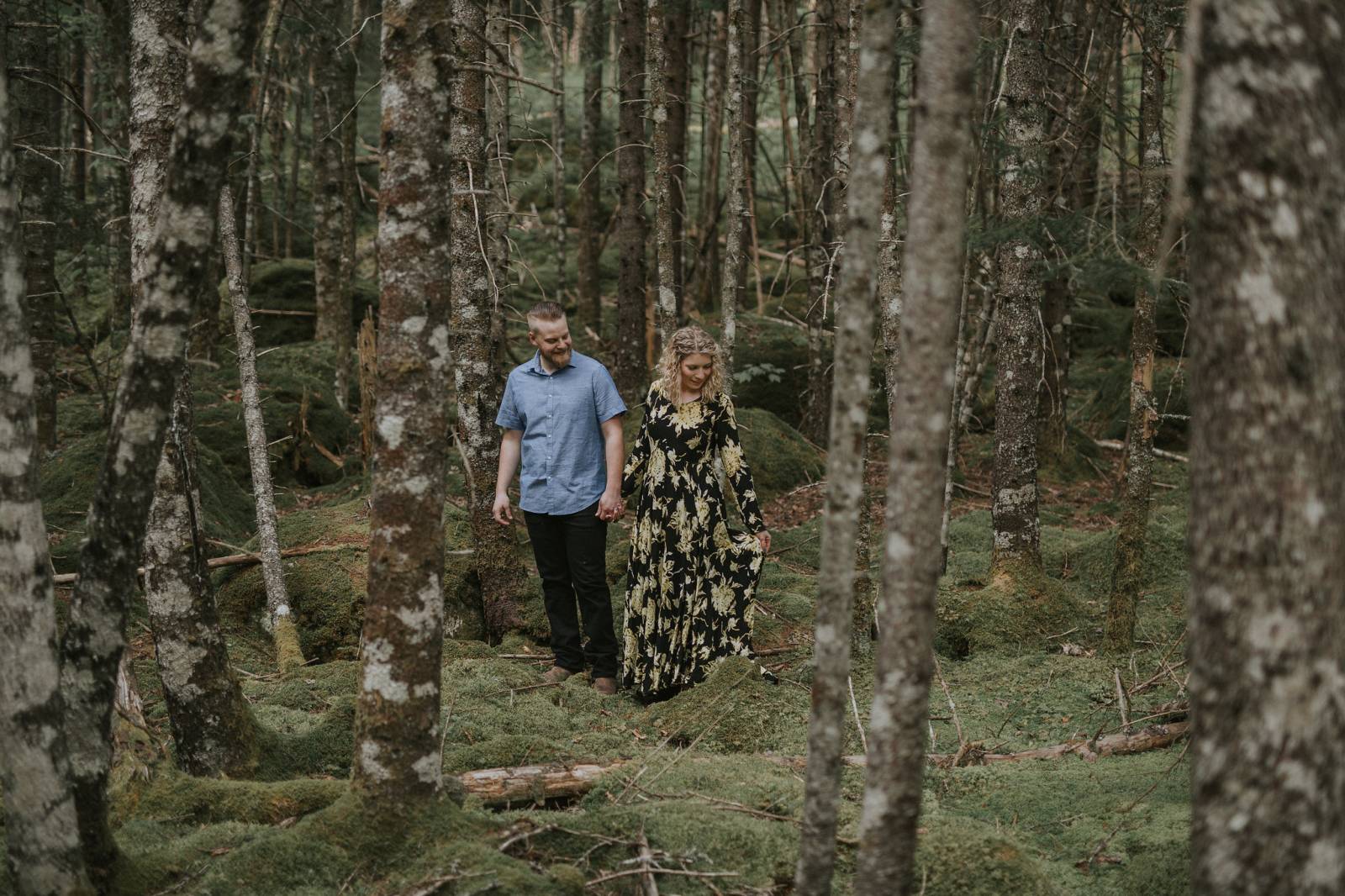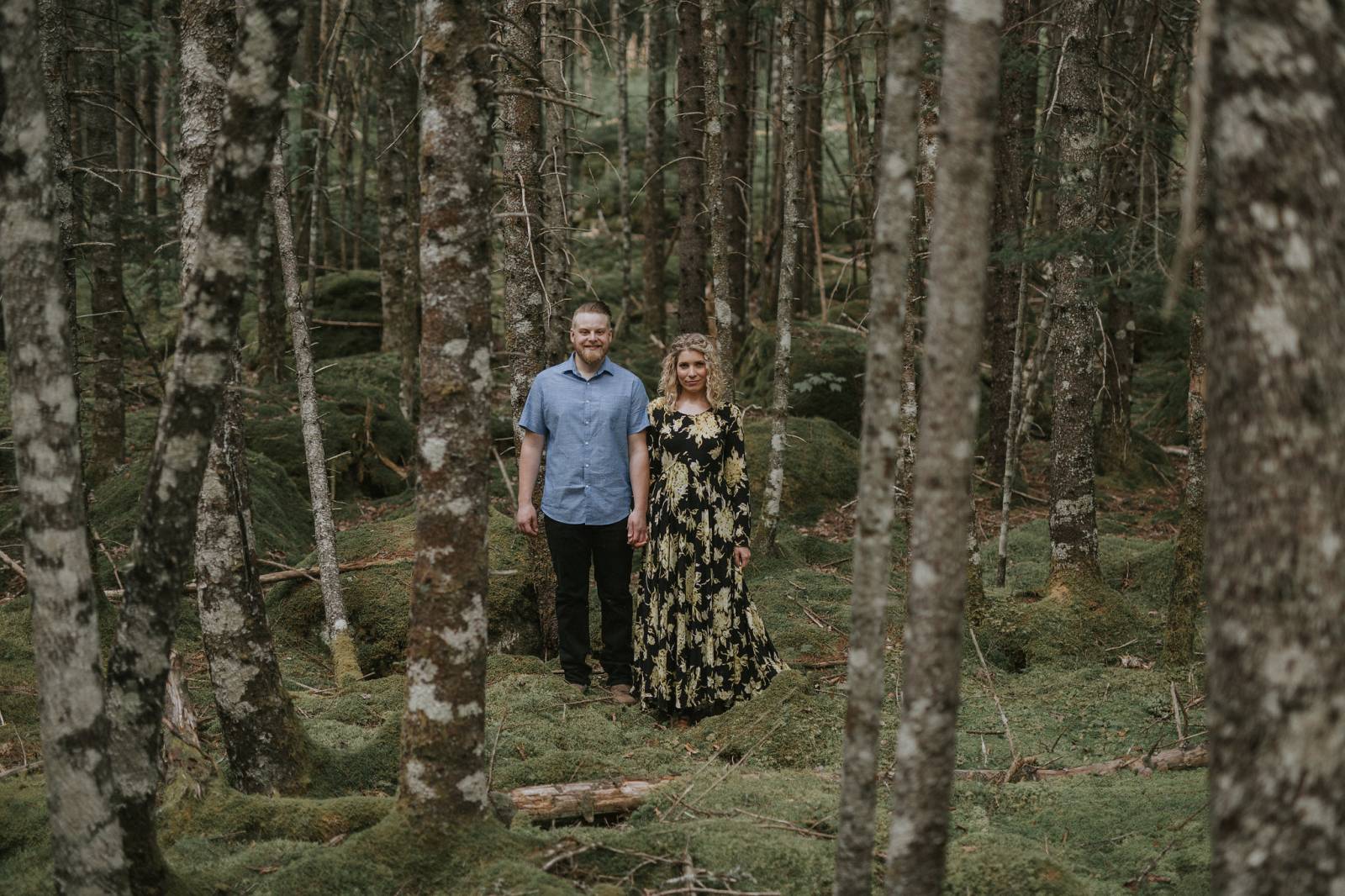 How we Met
Jean and I met in the spring of 2007. Jean had just moved to Halifax to attend engineering school at Dalhousie University with his roommate, Stacy. Both were originally from smaller towns and were eager to explore the city. The first destination on their list, similar to most 19 year olds, was the Split Crow Bar for cheap drinks. Jean was new to the city and didn't know anyone other than Stacy in Halifax at the time, so she invited me and another friend to join. Over cheap beer and cranberry and vodka, Jean and I discovered our mutual passion for the outdoors and started to make plans for the next day. After a month of hiking, beach bonfires, and kayaking, our friendship quickly grew into something more.
The Proposal
The year leading up to our engagement I had an injury which put a lot of restrictions on our outdoor activities. Once I was given the green light, our first adventure was a canoe trip in Keji's back country. This, coupled by the fact that this was the first place we camped together, this trip had a lot of meaning to us. On the second day of our trip, we had a campsite alongside a lake to ourselves. That night, after a romantic meal of dehydrated food, Jean and I sat down by the lake to watch the sunset which is when he proposed.
Engagement Shoot
Jean and I wanted our engagement photos to reflect us as a couple and incorporate our adventurous side, so we decided on a popular traditional climbing spot in Musquodoboit Harbour. Despite the 30 minute uphill hike and being surrounded by a cloud of black flies, Chelle and Cherakee did a fantastic job capturing our vision and were a lot of fun to work with.