The Lord Nelson Hotel in Halifax is one of the most beautiful places to get married in Halifax - its elegant style and historic charm lend a certain element of enchanting romance to every wedding it hosts. It's no wonder Jess and Josh chose to host their wedding at this iconic Halifax hotel!
Be sure to scroll to the bottom of this page to view the full gallery!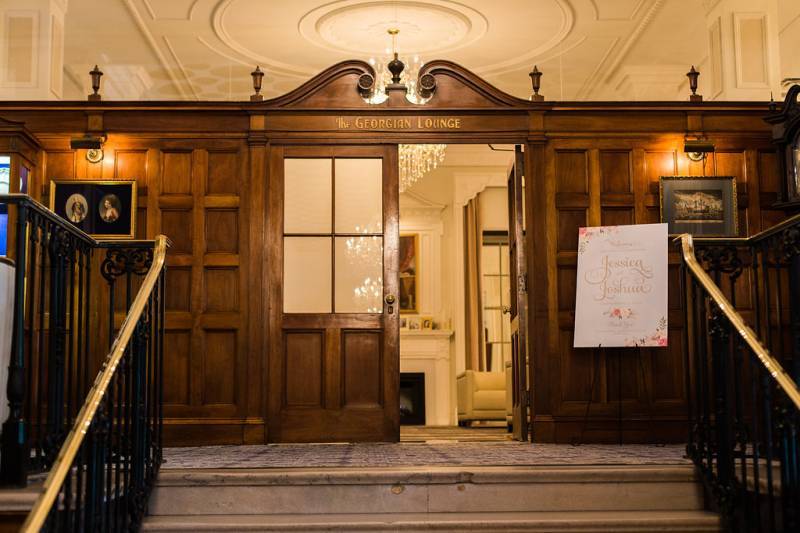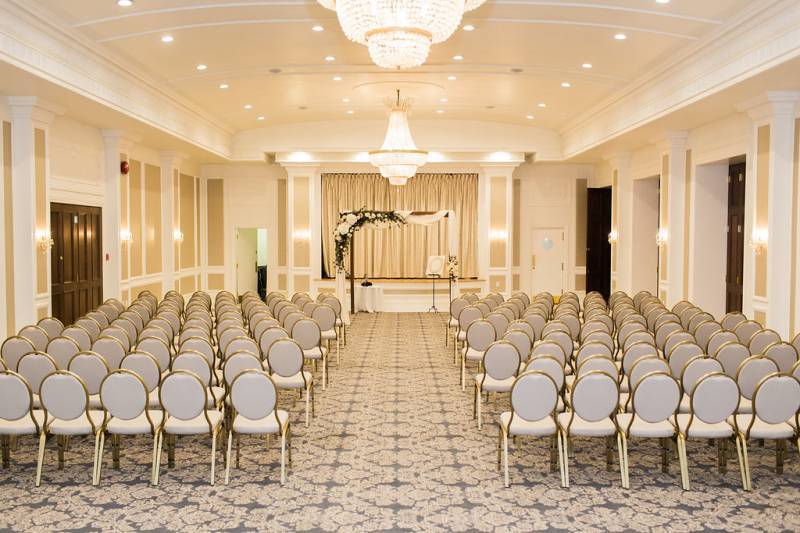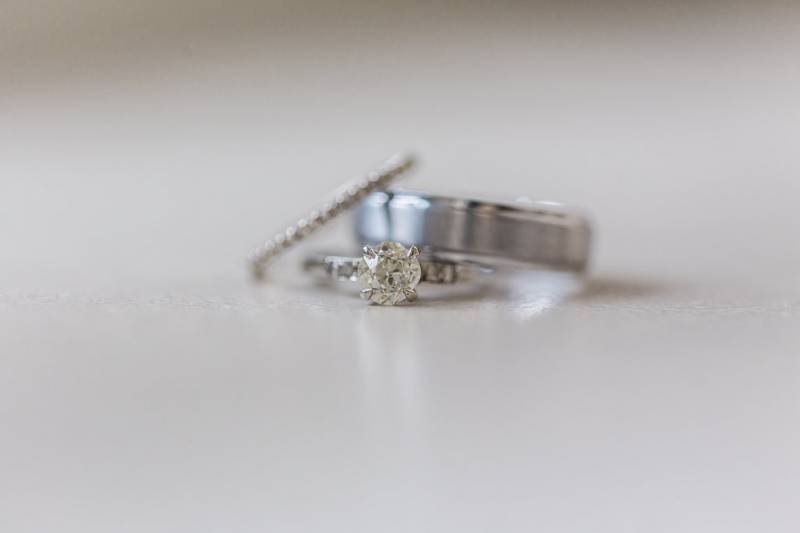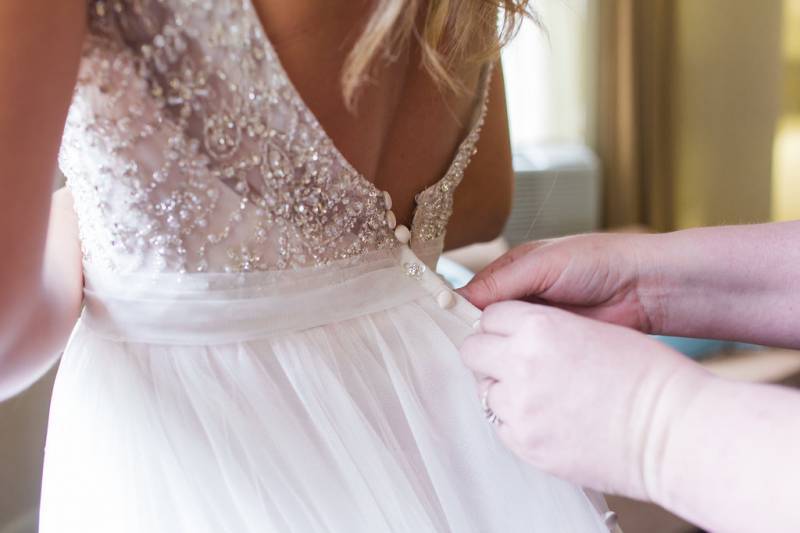 "Josh and I met in university and quickly became very good friends. After about four years we lost touch for a year, did our own thing until fate brought us to a get together with an old mutual friend. After that we started seeing more of each other and began dating and fell in love.

The day he proposed we were on vacation in St. Lucia. We had wanted to go on a fun excursion that would take us on a catamaran to see the Pitons (the two volcanic mountains that the island is famous for), volcanic mud baths and a waterfall we could swim under. While we were traveling from our resort the boat stopped on the ocean in front of the Pitons and the captain offered everyone on board a chance to get their picture taken in front of them. We got our turn, stepped up onto the bow of the boat and gave them our phone to snap a picture and josh got down on one knee and asked me to marry him. It was a perfect moment, perfectly captured. I have a Marine Biology degree and have had a passion for the ocean since I was a little girl, so the fact that he proposed to me on the water was so beautiful.

We loved the idea of an elegant wedding theme and so our choice in decor of the blush and gold with intricate details of the mirror for a seating chart, flowing fabrics combined with beautiful flowers went well with our vision.

We didn't have many details that were personal as a couple but Josh had wanted to have beer from the brewery where he got his start in the industry. It was important for him to share that with our guests as it is where his passion for beer started. So we had info cards on each table where guests could read about each of the beers.

I had a necklace hanging from my bouquet. It was a gift that my aunt had given me a few days prior. It was a heart pendant that had some of my father's ashes in it. It was the most beautiful thing to know that even though he couldn't be there to walk me down the isle in person, I knew he was there in spirit. I felt blessed to have him with me but also to have someone as incredible and loving as my Step Dad by my side through such a special day was indescribable.

I would say our favorite moment from our wedding day was definitely being able to share it with everyone we loved. To see that so many of our friends and family made the trip to be with us was so incredibly heart warming. We felt very loved. Dancing the Hora was definitely another major highlight, being lifted in the chairs and having everyone dance and celebrate with us to kick off the night!

My advice for other couples (and advice that I am VERY glad I took) is to be present on your day. Don't let the little things that don't work out perfectly get to you because things will go wrong, but at the end of the day that's not what you want to remember about your day. We had our sparkler send off rained out and at first I was a little disappointed about it but when I looked around and saw how happy everyone was and how much fun we were all having, it was better that we didn't have to interrupt the celebration to go outside! So Josh and I lit the sparklers a few days later and had our own sparkler send off at home! It was very special!"