It's such a beautiful thing when couples incorporate parts of their lives that are so important to them into their wedding day. Lydia and James English garden themed wedding in Lunenburg, Nova Scotia featured many special touches, but the one that stands out the most is their location. The fact that they got married on Lydia's grandparents property, surrounded by the thousands of gorgeous flowers they had been growing since the 90s, is such a special moment and one they'll remember for a lifetime.
Chantal Routhier Photography captured James and Lydia's perfect wedding day, and also photographer their engagement session, which you can see here!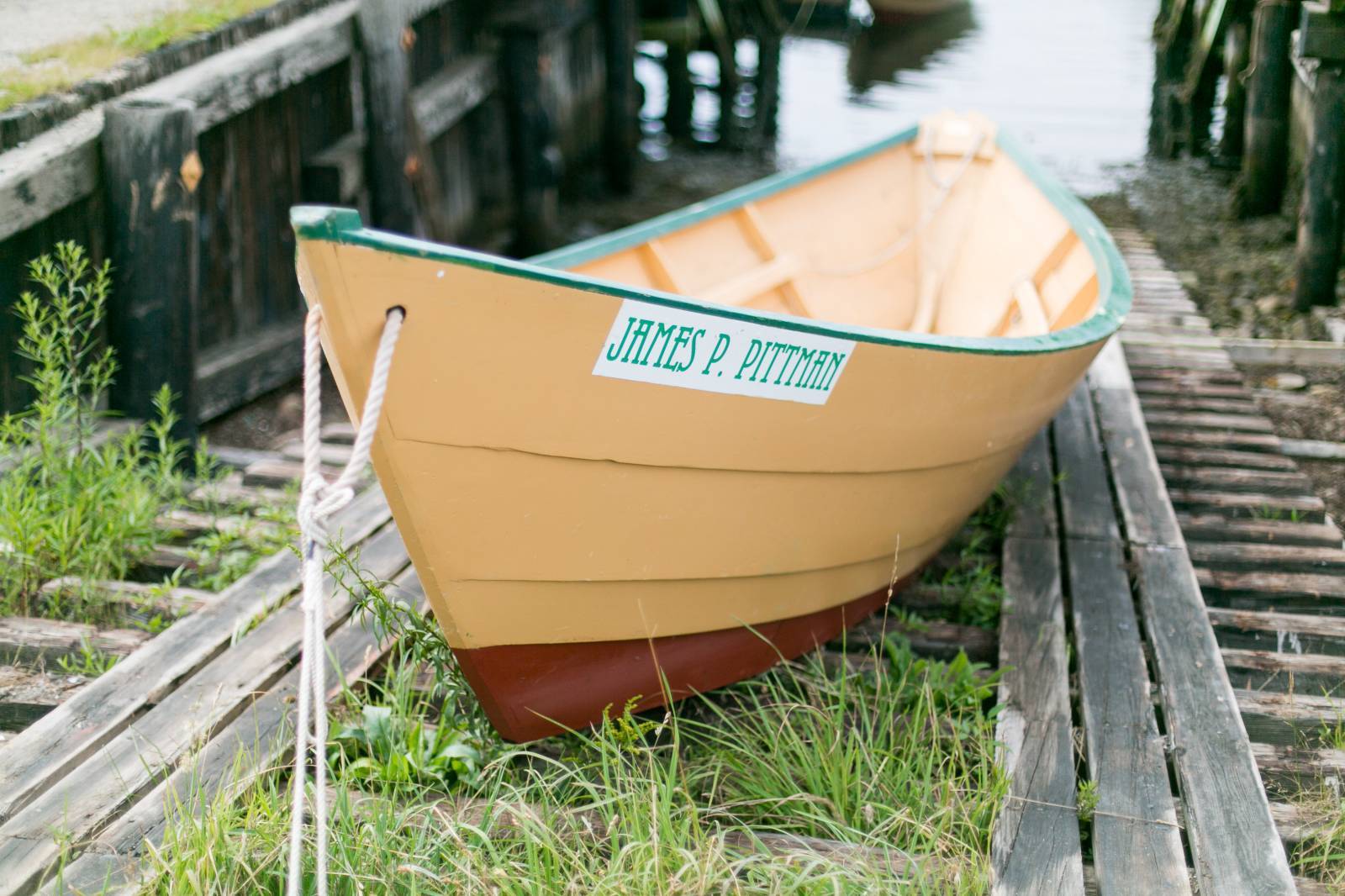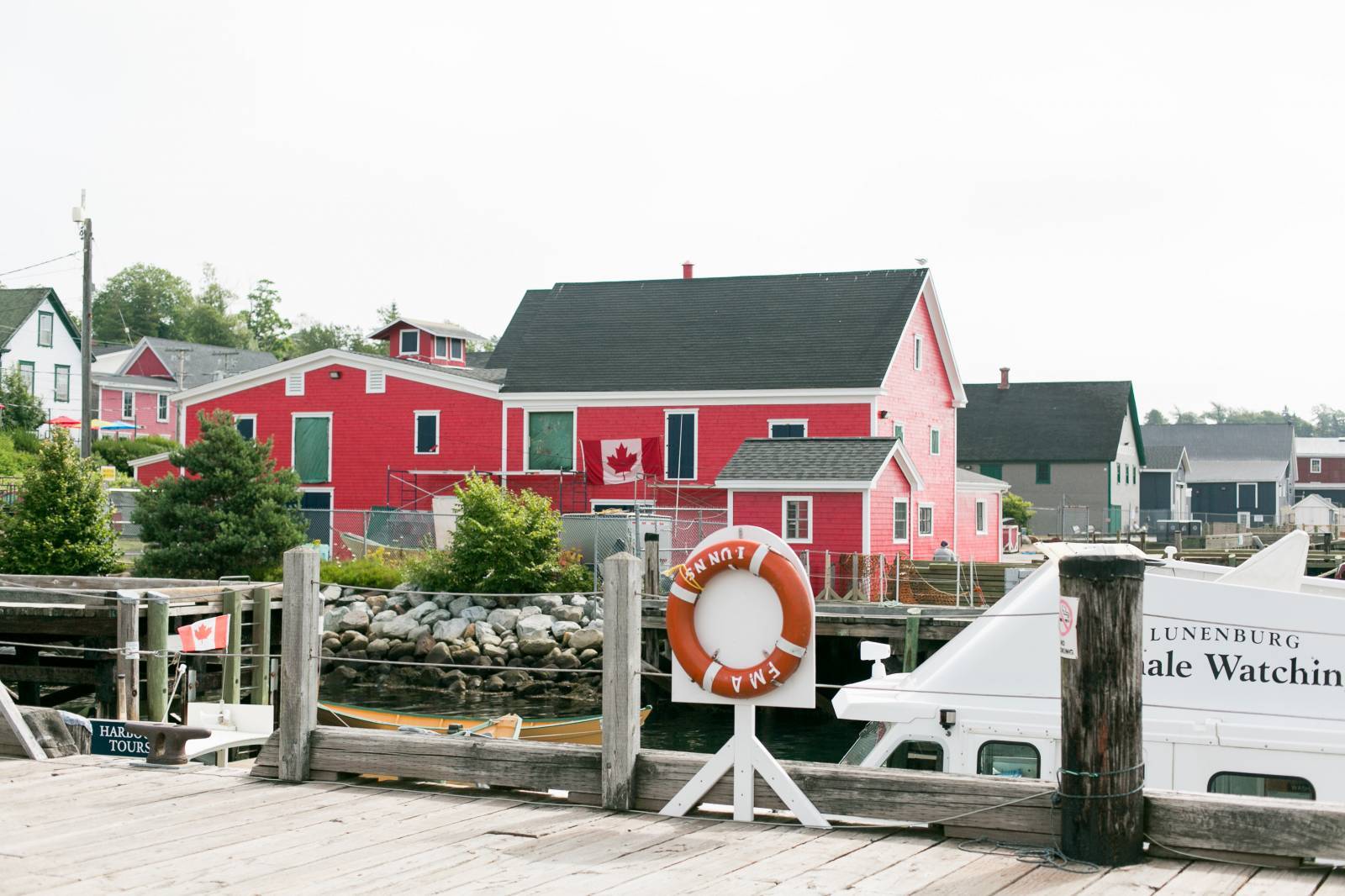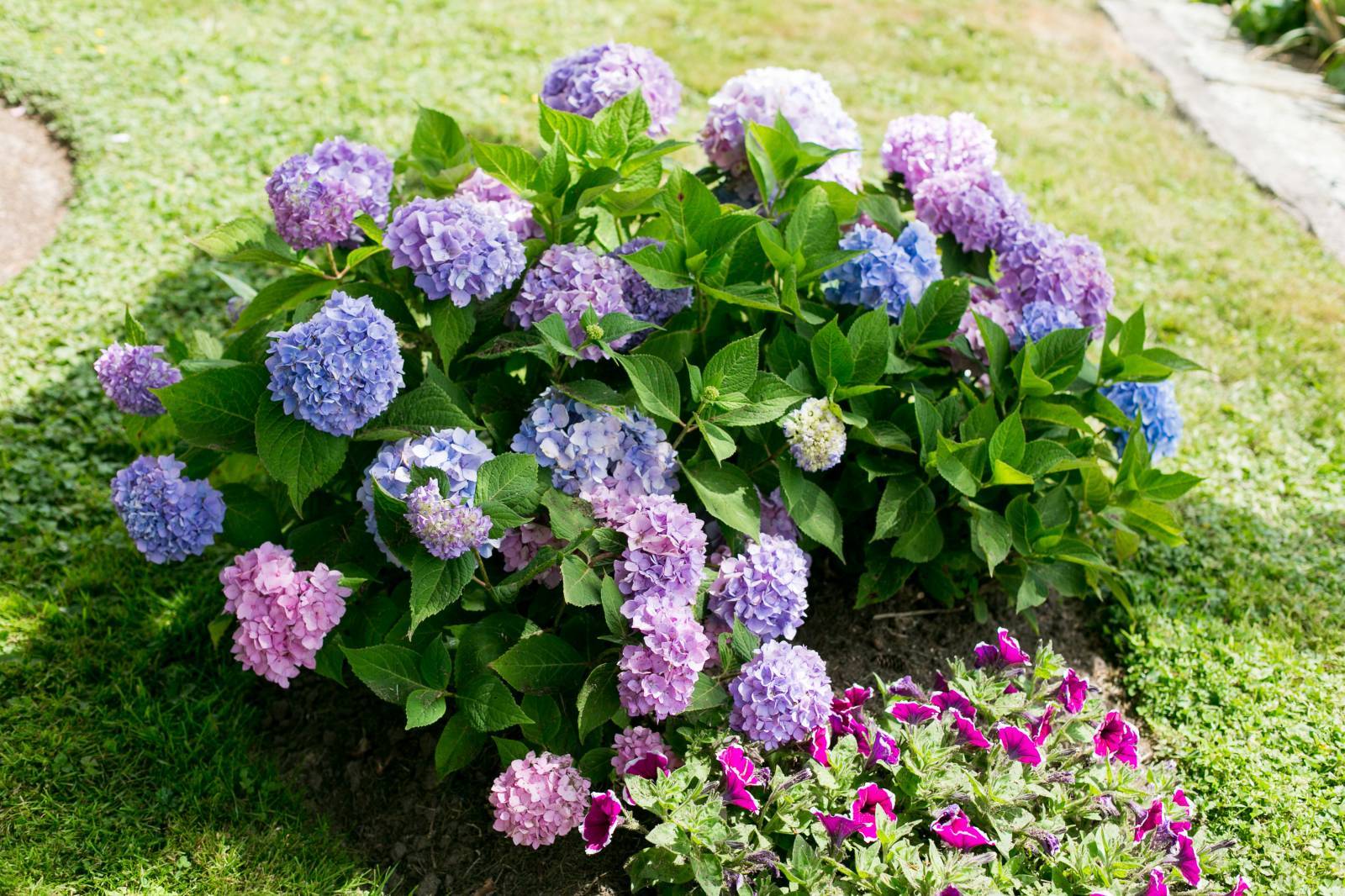 Inspiration
We got married at my grandparent's property on Second Peninsula, Lunenburg. Their property is meticulously manicured and contains absolutely beautiful gardens. They used to grow all of their own annual flowers (approximately 3500) from seed in their greenhouse, but now that they are in their mid 90's, James and I have taken on a lot of that work and quite enjoy it. Based on the gardens it wasn't hard to come up with an "English Garden" theme. Blush, gold and ivory were the main colours throughout and were inspired by my grandmother's teacups.

Personal Details
I made most of our wedding decorations throughout the year and each piece has a little story. For example, my Dad and I have a recreational license to SCUBA dive for scallops while James drives the boat. I wanted to incorporate that into the wedding, which is how I came up with the scallop shell table numbers.
I also wanted to incorporate bunting to break up the vastness of the tent. However, any garden themed bunting is very expensive to purchase and my sewing machine is a broken hand me down from the 1970's. I work with a Bosnian immigrant who used to fix industrial sewing machines for a living. I asked him if he would have a look and within 15 minutes he had the whole thing taken apart and put back together! Good as new! I spent weeks cutting out each and every triangle and sewing them together, but it was totally worth it. The bunting tied the whole theme together and looked better than I could have imagined.

Favourite Moment
The entire day was wonderful from the weather, to seeing all of our family and friends to the food. I wouldn't have changed a thing! However, if I had to pick out one moment that was my favourite, it would have to be when we said our own vows. We kept our vows a surprise from each other. They were heartfelt, funny and so meaningful. This made the ceremony so much more personable. I don't think there was a dry eye within 100 meters.
Advice
From my personal experience, I can think of three pieces of advice for other couples planning a wedding.
1. Try not to rush through the ceremony. We weren't really sure at first about saying our own vows, but we are so happy that we did. I think our guests really appreciated it as well. It made it so personal and sentimental. We recommend doing something meaningful during the ceremony.
2. I've heard a lot of people say your wedding day is just going to fly by and you won't remember any of it anyway. This is not true! At each and every moment I paused and made sure I took it all in. In fact, I remember big and little details from that day more than any other day in my life because I cherished every moment. My advice is to do the same. Pause and smell the flowers...literally!
3. My third piece of advice is that if you are going to splurge on any one item I would say photography is the most important. You and your guests will appreciate this forever. We love our wedding photos and will have them for the rest of our lives. They will definitely be on display in our new house.