Often times when we think of winter it's associated with cold, dreary days filled with an abundance of snow and ice - especially here on the East Coast of Canada. Despite this styled shoot taking place in the middle of winter in the forest, it radiates elegance, class and gorgeous winter wedding inspiration.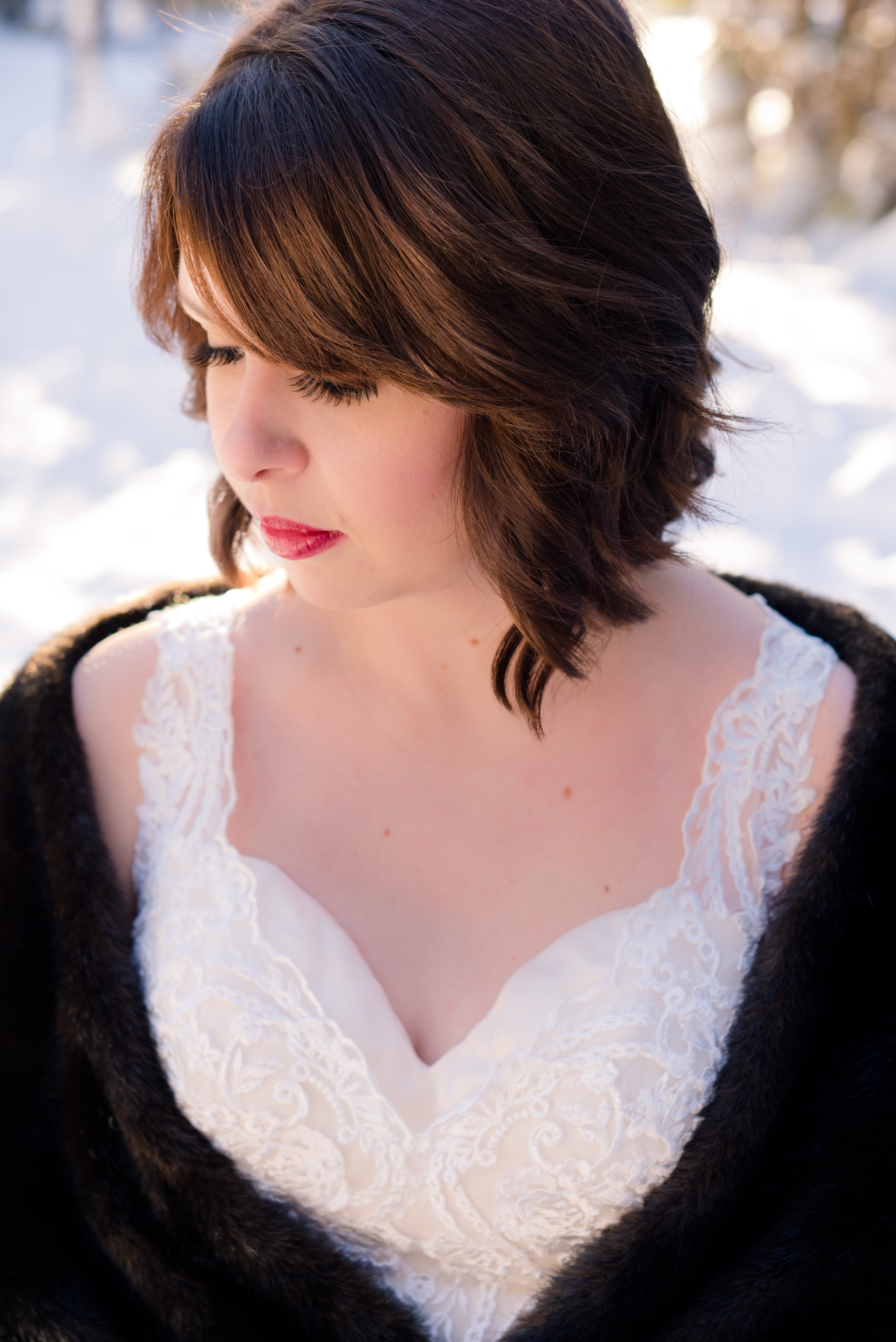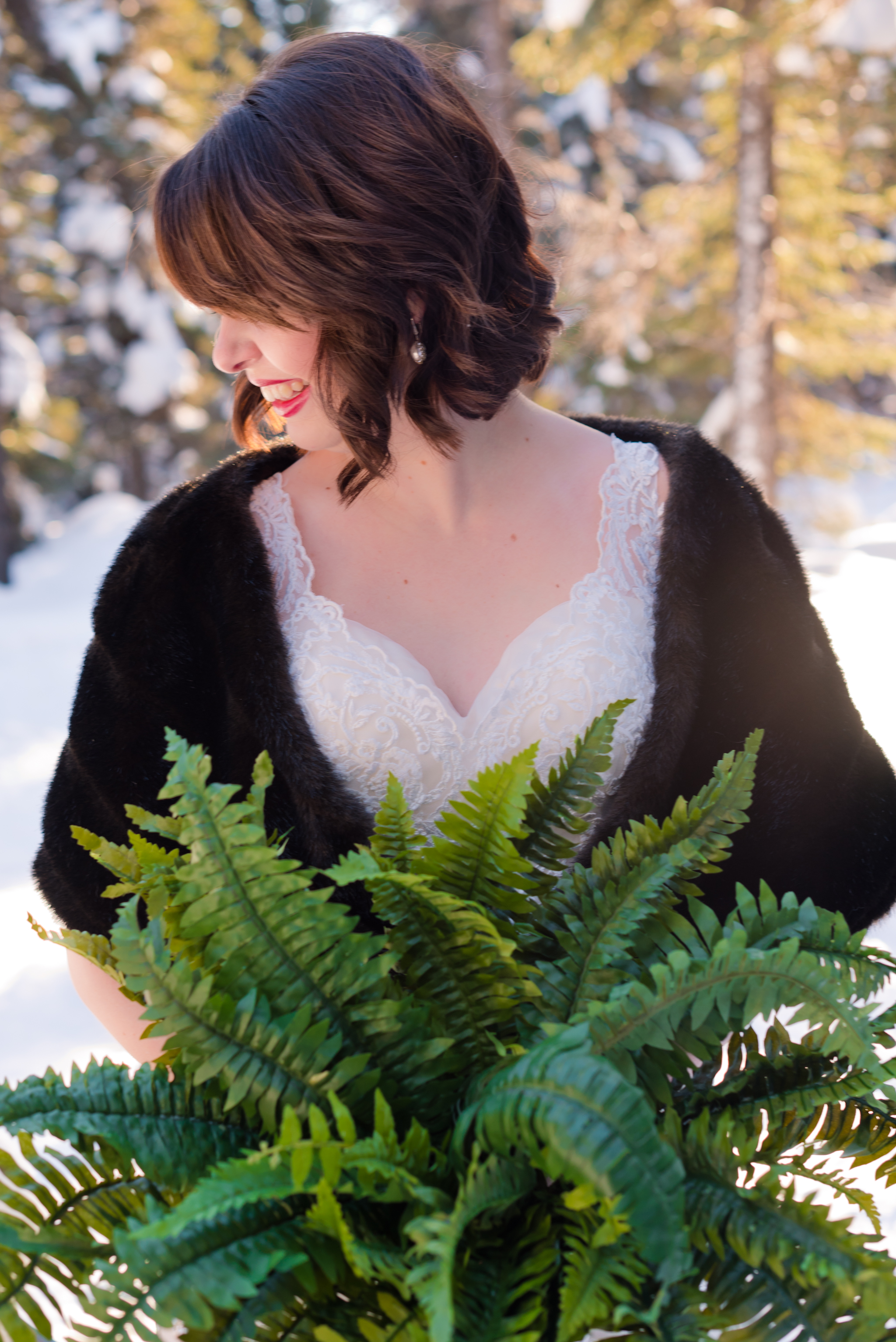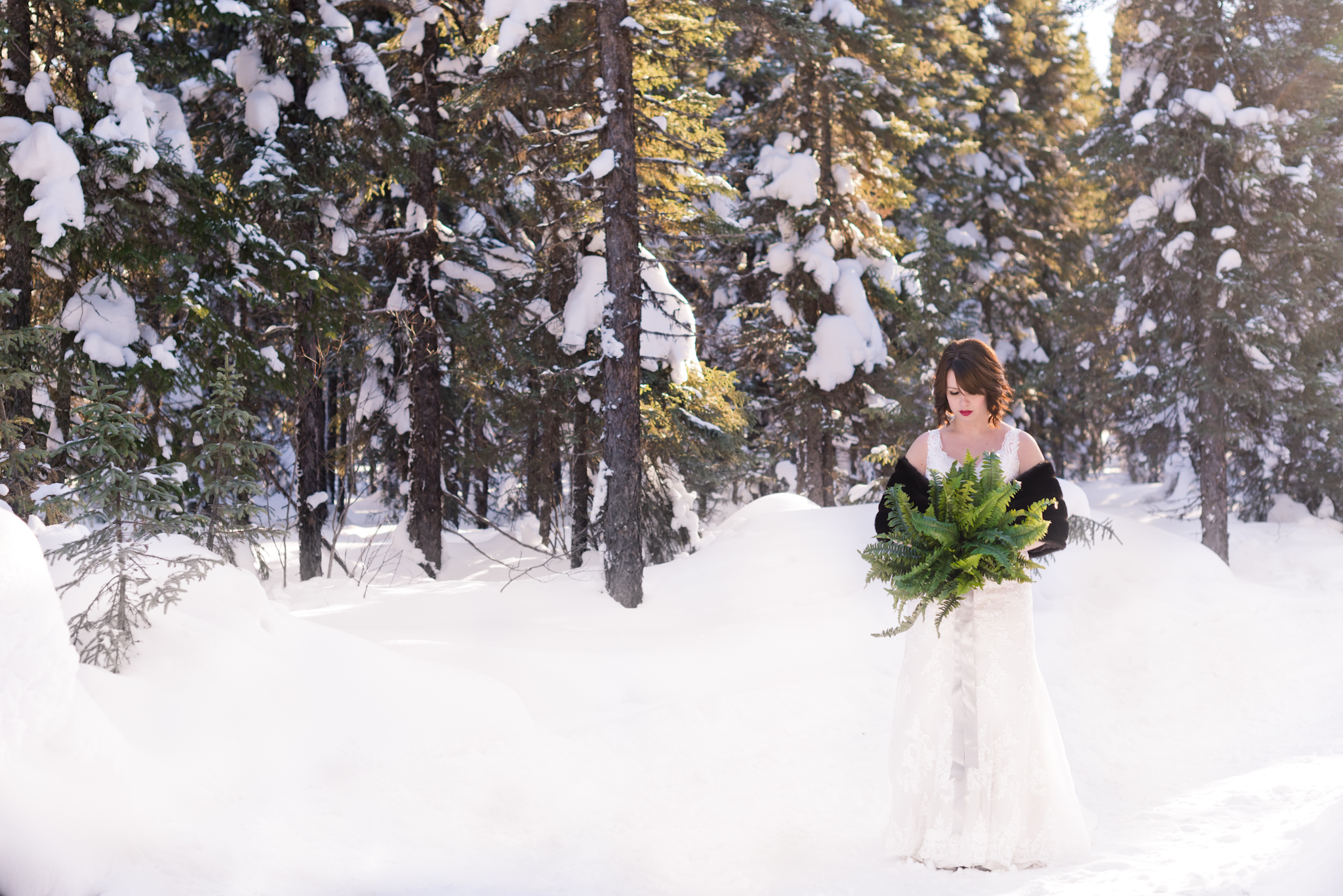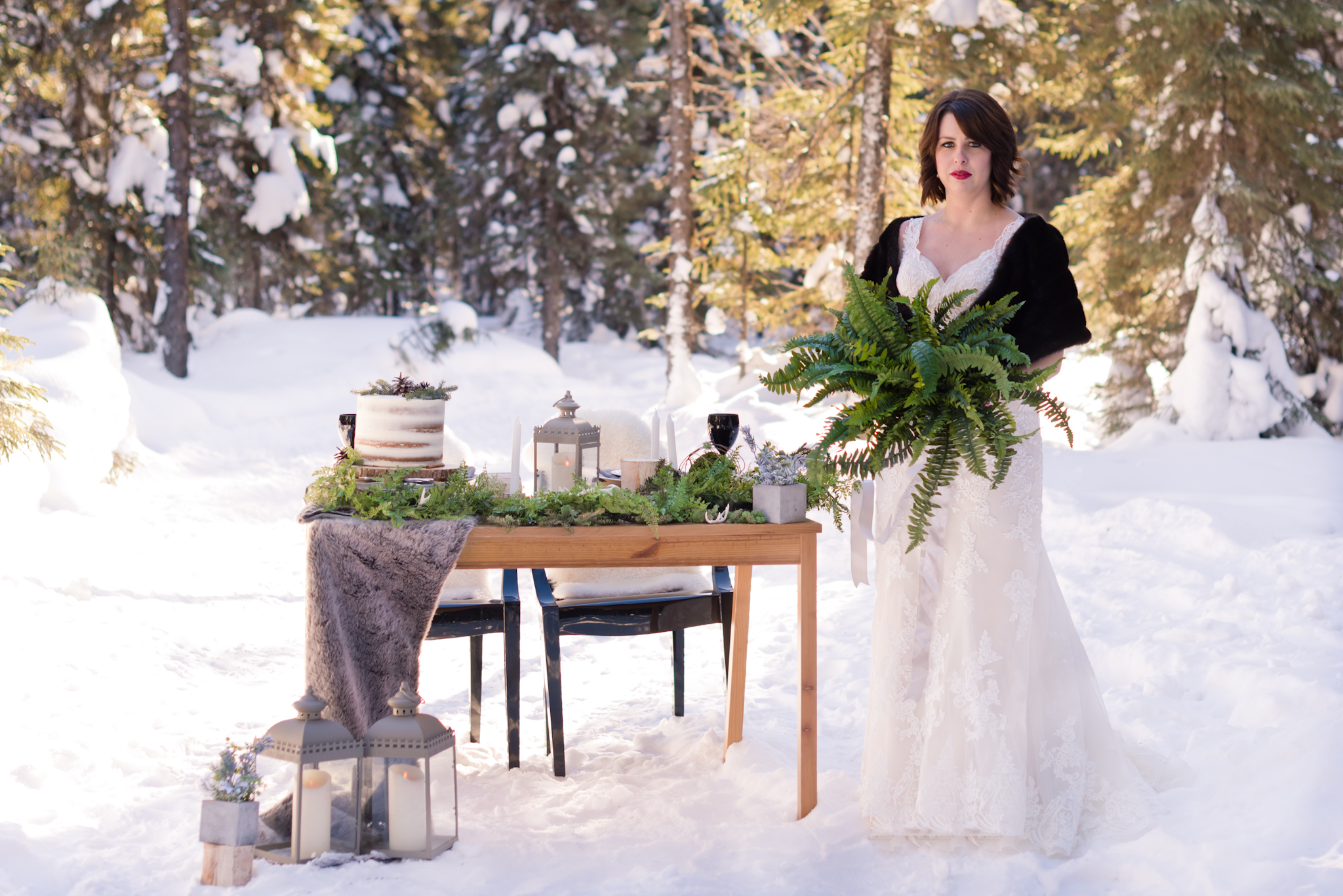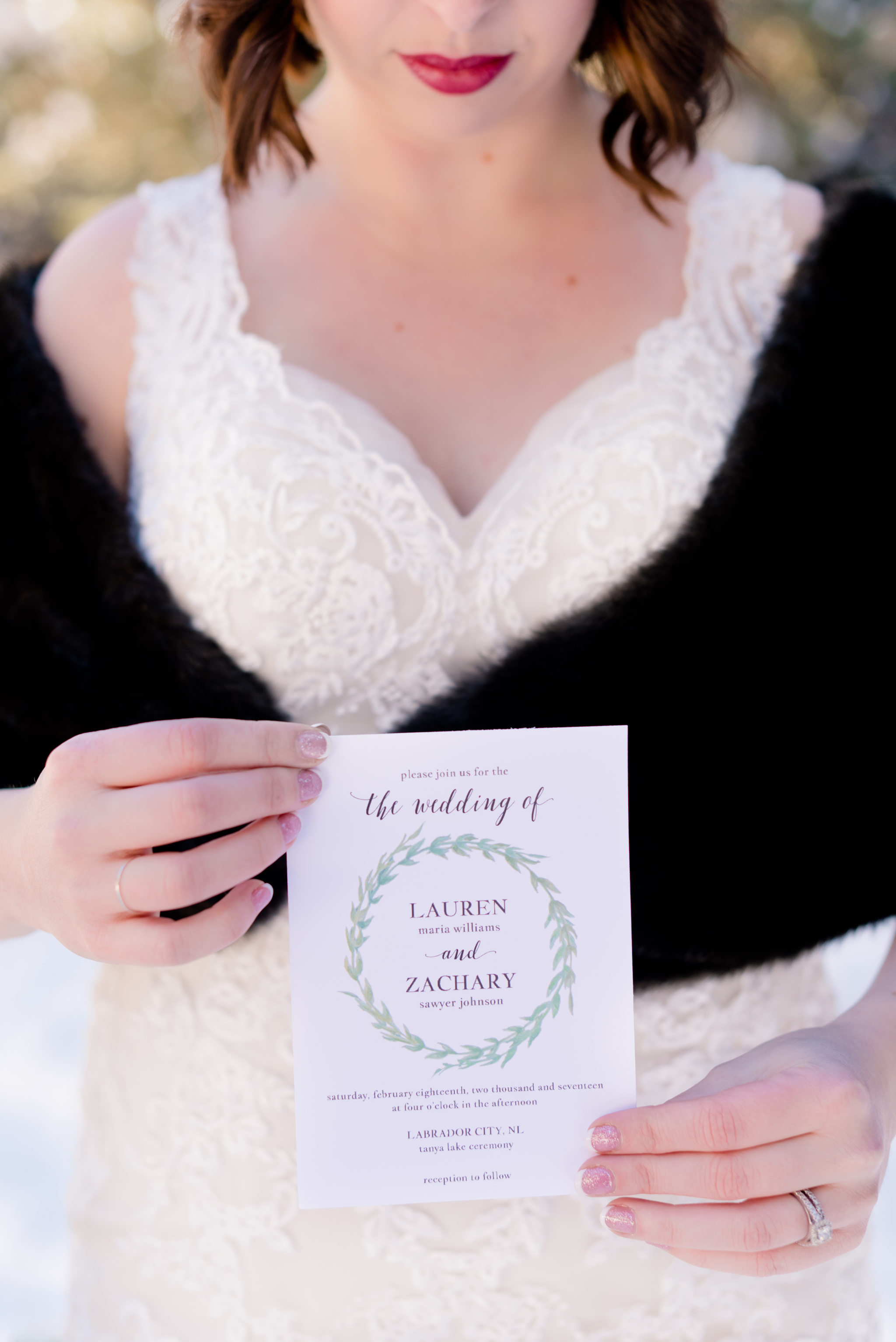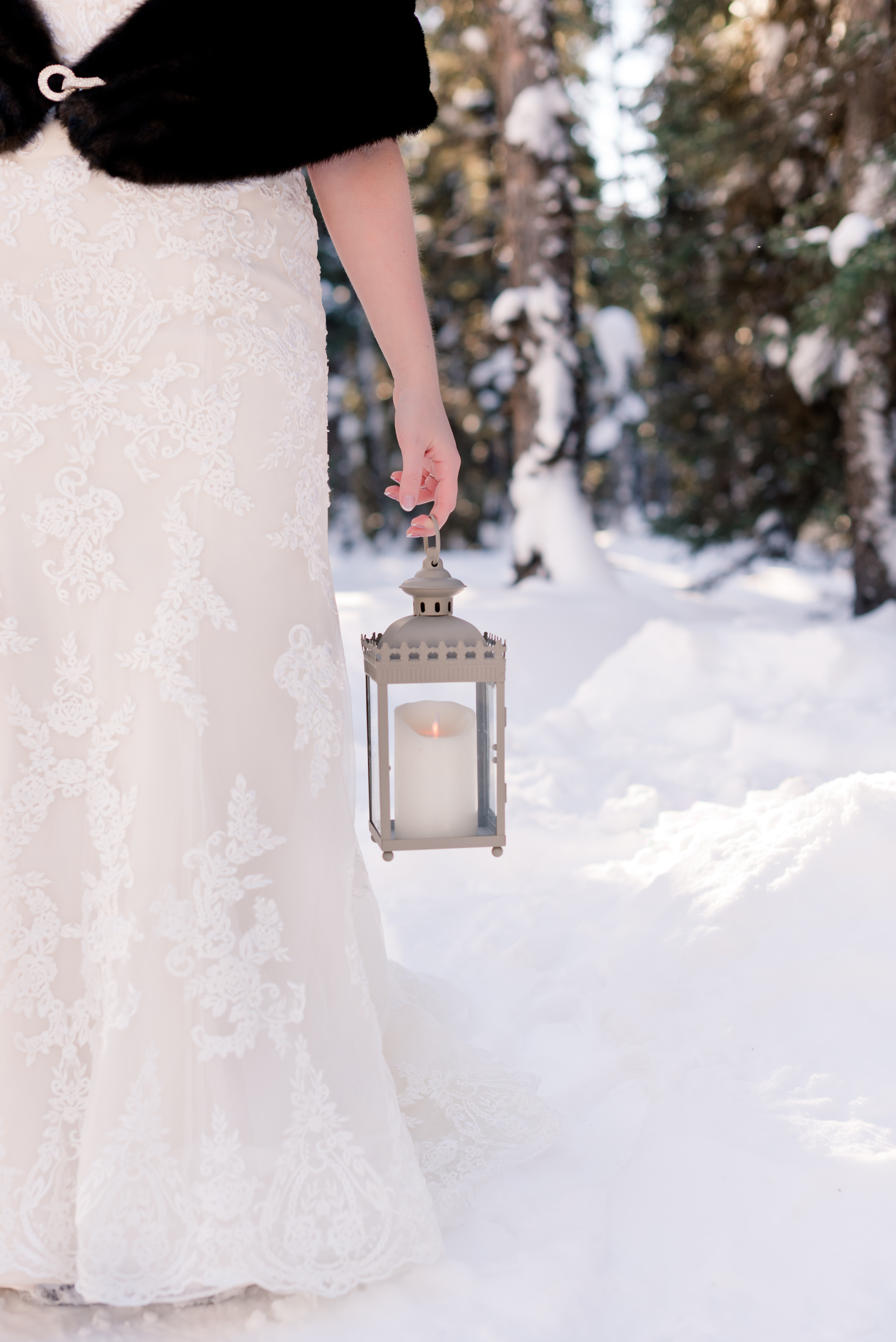 From Val Mitchell Photography
"If you look up the definition of Hygge (pronounced HUE-gah) you'll find a thousand different ones. That's because the Danish concept doesn't actually have a literal translation but it's rather a feeling or a state of being during the winter months. Some of my favourite ways to describe it are "the concept of coziness created when enjoying good food, drinks & fireside times with dear friends and family" OR, "the art of inviting closeness and paying attention to what makes us feel open hearted and alive. A coziness of the soul." I mean, come on! Who doesn't love that? Especially for us Canadians whose winters lasts for so long!
The furs, the candles, the snow - it's all Hygge perfection and I think the general concept of surrounding yourself with coziness and people that you love is so heartwarming for a winter wedding! By adding in greenery as inspiration from Pantones colour of the year, and shooting in a perfectly magical winter wonderland, it all came together beautifully!"