This french-inspired, romantic and elegant styled bridal shoot is what wedding dreams are made of! Captured by Yumi M Photography at Petite Rivière Vineyards, all of the talented vendors who were a part of this shoot came together to bring their vision to life. From the elegant styled table, the simple yet beautiful bouquet and cake, to the blush pink floral dress, all the details fit perfectly together in pure harmony.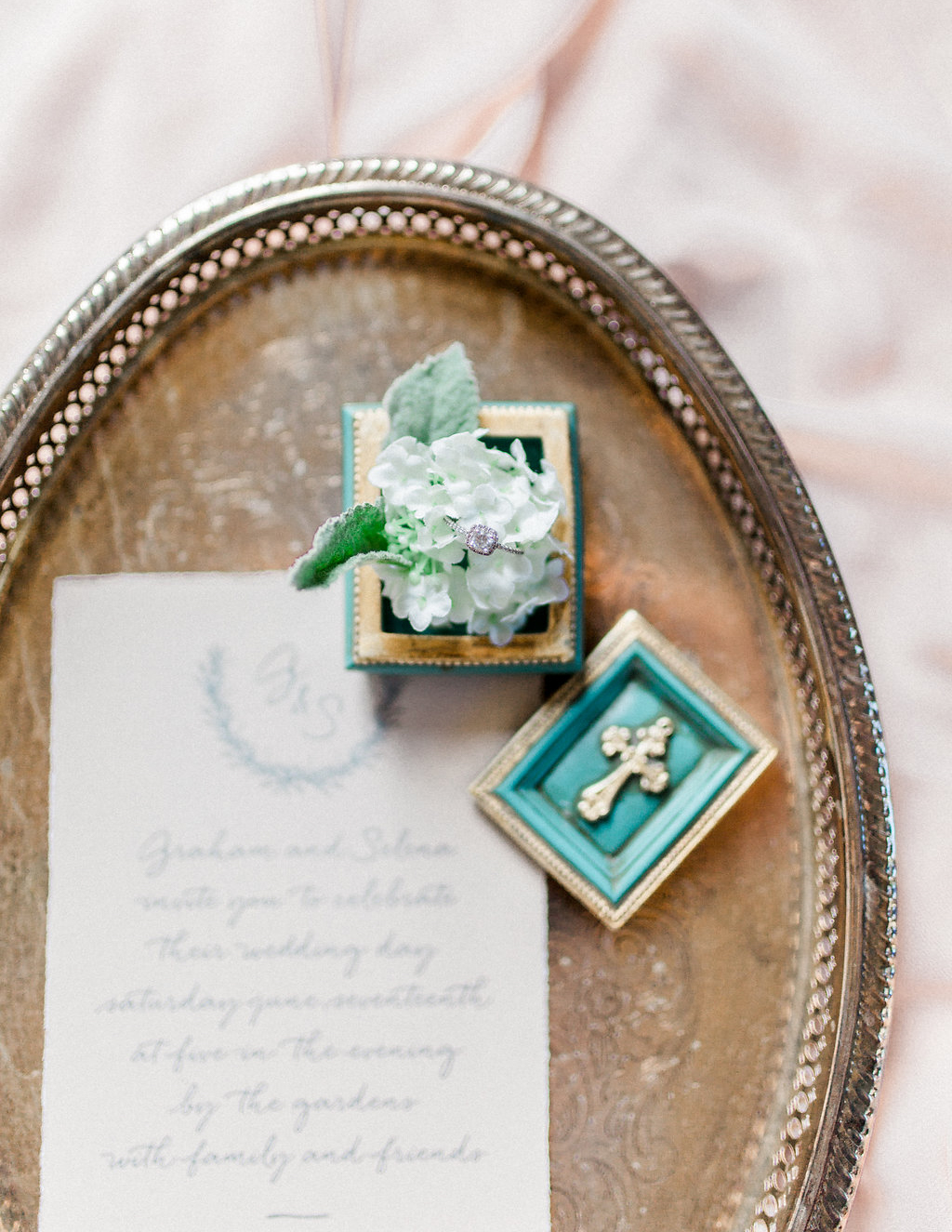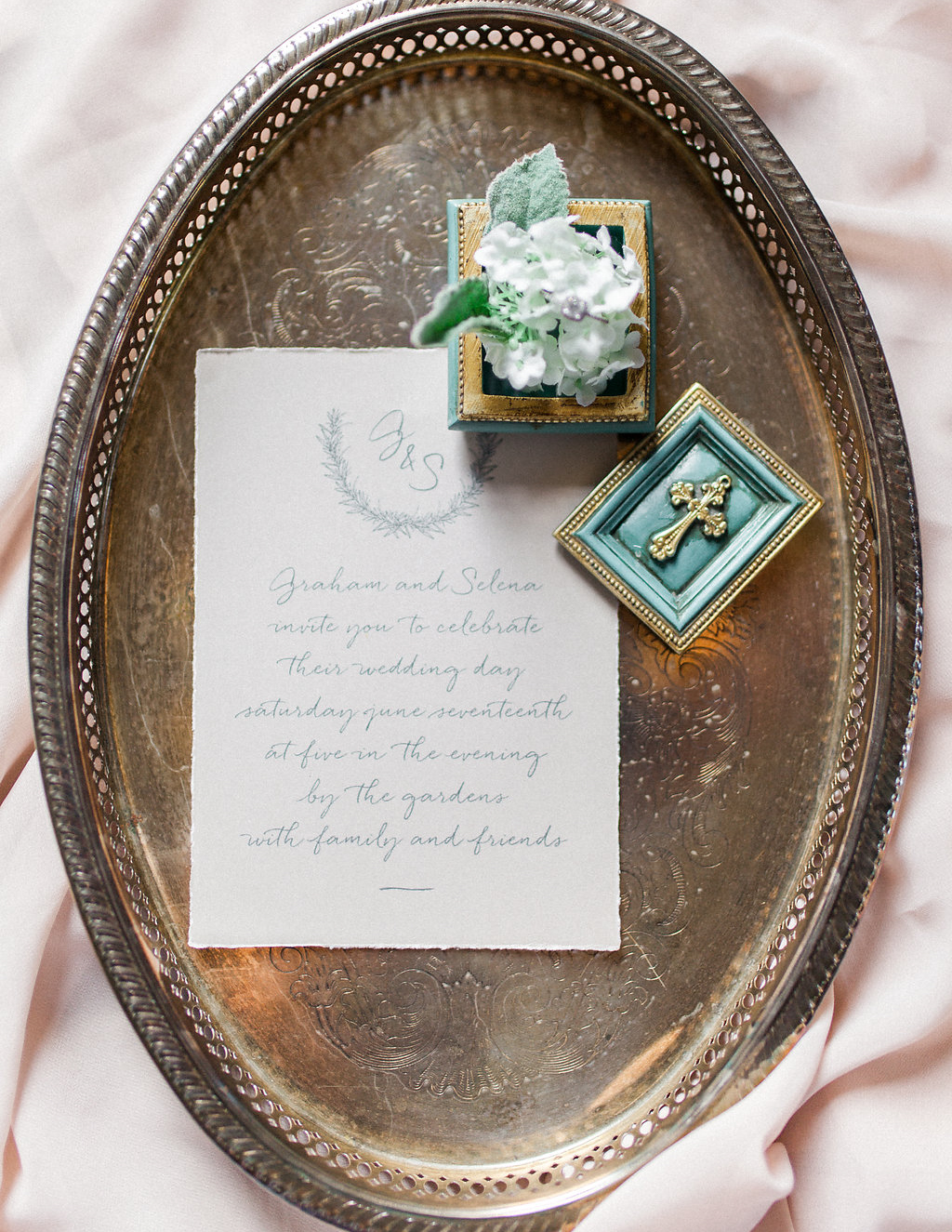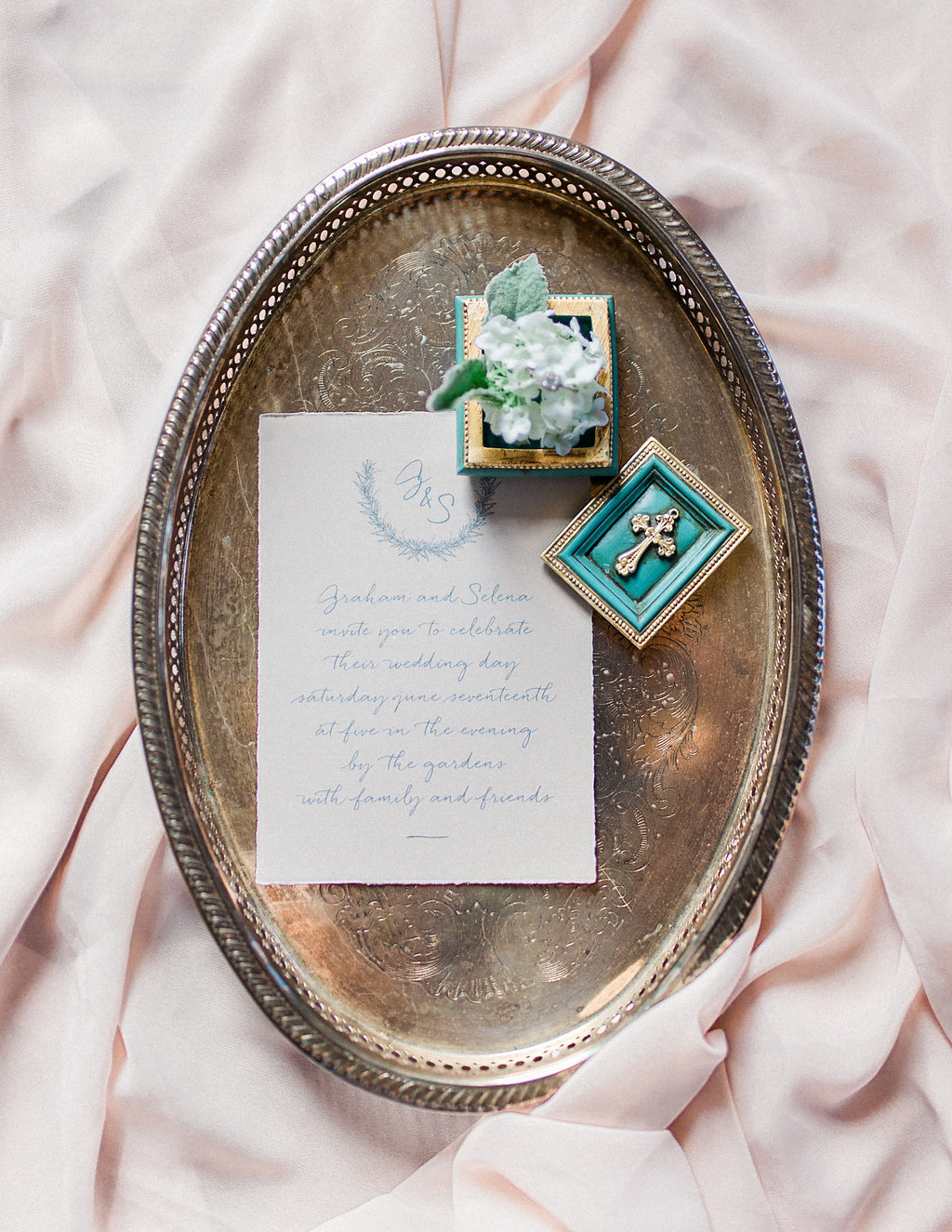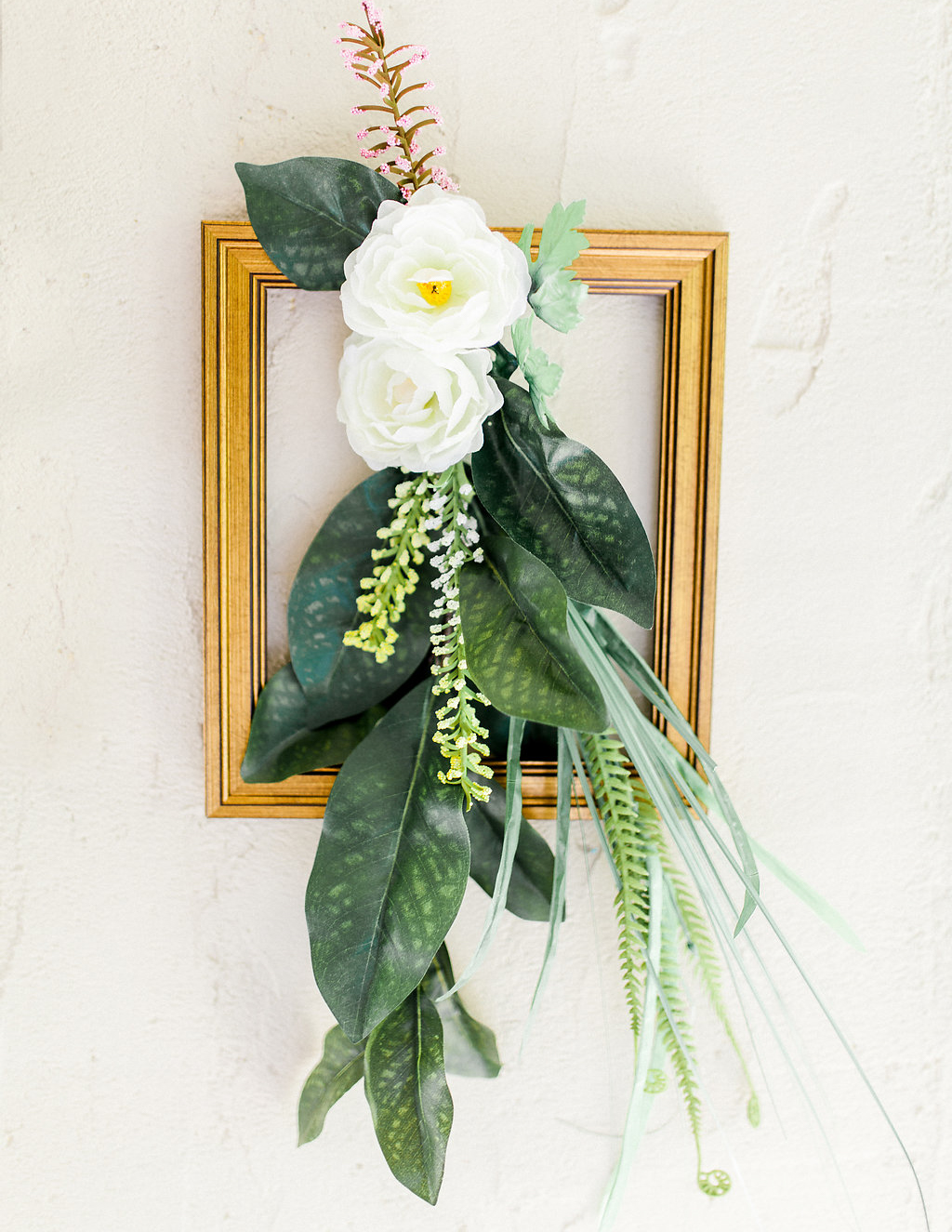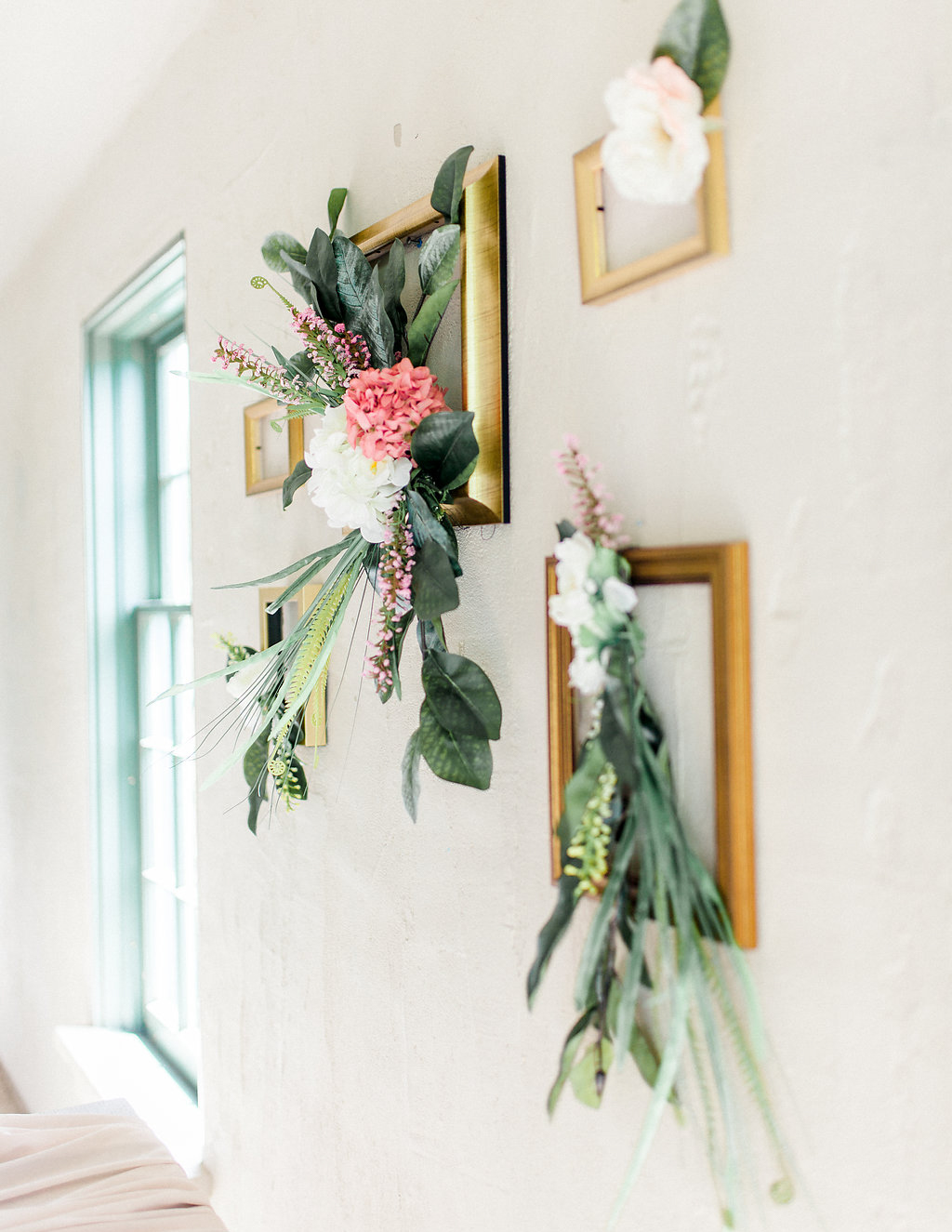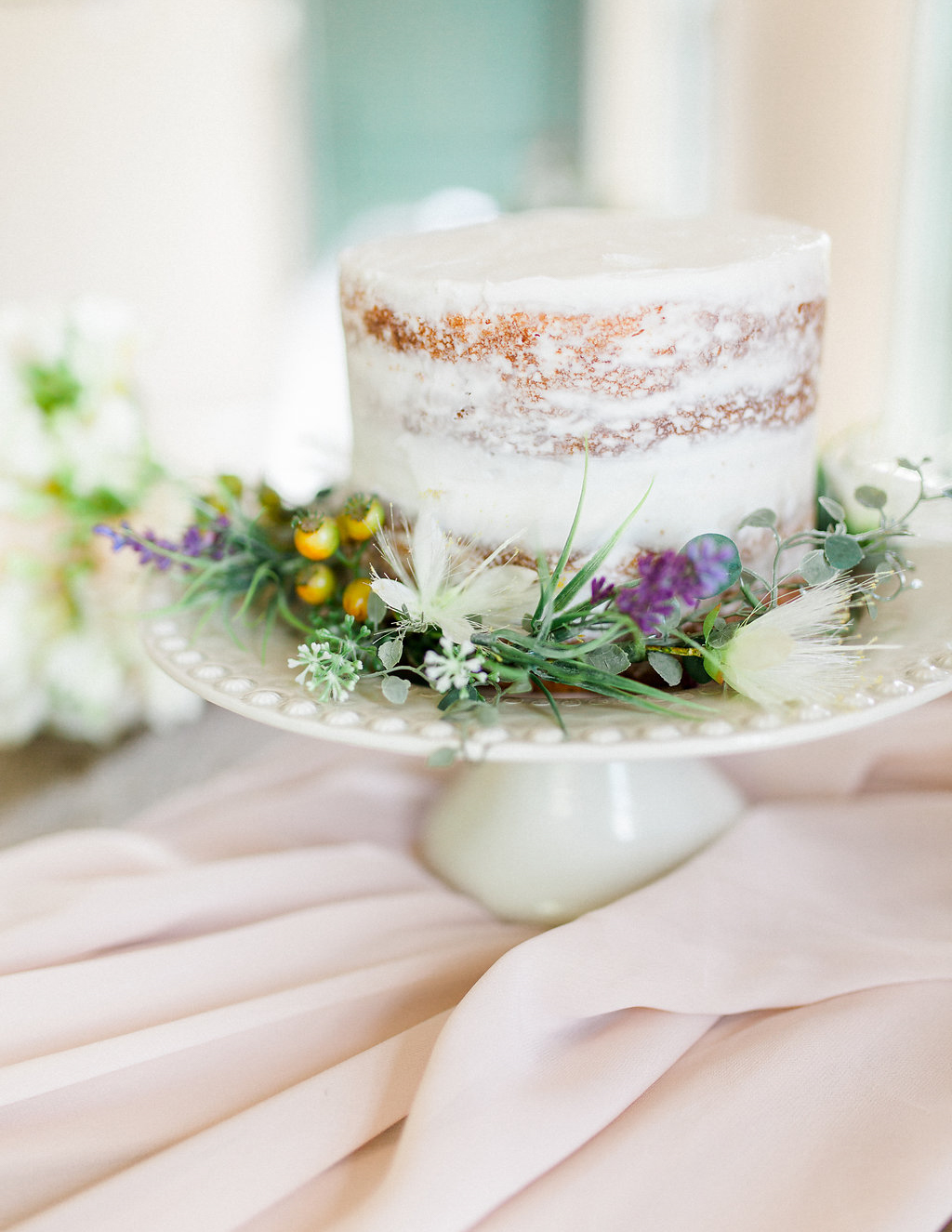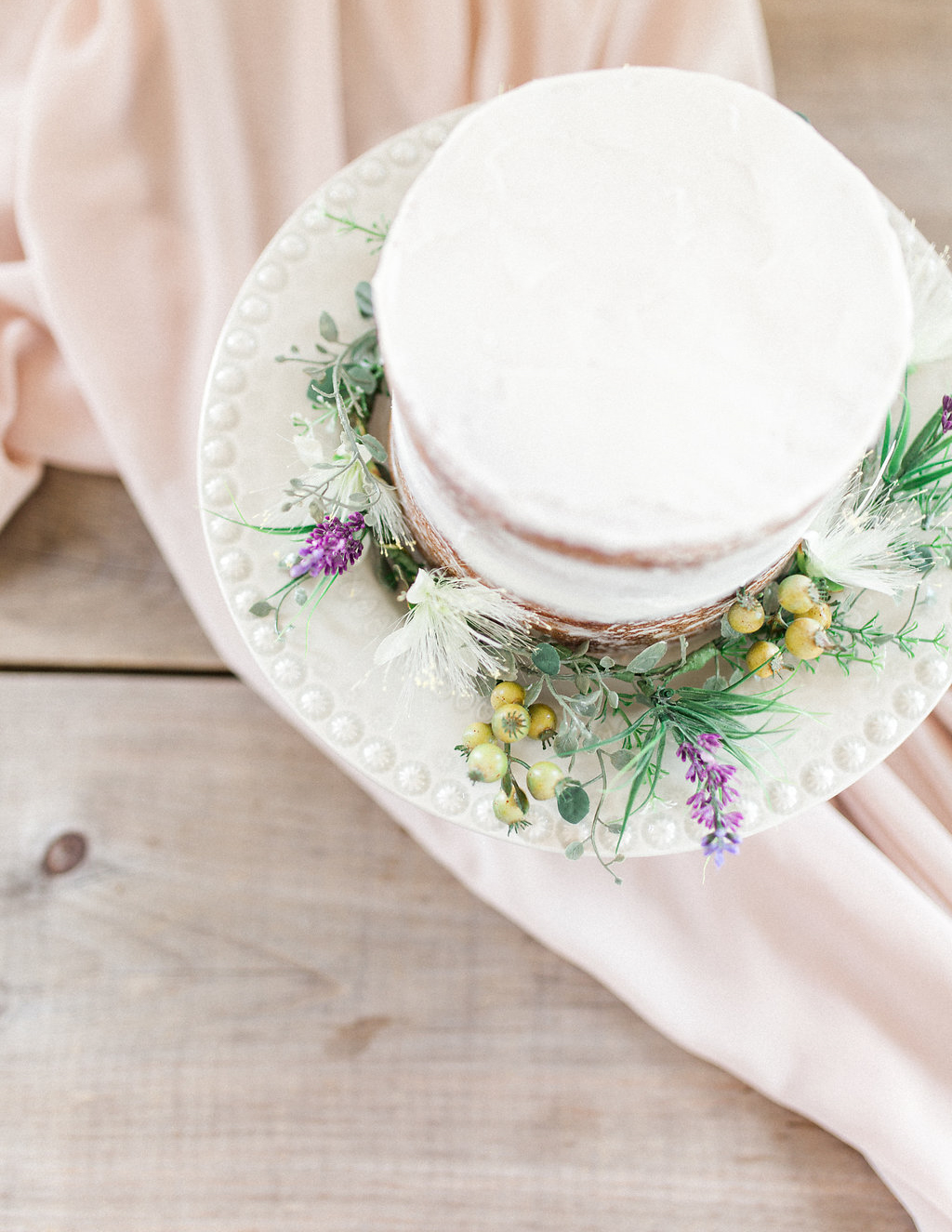 From Yumi M Photography:
"The inspiration for this shoot came from our beautiful local vineyard - Petite Rivière Vineyards. I always wanted to create something romantic, rustic and elegant, and this place was just the perfect match.
Our team worked so well together on the day of the shoot. Despite the tight schedule, we managed to finish the entire session within two hours! It was my very first time collaborating with other talented vendors and I know it won't be the last for sure!"