Jessica and Shawn's love for one another was evident as they said their 'I Do's' surrounded by friends and family in an outdoor rustic wedding affair at The Wilds Golf Resort in St. John's, Newfoundland.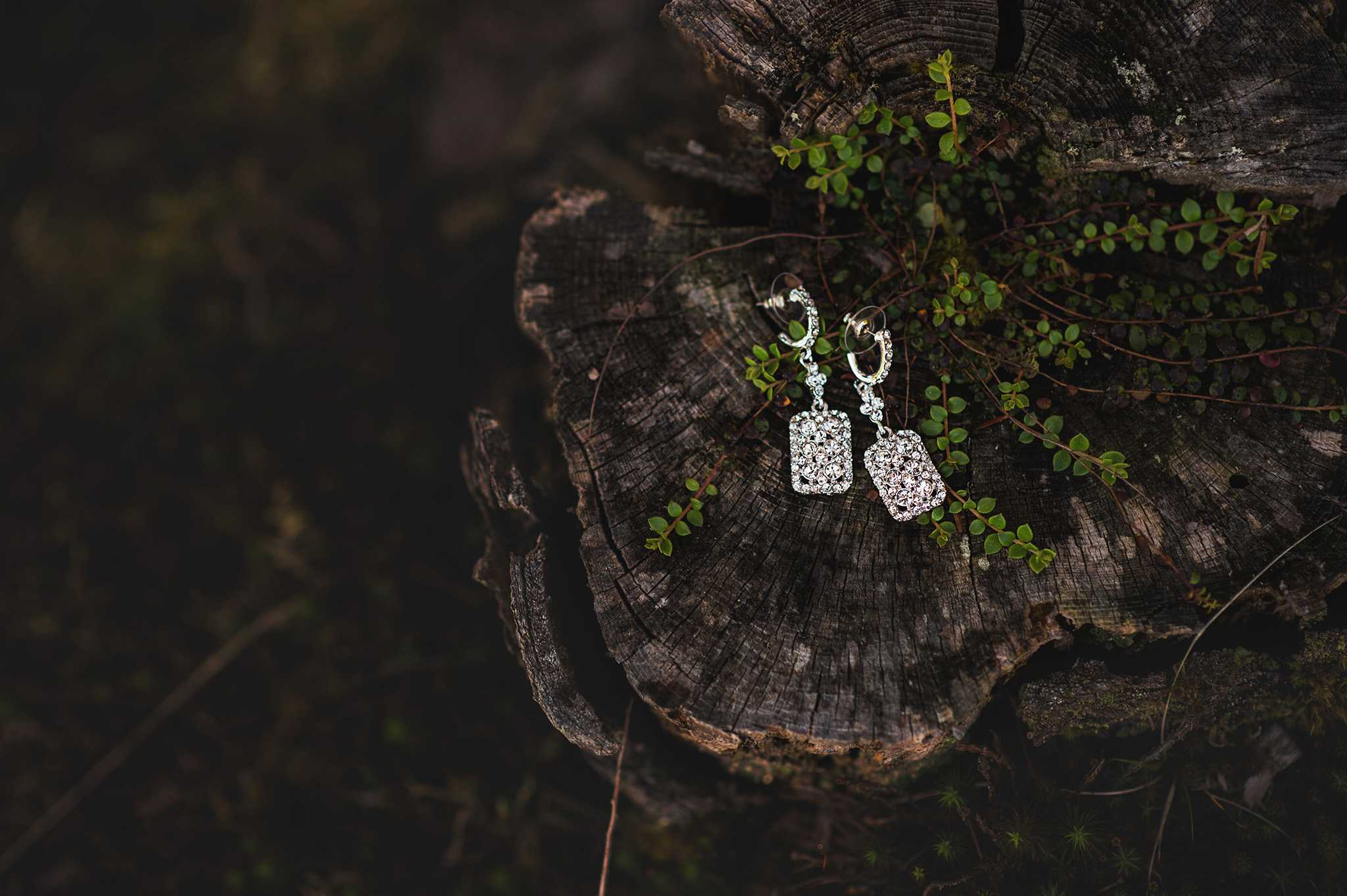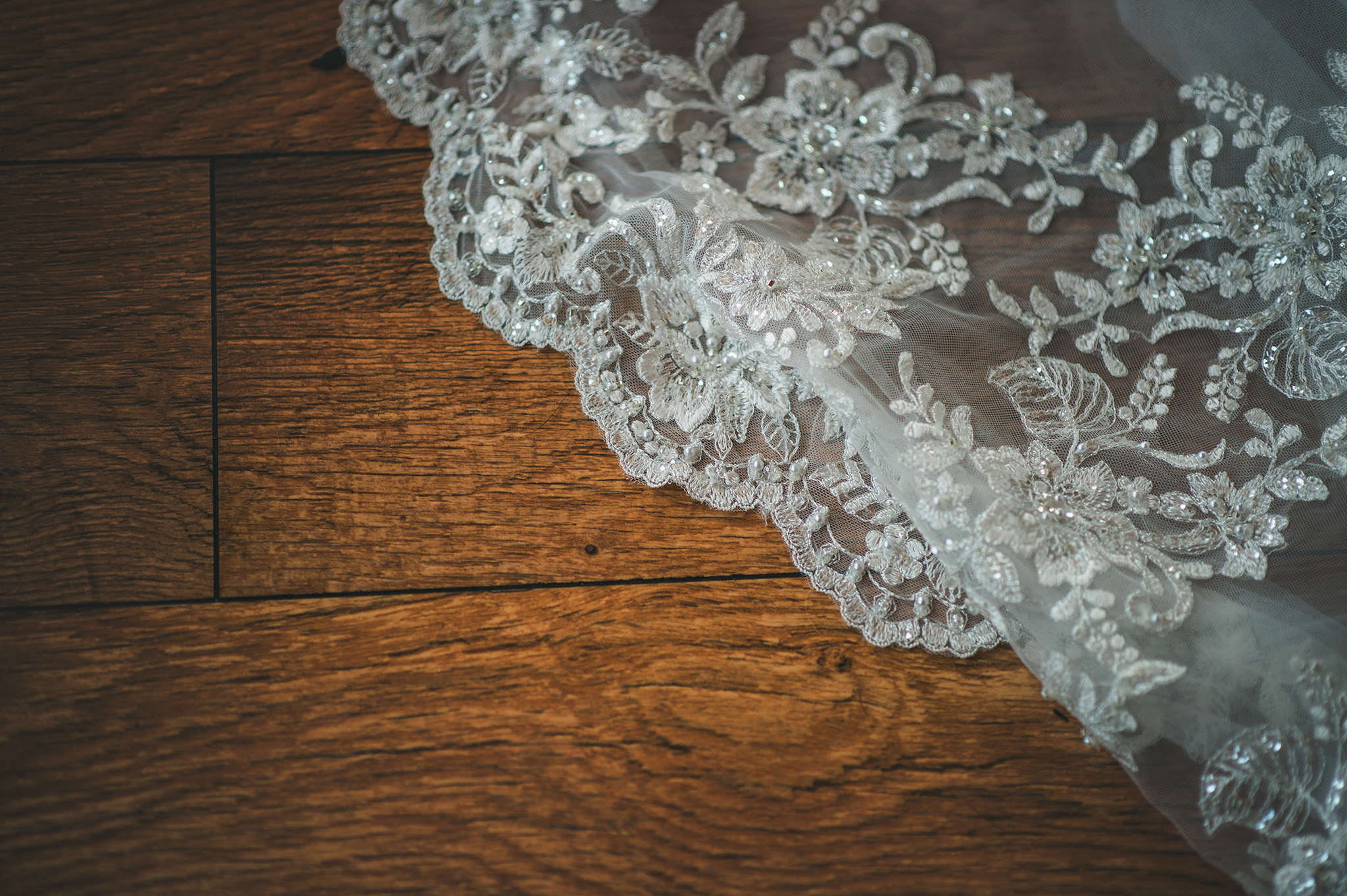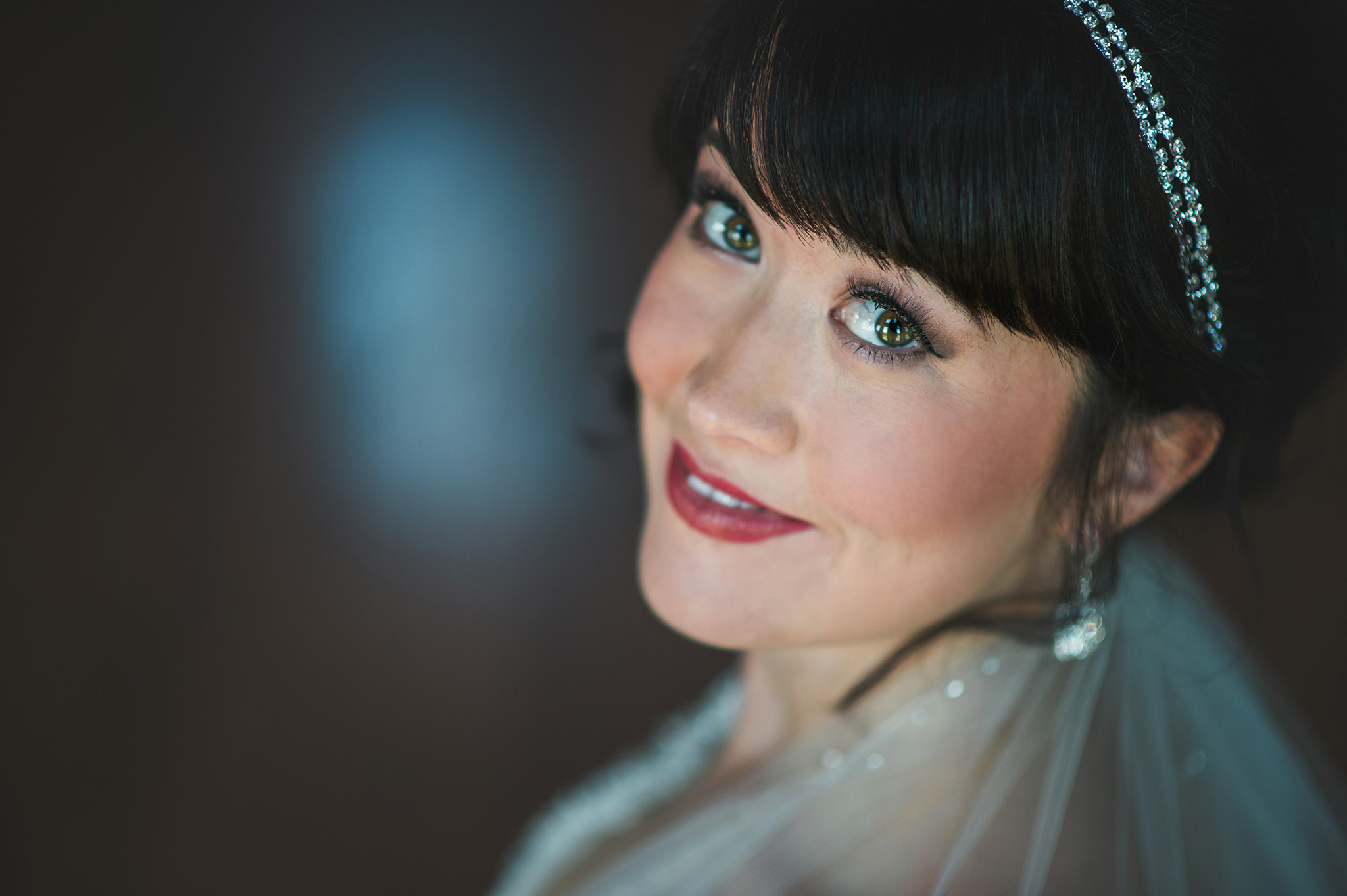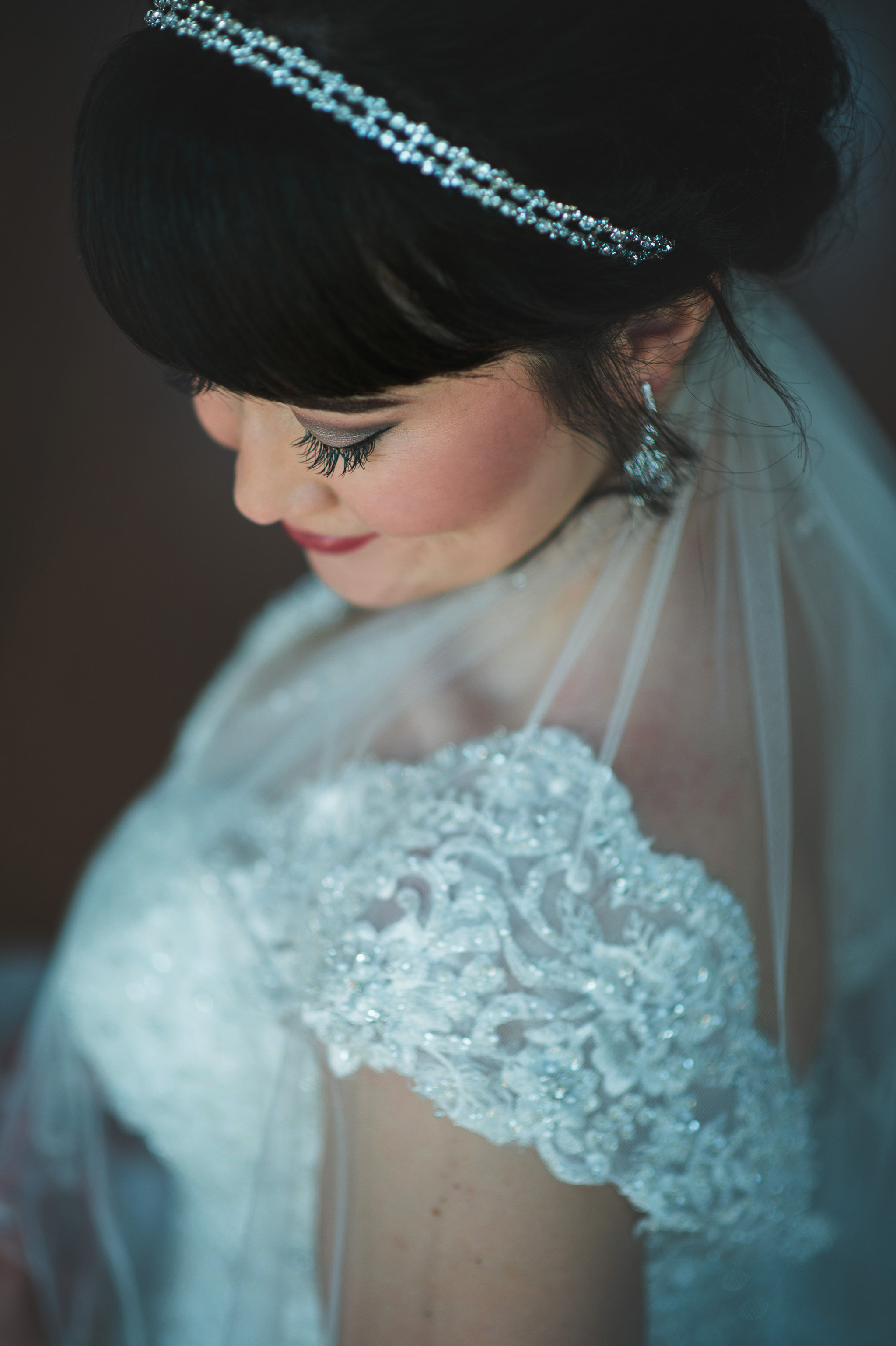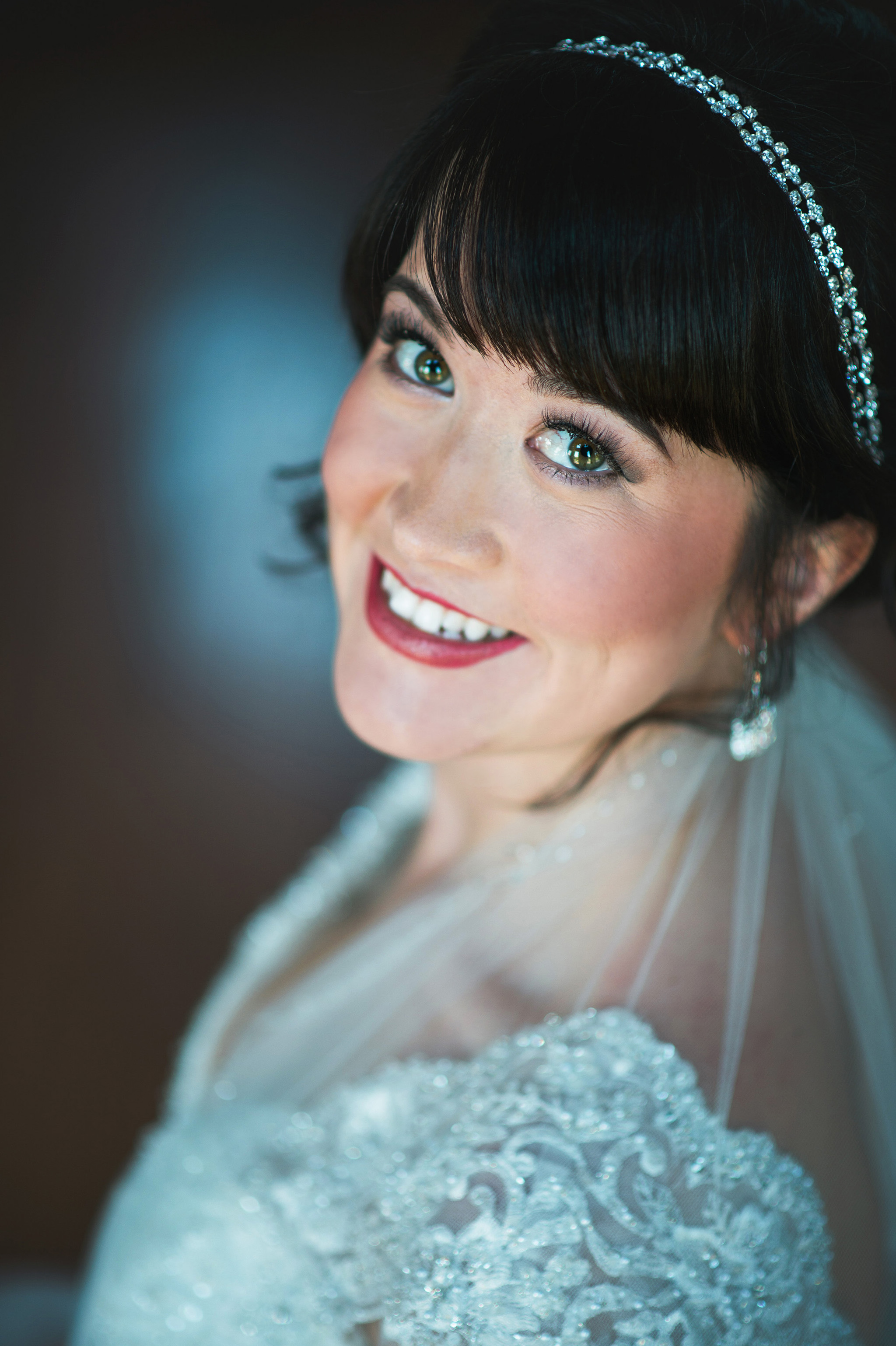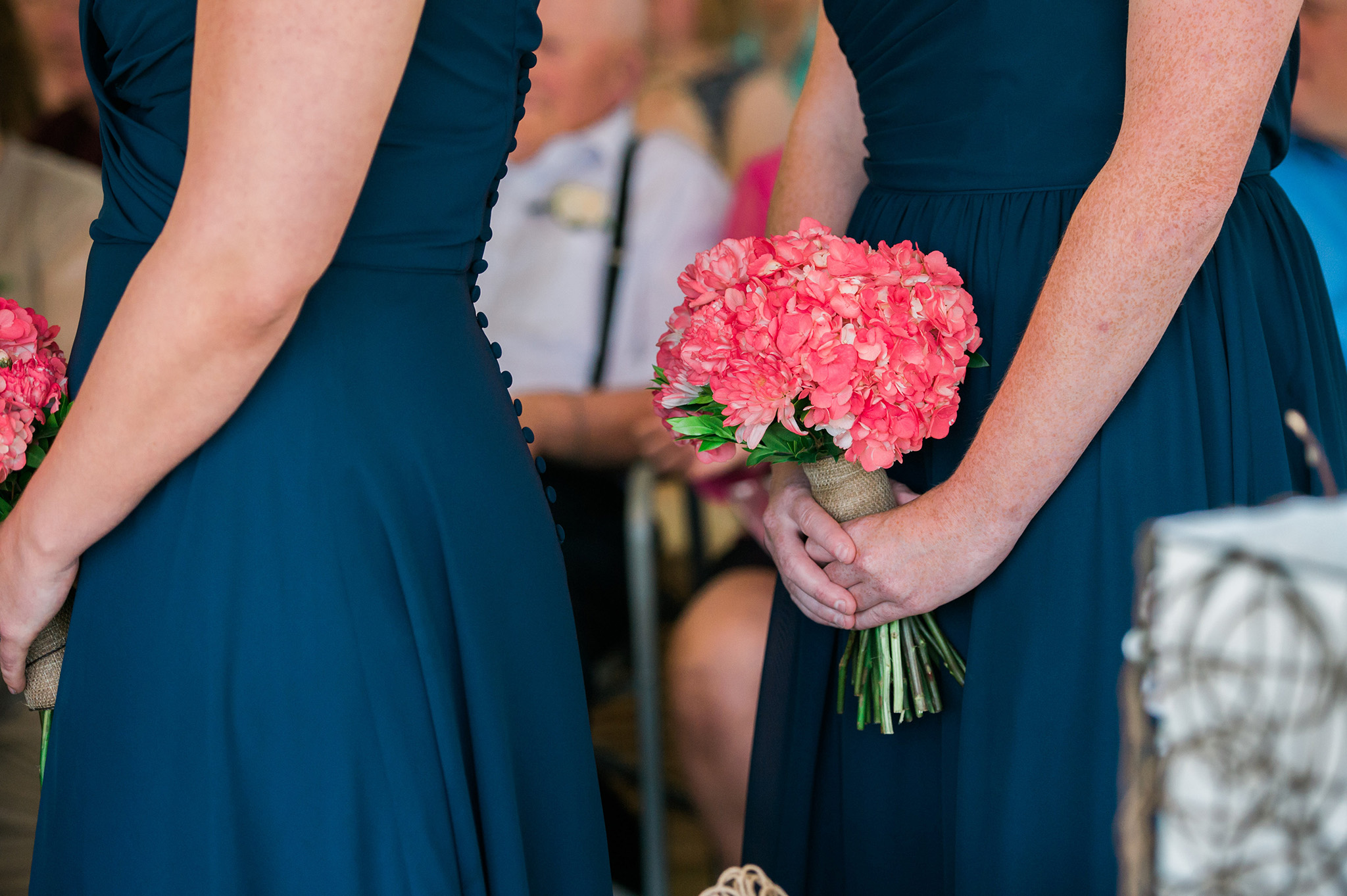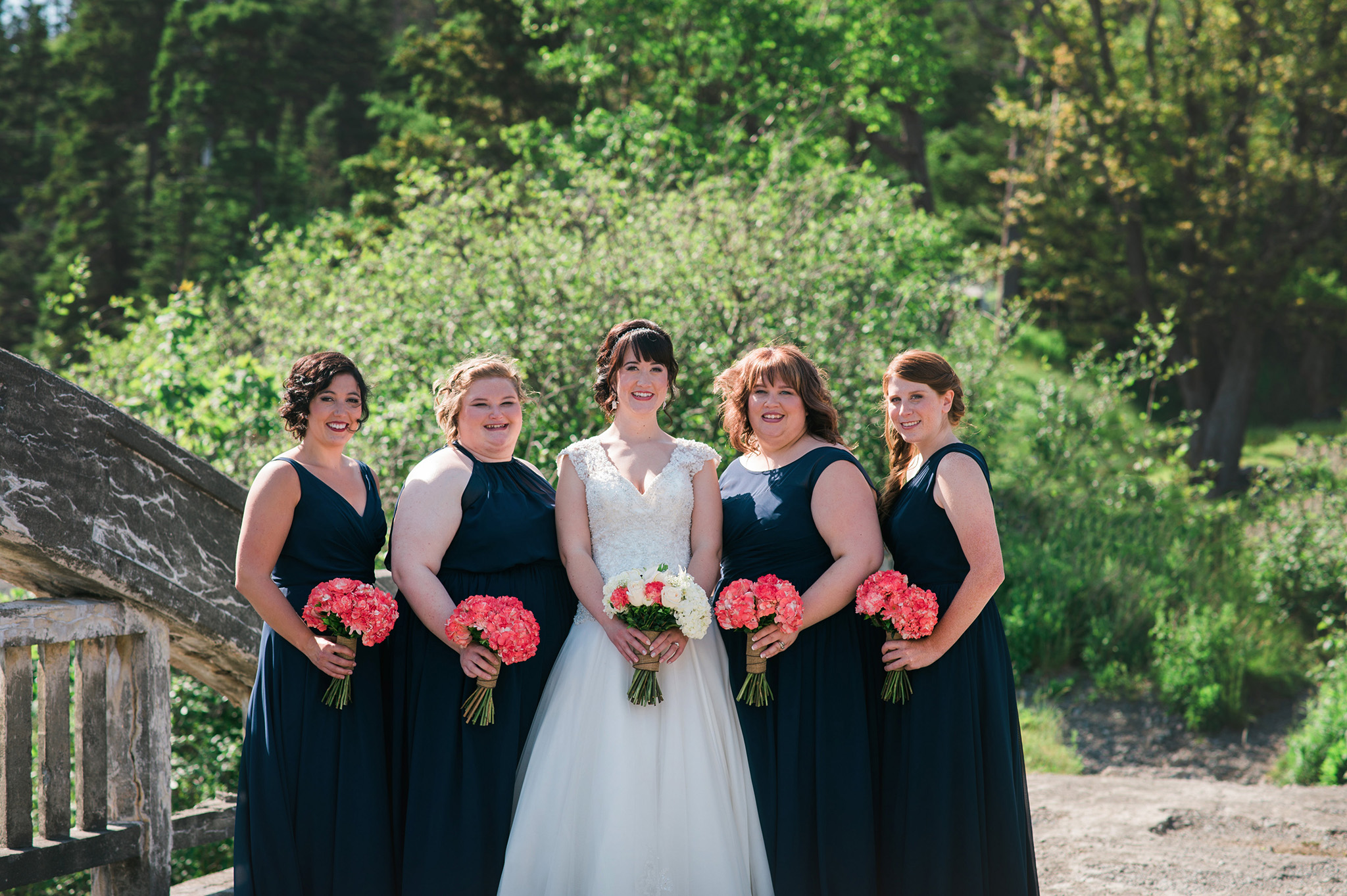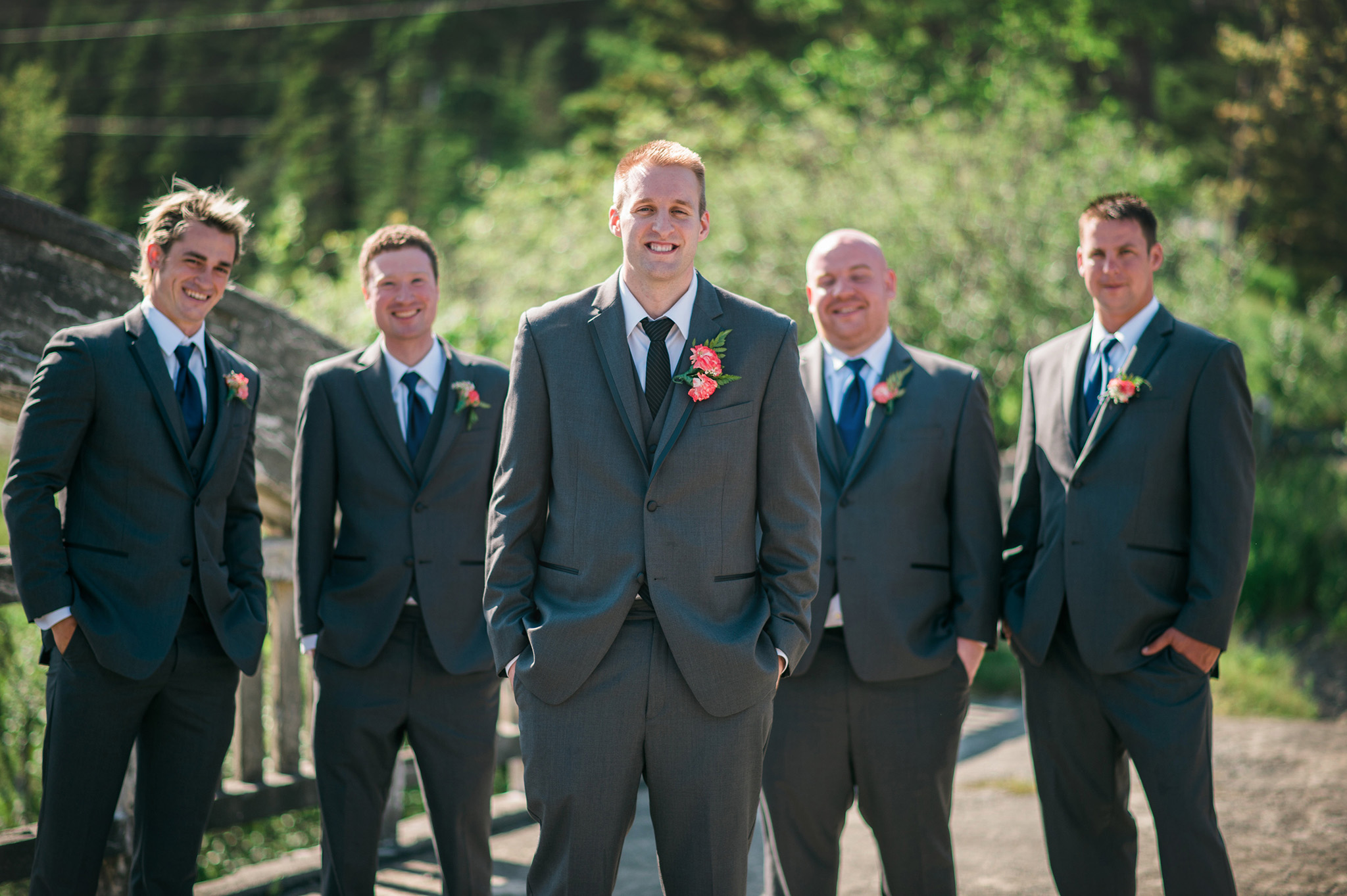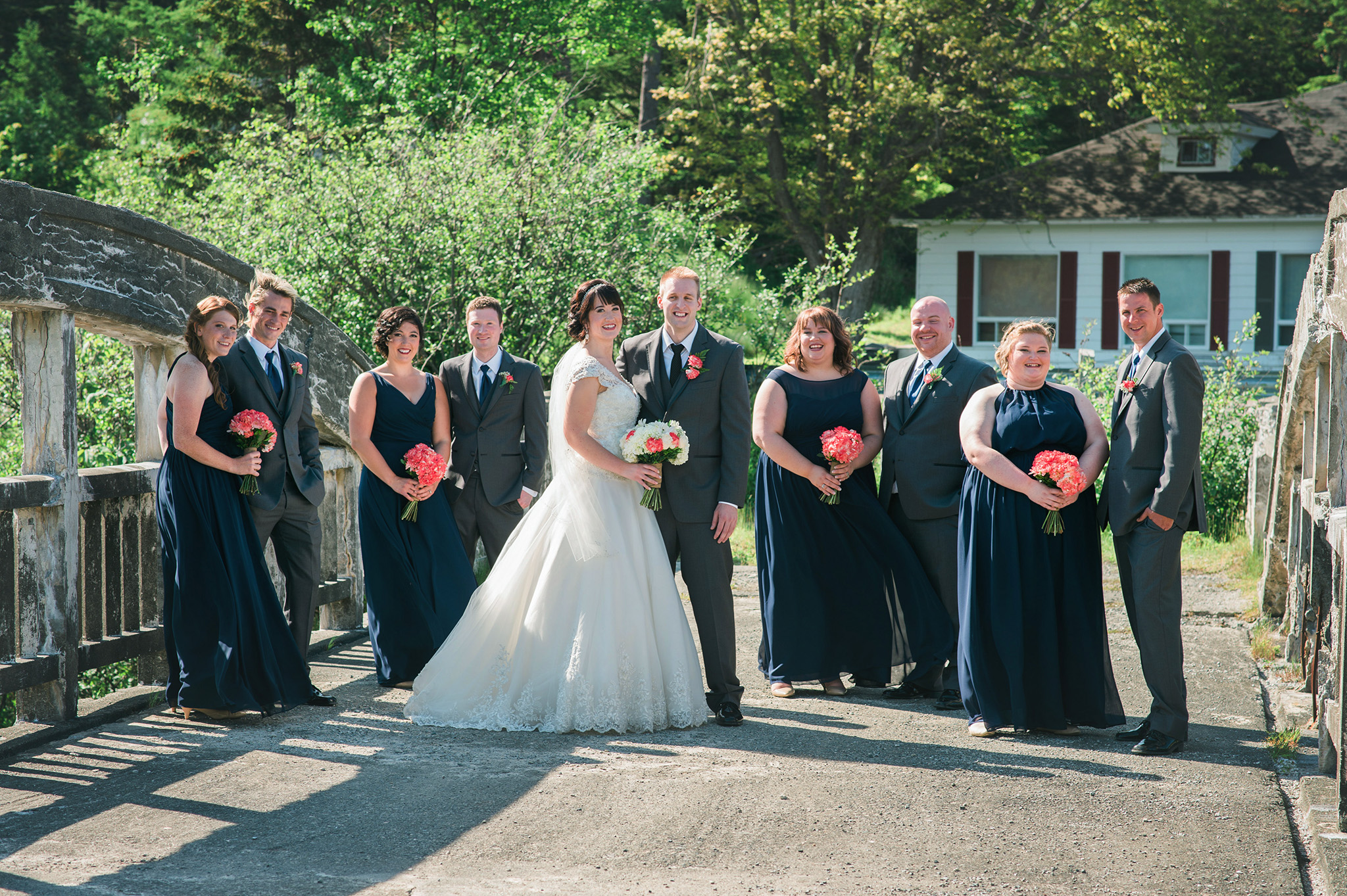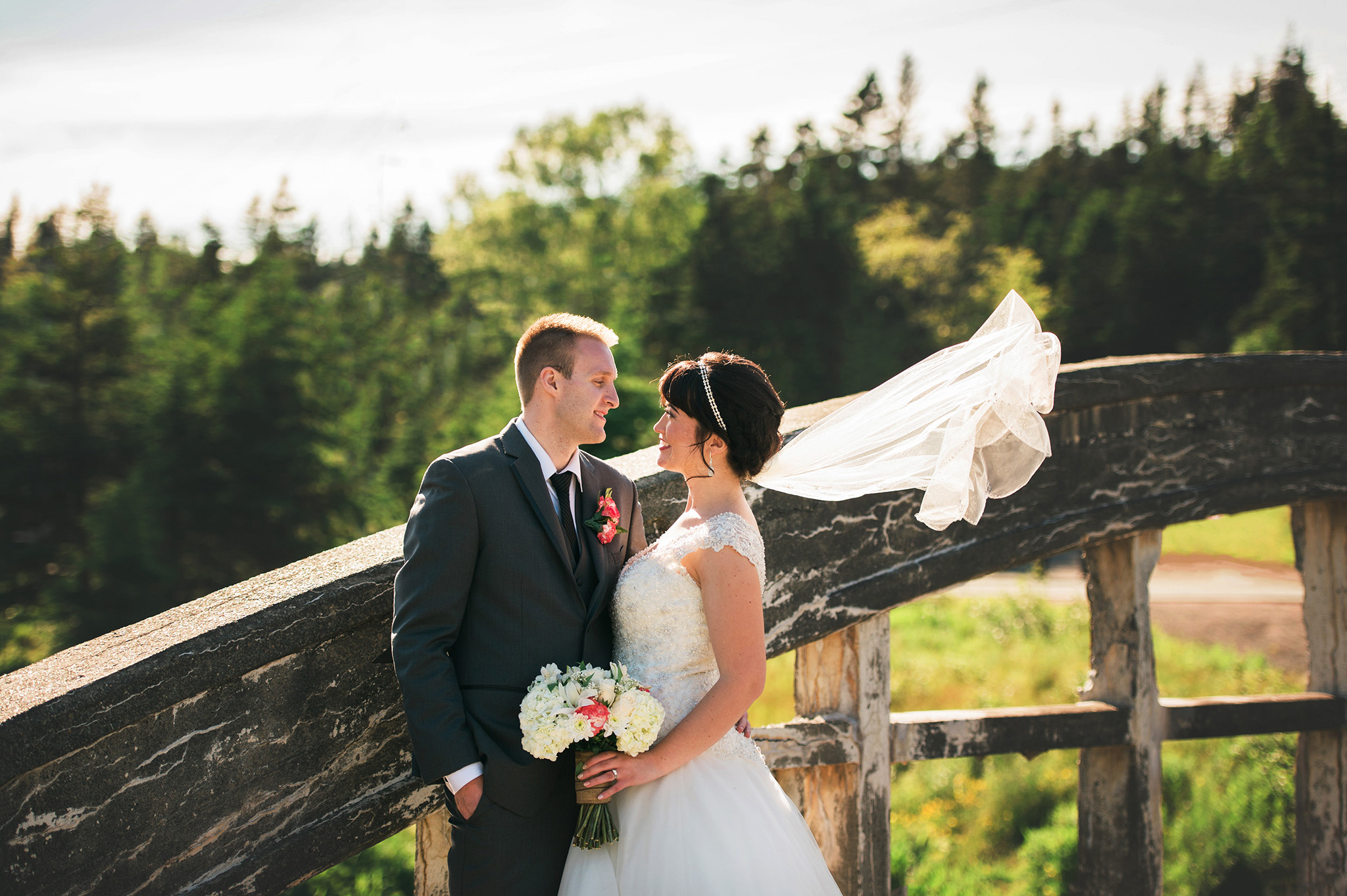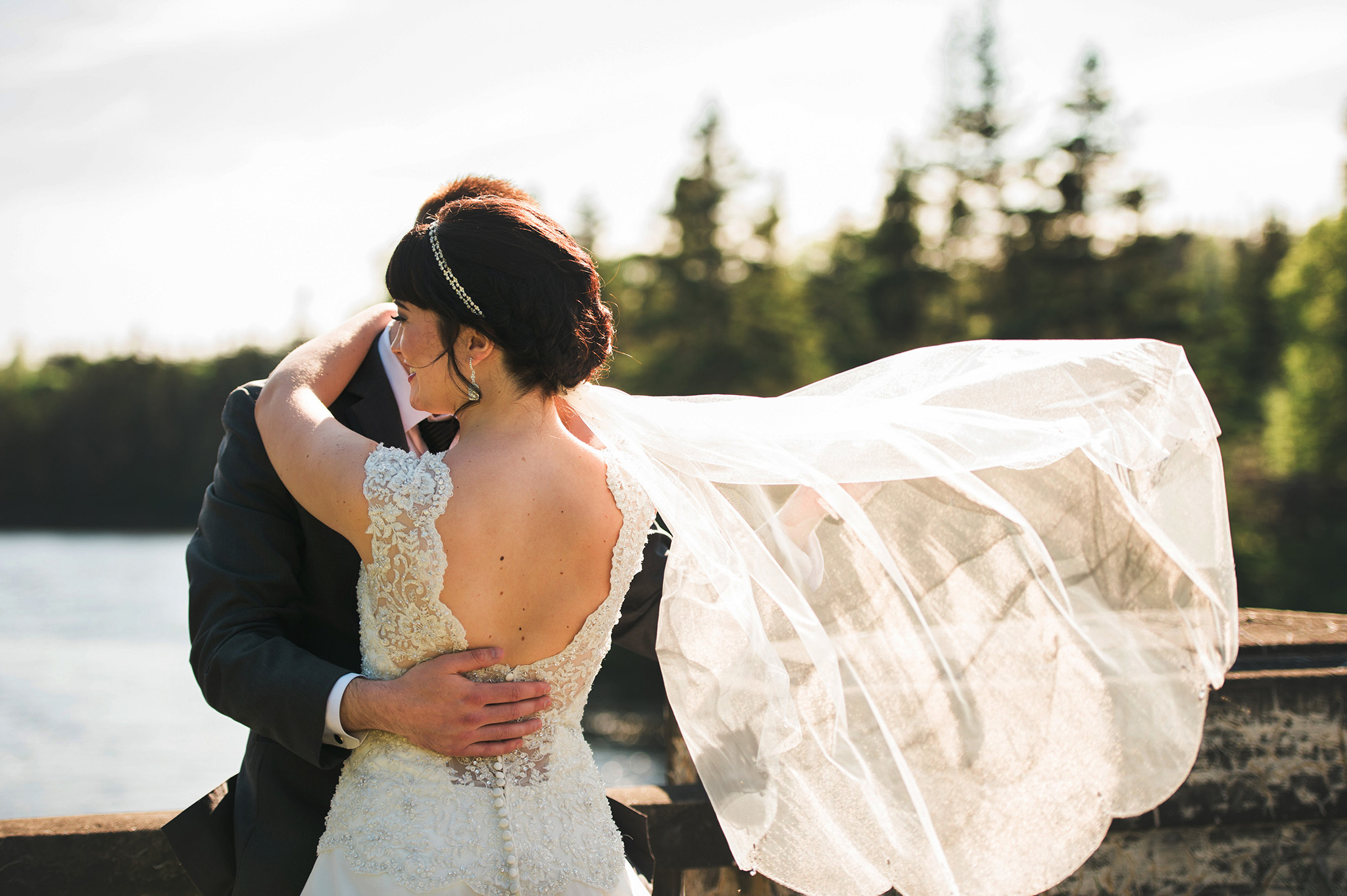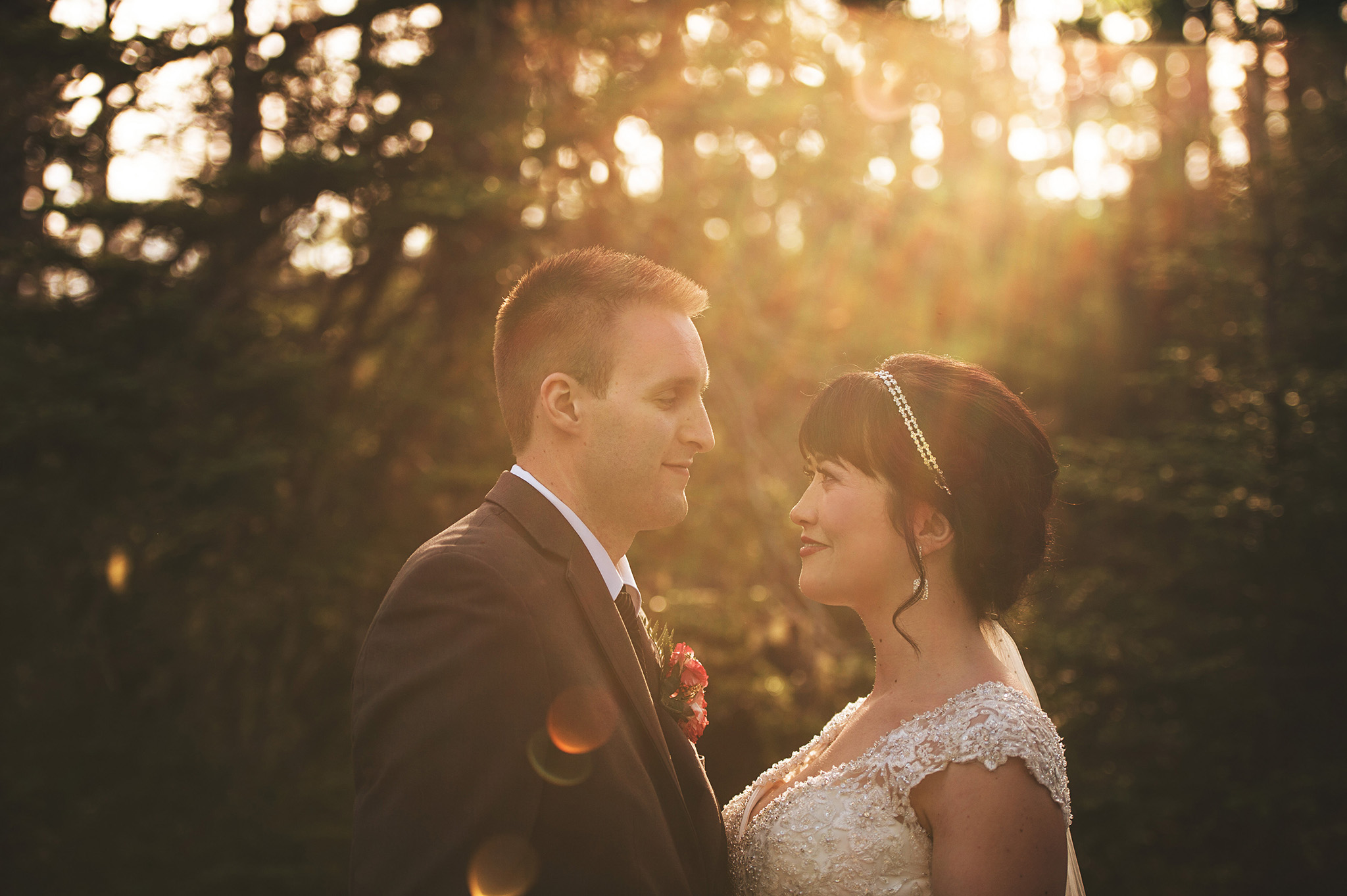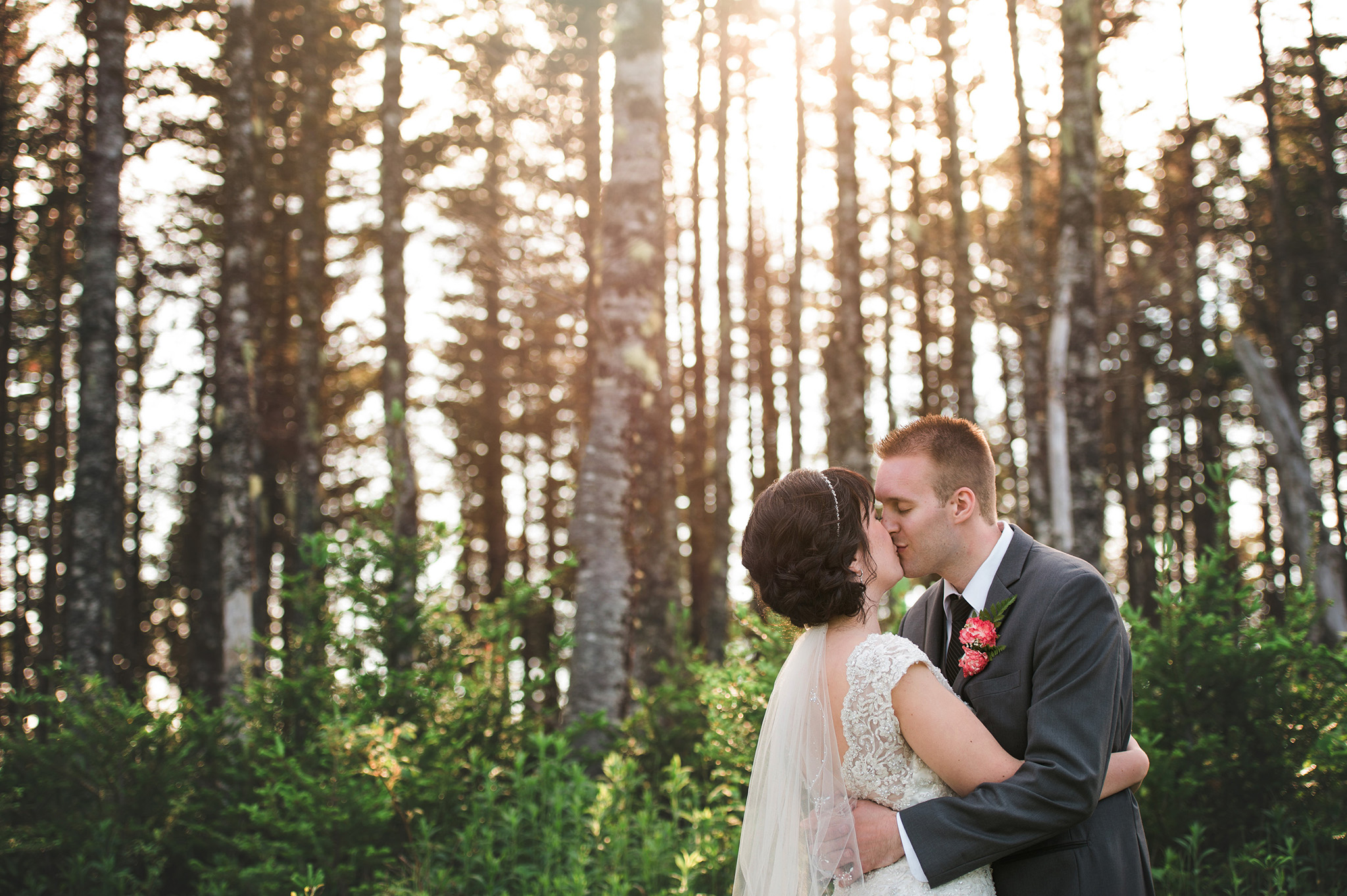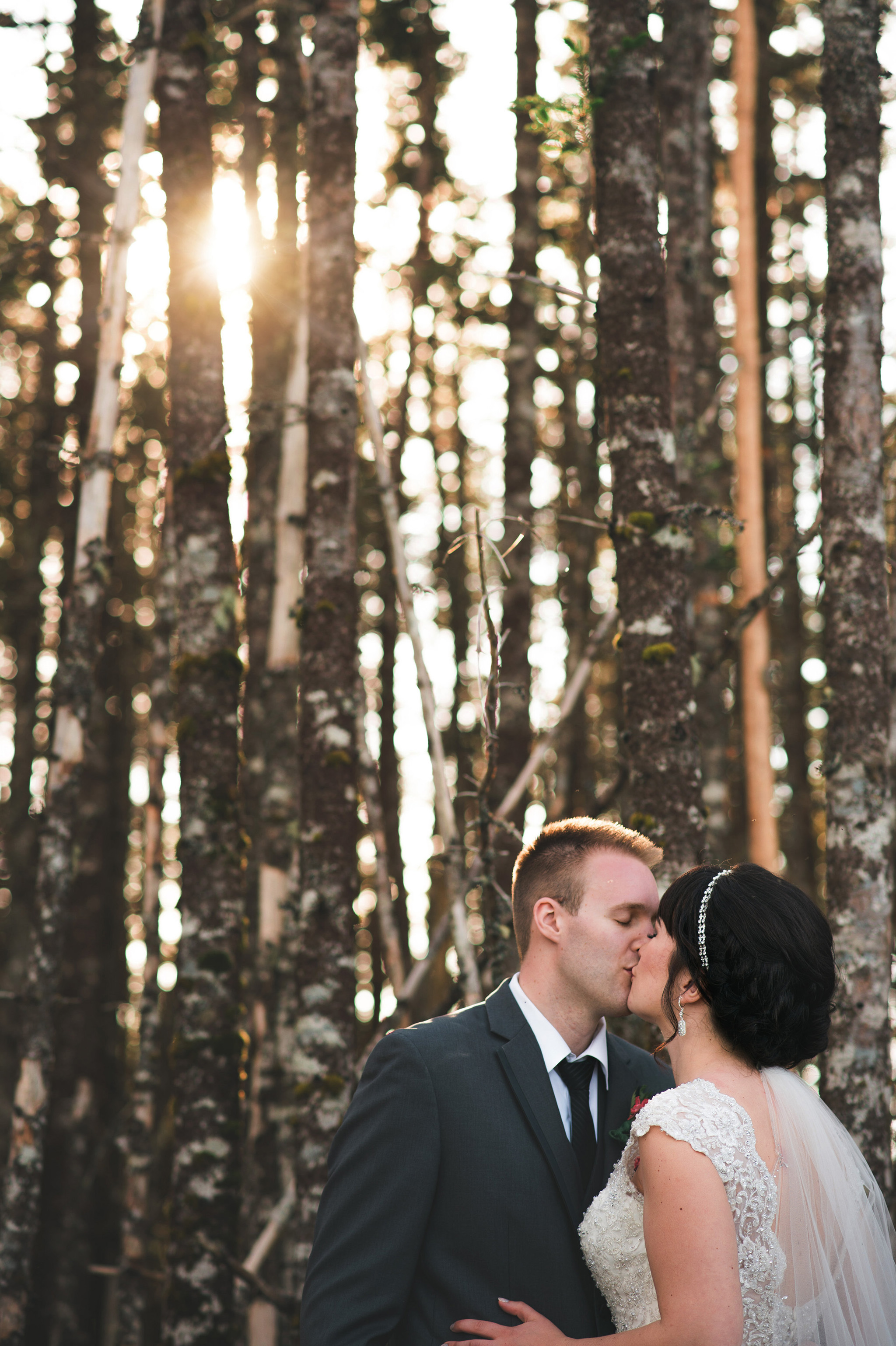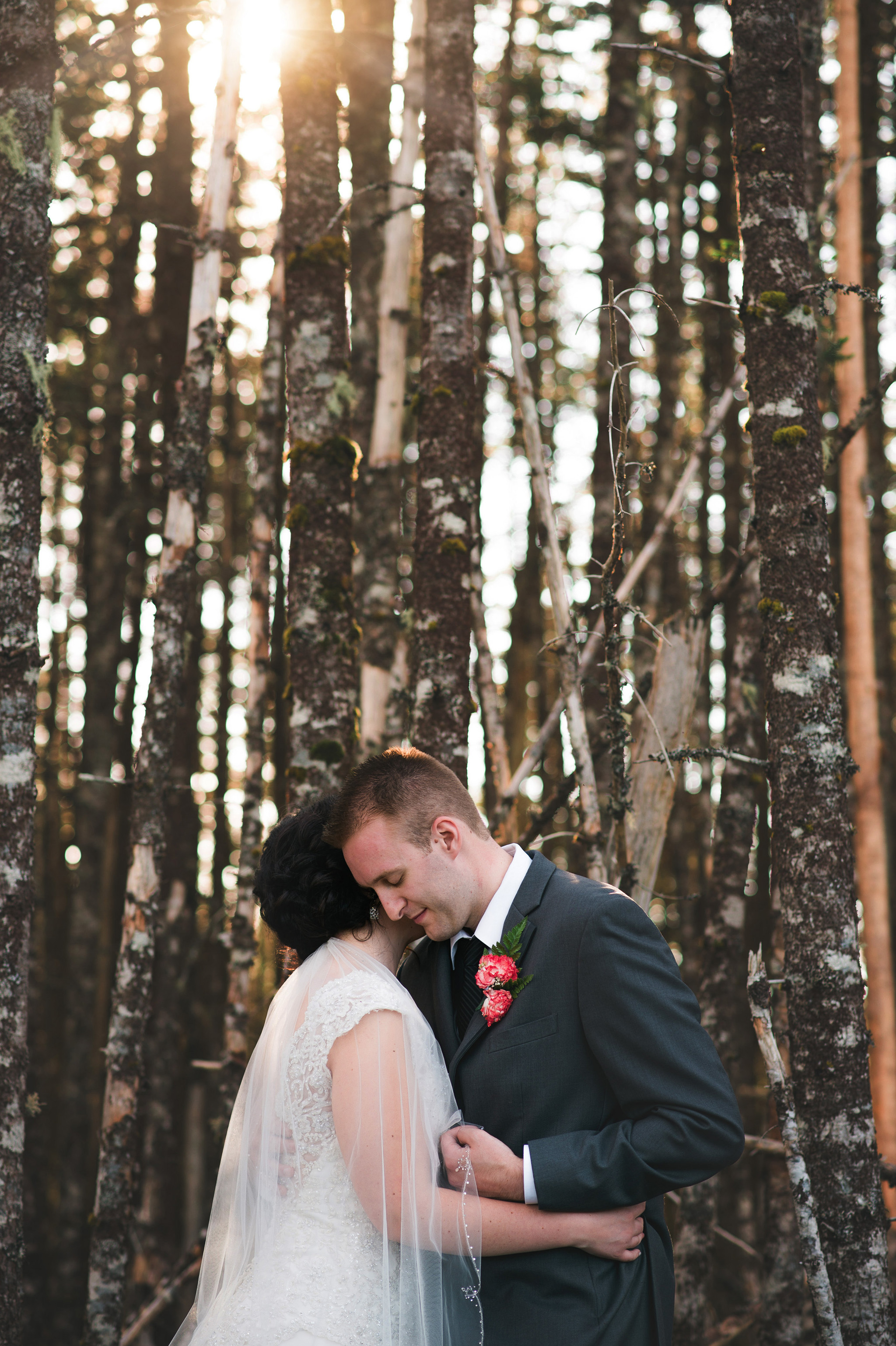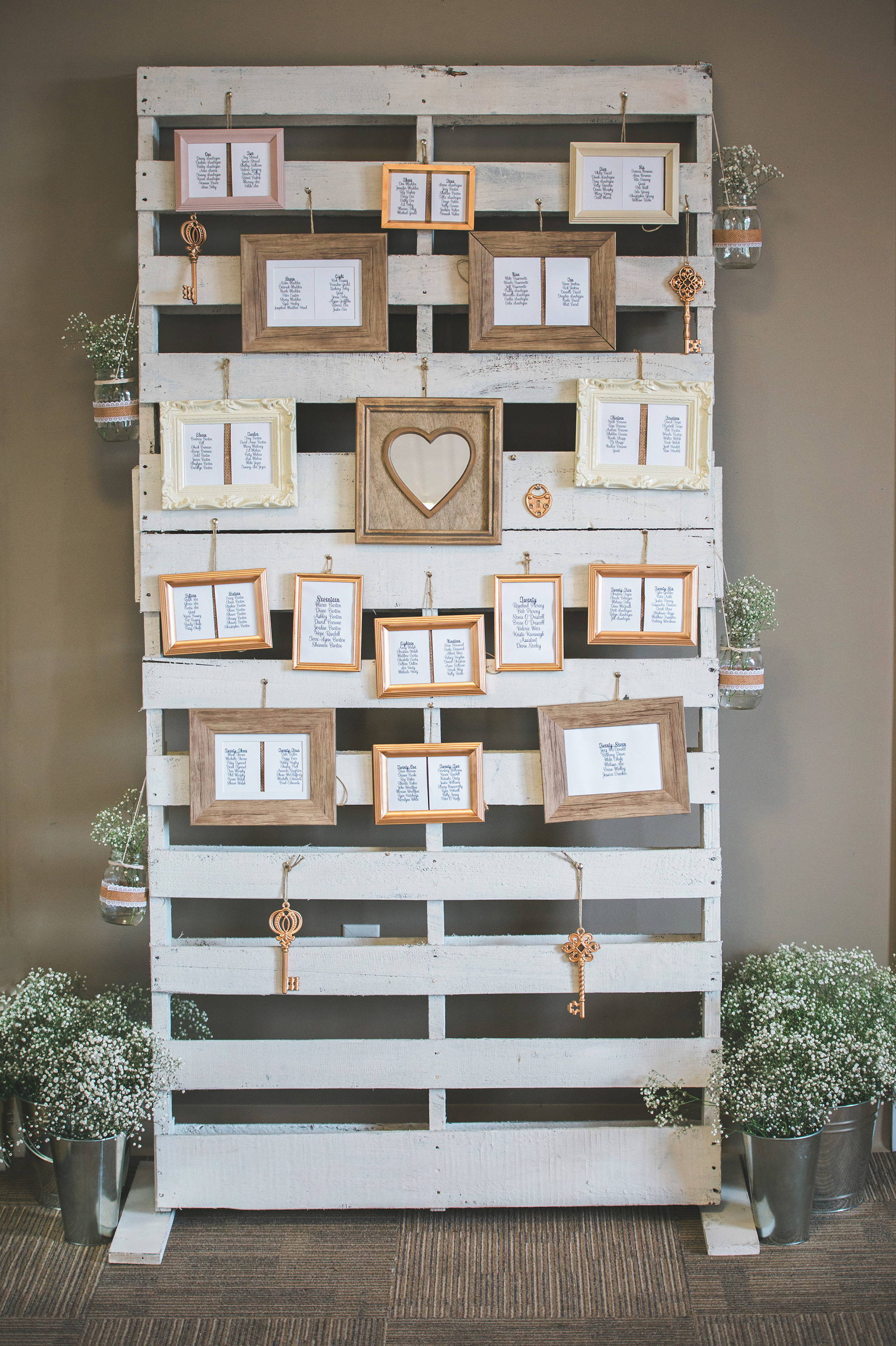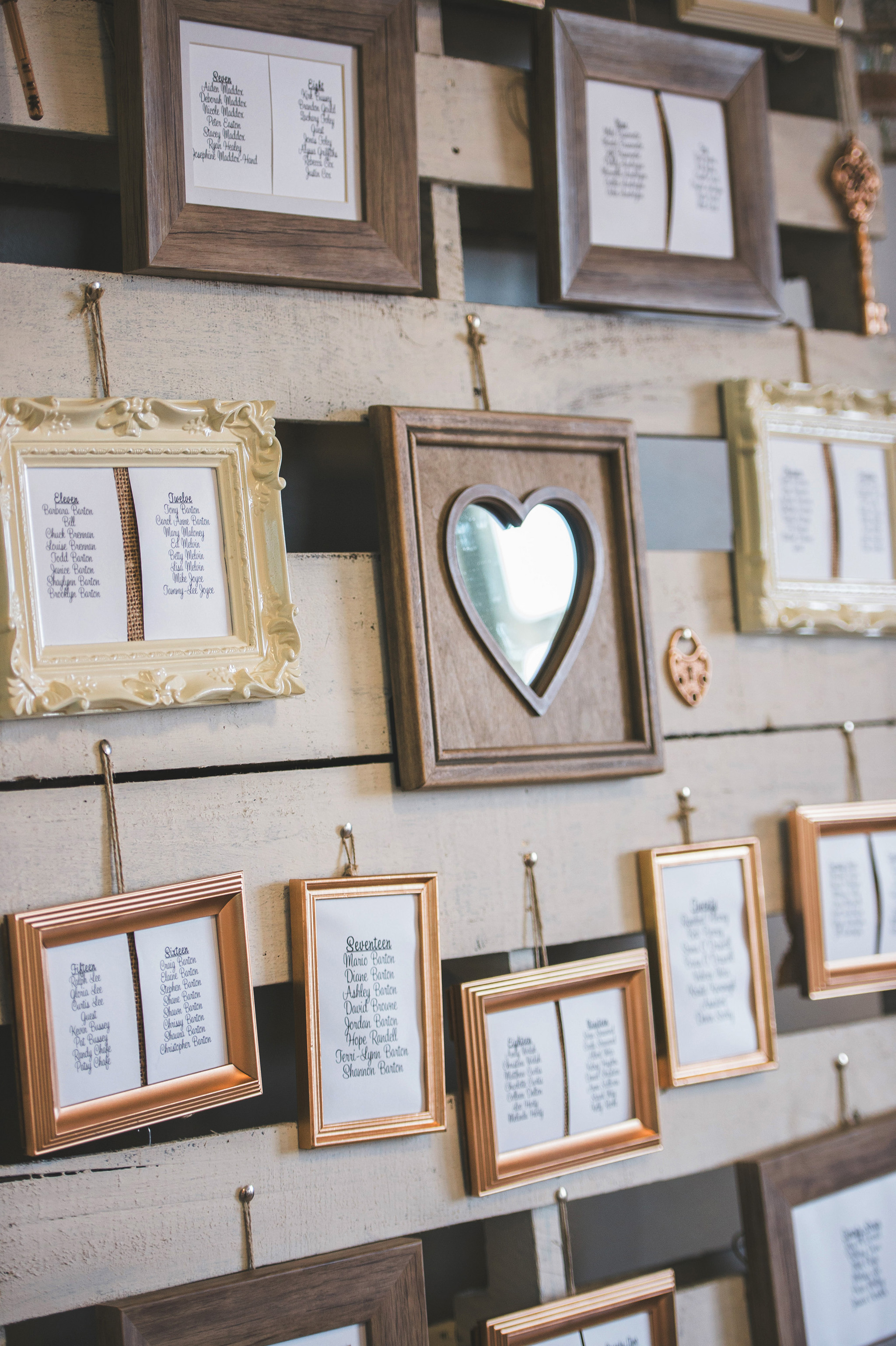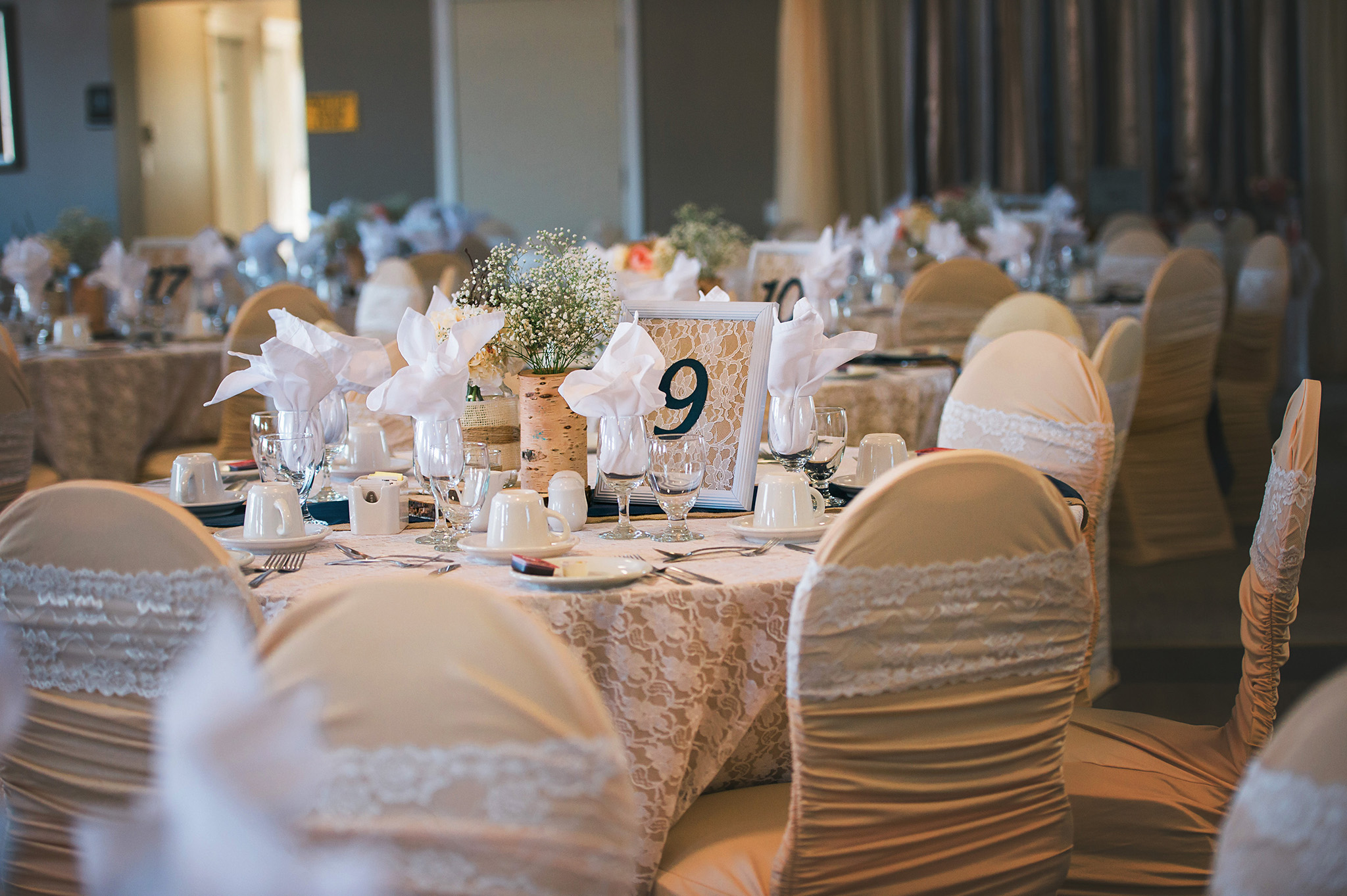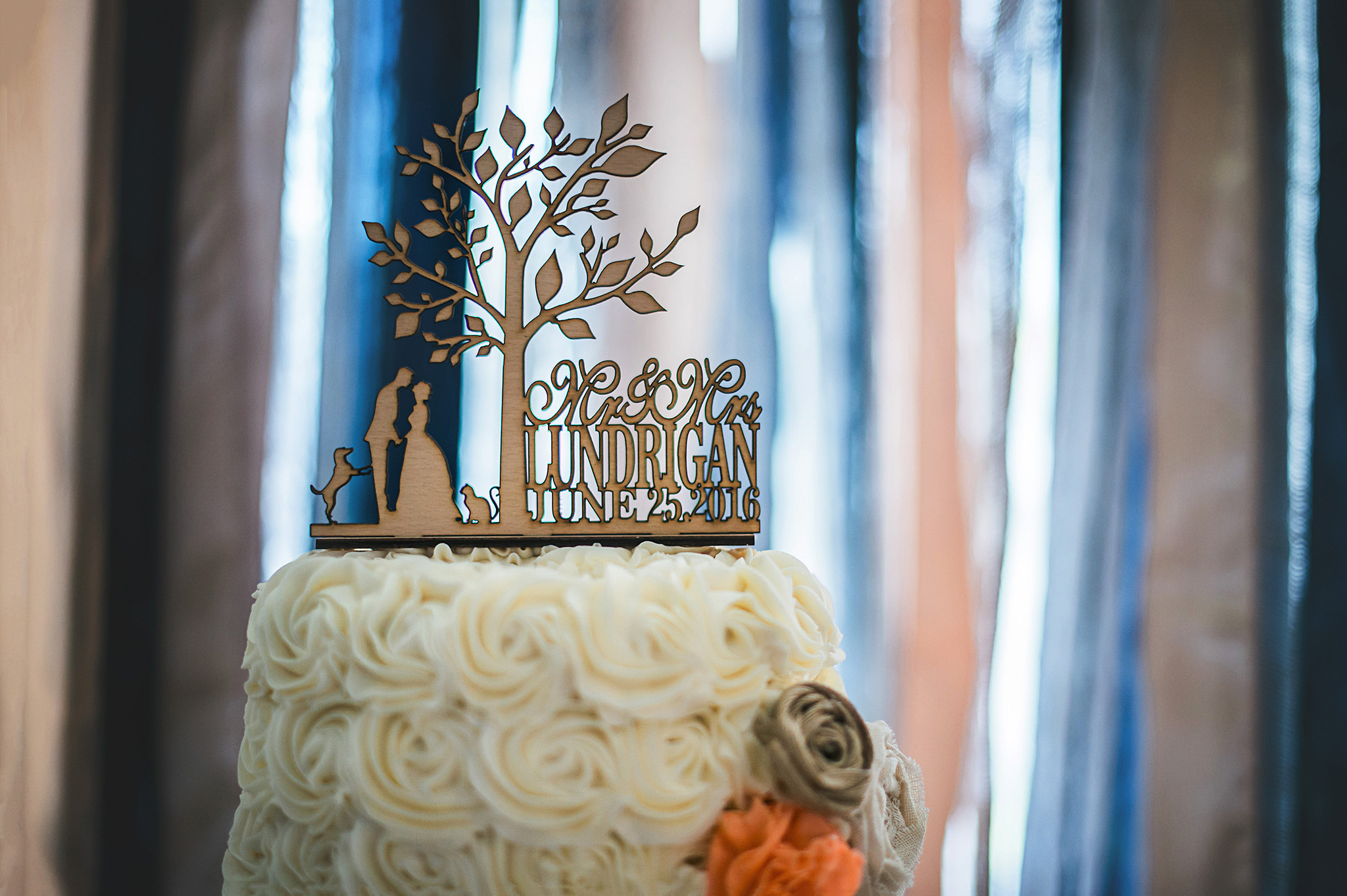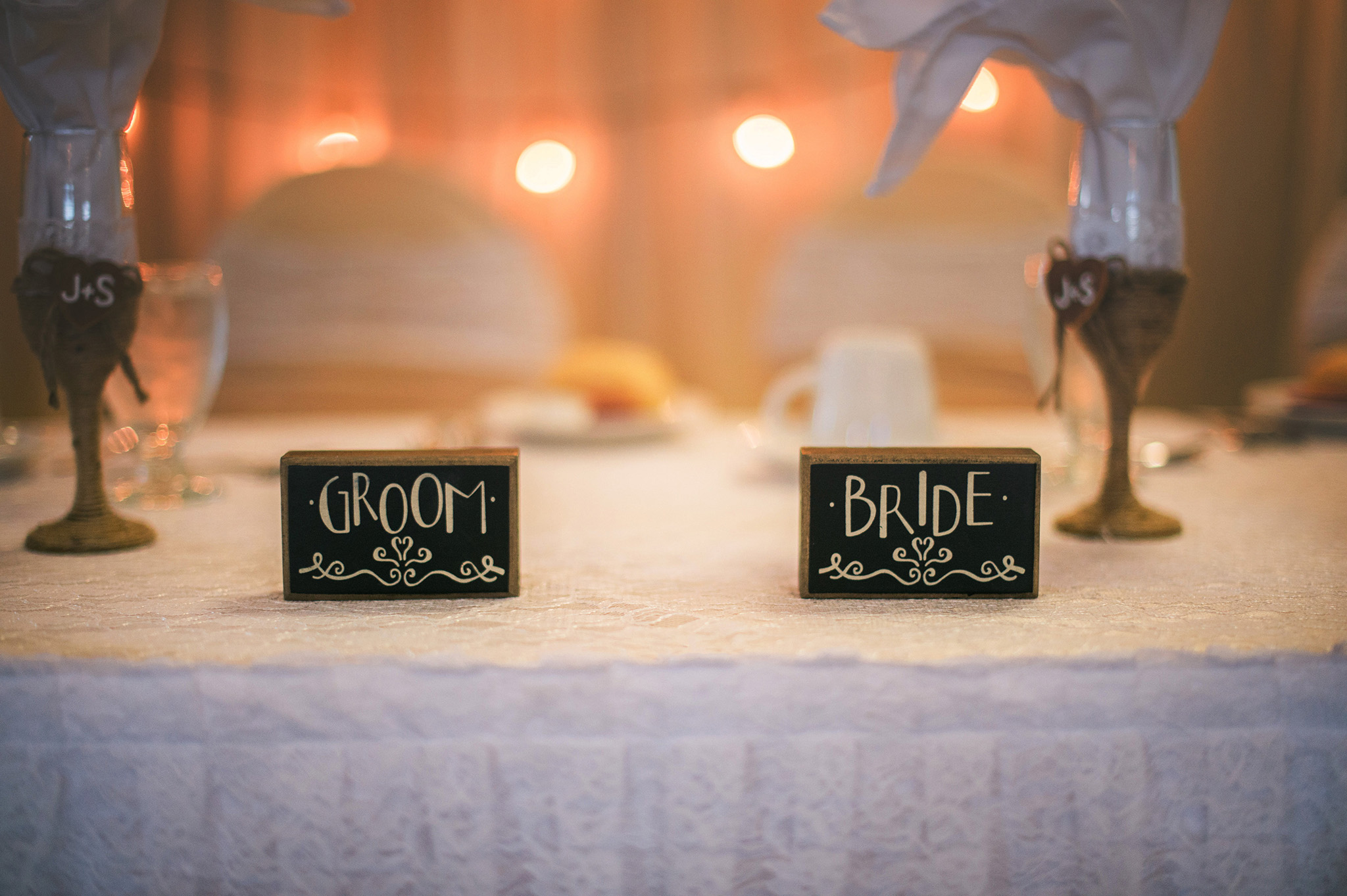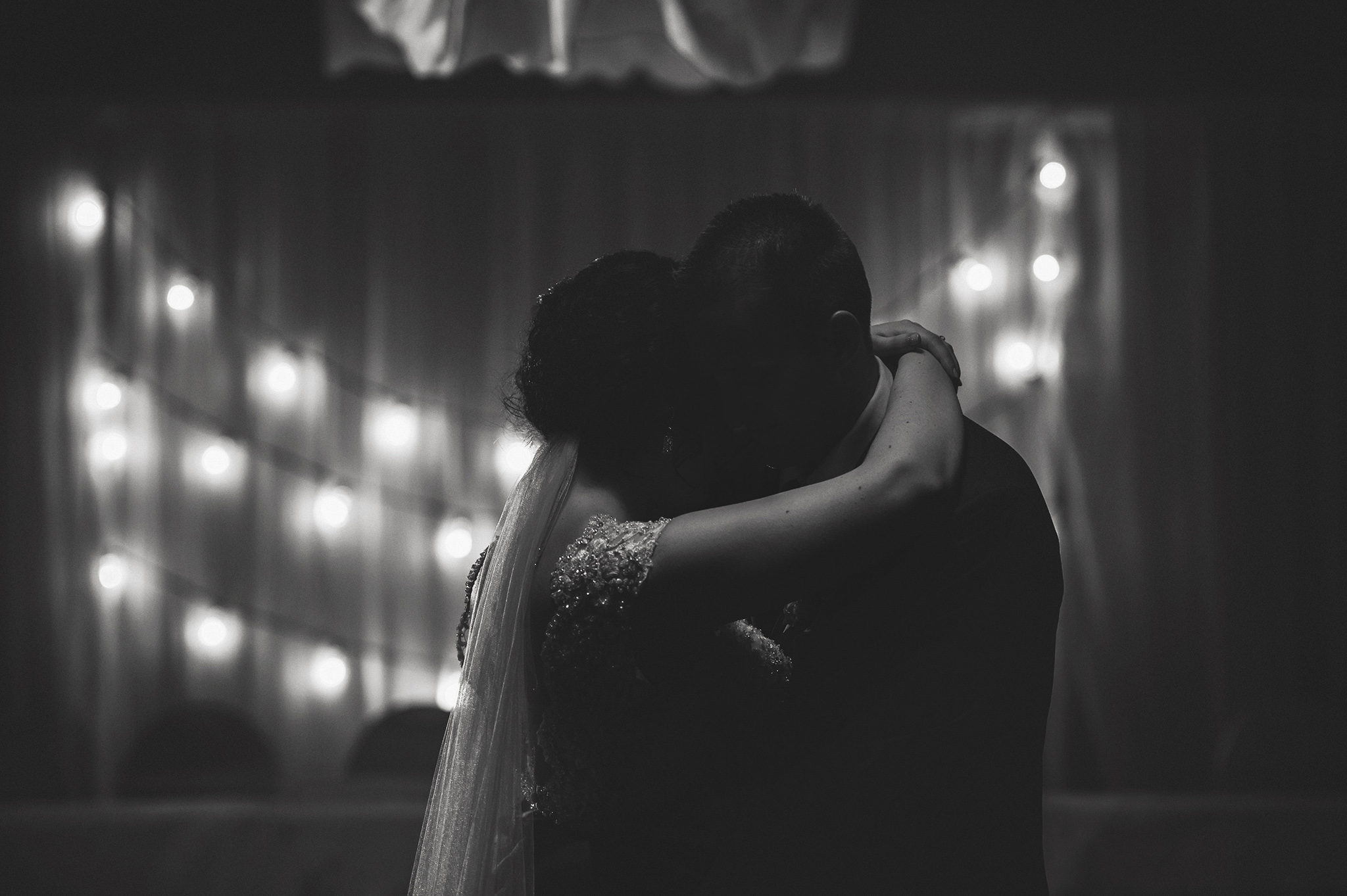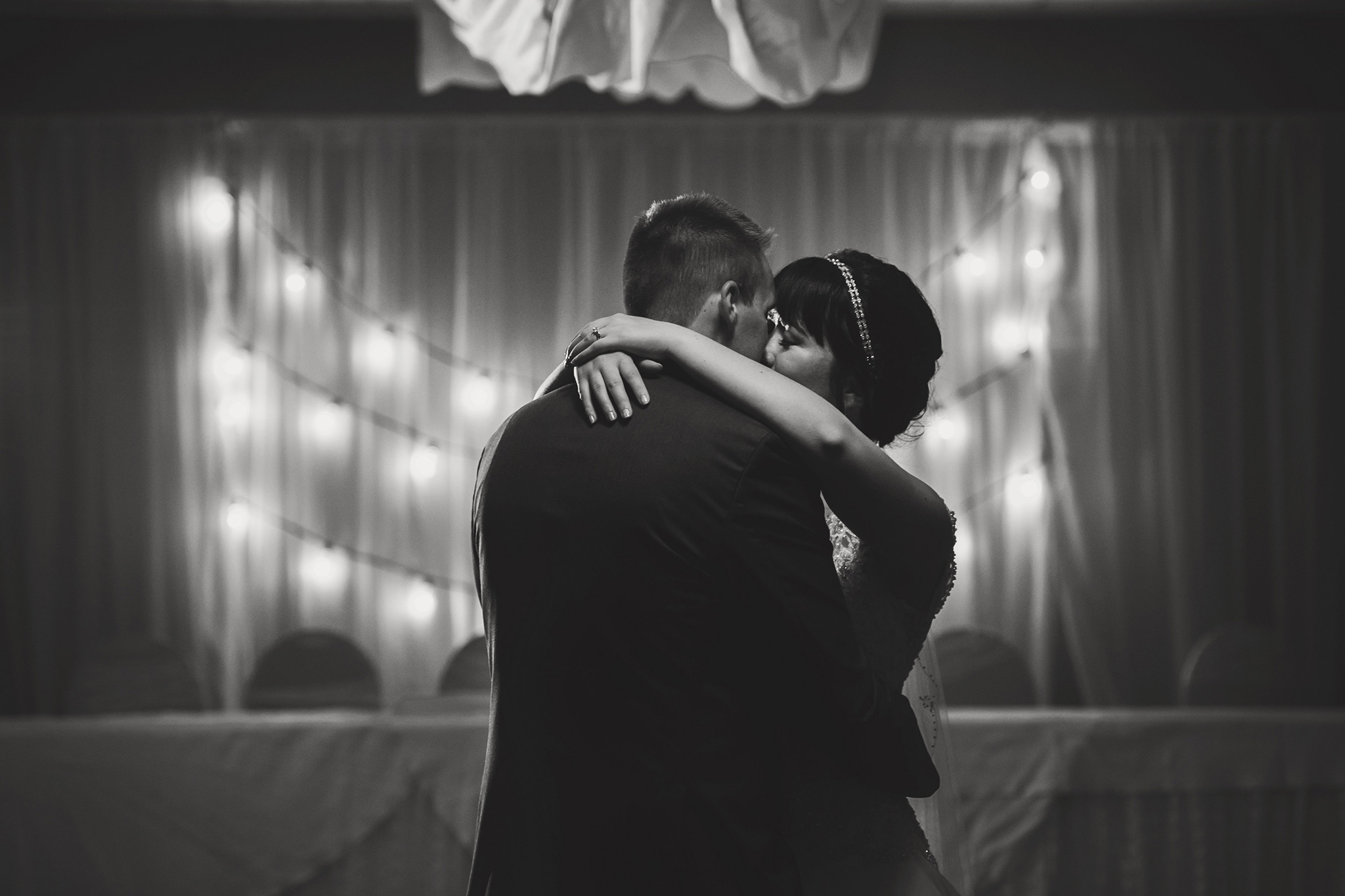 From the Bride
"Shawn and I met through mutual friends at the end of the school year at a playground close by our high school. I was finishing grade 10 and he was a year older. We spent the whole summer together along with our friends before making our dating status official at the end of the summer. He actually asked me to "go steady!"
We've been though everything together since that time and had a lot of firsts together - long distance for college, apartments, our first home, pets, and after nine years, he popped the question. Everyone says I must have known it was coming and in a way I guess I did know it would happen eventually, but I was still very surprised at the time. He asked me in November while we were hiking with our black lab on a trail close by our home. He was so nervous, he was shaking and I was melting as he spoke about the past nine years and how he wanted us to be together forever. Of course I said yes in between my happy tears!
Then came the planning, which came together quite naturally for us. We are not super fancy people and we absolutely love the outdoors so rustic was a great choice for us. Our minister agreed to perform an offsite ceremony for us which allowed us to have my dream ceremony and reception all in the one place at The Wilds Golf Resort. The main colours were a combination of my favorite colour navy with coral as an accent colour for flowers, etc. My handsome groom went with a charcoal tux which looked fabulous with the navy! I did hire a decorator who was great and agreed to incorporate a lot of my own touches to the decor. Myself and my mom created a lot of the decor ourselves. She is an avid crafter, so we had a weekly craft night starting a year or so before the wedding to DIY things like the table numbers, card box, favours, sparklers, bubbles, signs, and programs! It was a lot of fun and was really special to me to join in on crafting, a hobby my mom has enjoyed her whole life!
My favorite moment from the wedding day was seeing my groom at the end of the aisle. It was like no feeling I've ever experienced, blissful even seems like an understatement! Second to that, would be at the reception when we were seated at the head table and we were able to see all of our guests who were so happy to be celebrating with us, another moment of pure joy!
My best advice for all brides to be would be to let others help you. Everyone wants to get involved with the planning and excitement, and trust me you will need all the help you can get, so become great at delegating! And probably more than that, just take the whole day in, it's the best day of your life so don't let it pass you by while you are worrying about details!"