My favourite part about featuring content on Styled in Lace, apart from loving the gorgeous photos, is reading couples love stories and the reasoning behind their wedding decor, details, and other choices. Kait and Graham's relaxed boho wedding in Antigonish, Nova Scotia is the perfect example of this. The couple incorporated their own personal style and dared to be different in their colour choices.
After scrolling through their beautiful photos captured by Jordan & Judith Photo/Film, make sure you read about their love story and how Graham proposed - I promise it will have you in tears (I know I shed a few)!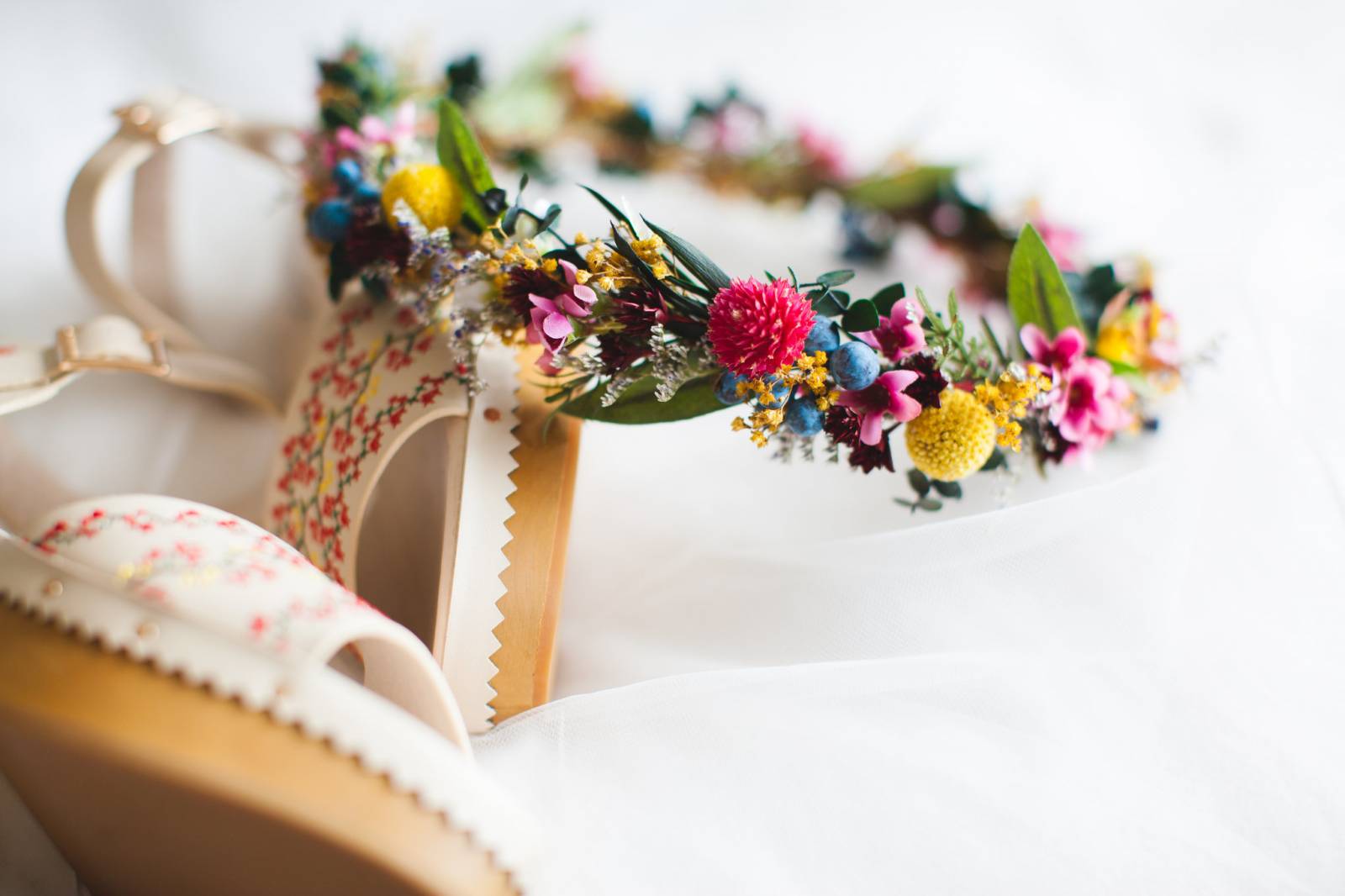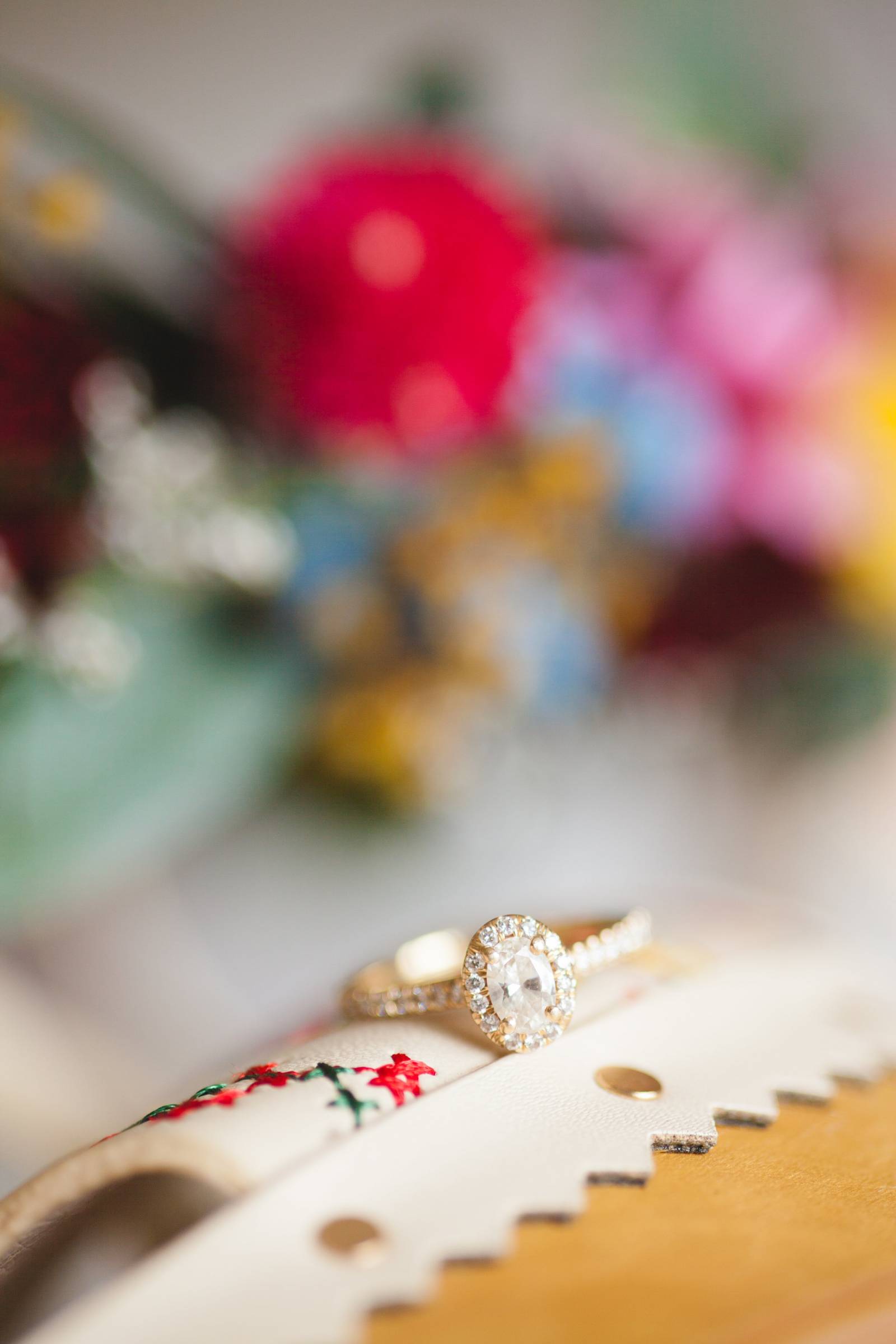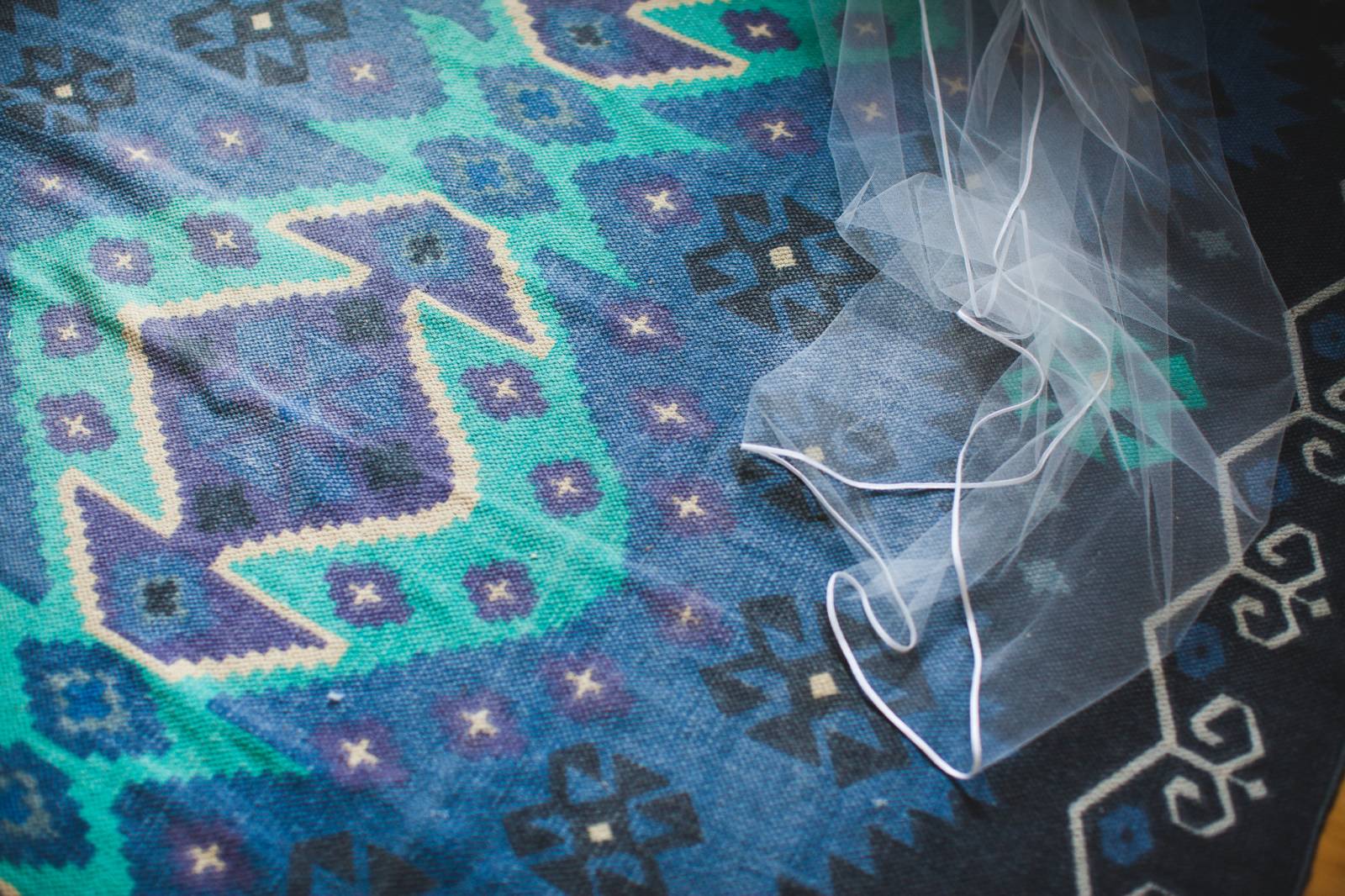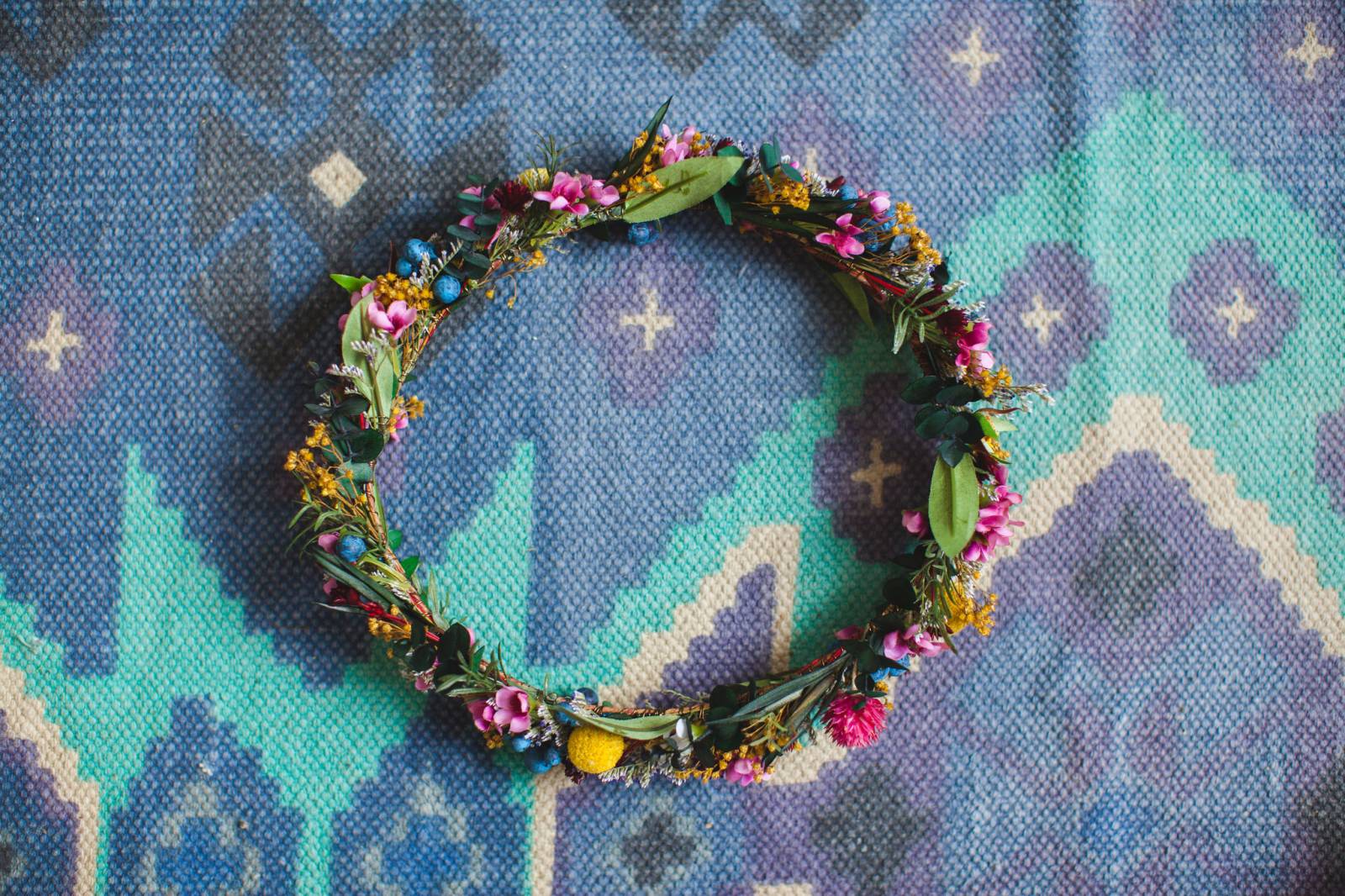 Love Story
Graham and I met in high school almost 12 years ago when we were 16 and 17. It was certainly a 'young love' that grew and grew. After high school we moved from Antigonish to Halifax, to Calgary, to Fort McMurray and back to settle in Antigonish. While we lived in Calgary, we welcomed our first little boy, Paxton and when we moved back to Antigonish we welcomed our second little boy, Bodhi. I should also add that I was five months pregnant with our third son, Riggs during our wedding. We absolutely love being parents and it has made us so much stronger as a couple.
Graham had taken me out for a rare night out alone and it started at the beach. This is where is proposed. It was all very simple & emotional - we had waited a long time for this. The ring was hidden inside a kinder egg, and as this may sound a little immature to some, it was very special for the both of us. Our oldest son, Paxton, has autism. At the time of the proposal, we had been going through the hardest phase of his diagnosis which was waiting for him to be chosen for therapies and waiting in limbo. Pax was going through a hard time, but he had so much joy over a simple kinder egg. This made the whole thing very special, especially for our kids who thought I scored a pretty beautiful kinder surprise!

Inspiration
The décor at our wedding was inspired by our own personal style - a boho-geometric theme much like the one we have in our own home. To be honest, I wanted to choose décor for our wedding that I would feel comfortable enough having on display in our home. I wanted our day to feel very relaxed and personal. I ended up buying a lot of things myself, some that I could re-use in our home and some that I bought just for the wedding. I was also literally pulling items off shelves in our home the evening before to bring to the hall for our wedding. I was really into all the deep tones of burgundy, navy & forest greens that I had seen the previous wedding season, but as the year went on it became a very popular color palette so I wanted to change that up a bit. I added the mustard and the cranberry red and just loved the way the five colors looked together. The color orange was never planned to be a part of the wedding palette, but when we got our photos back we realized how perfectly the orange van, curtains and décor mixed in with all the other colors. We also added a lot of gold and greenery to our decor. I chose mostly eucalyptus for the day because I love the way it looks and smells. We were so happy with how it all came together!

Personal Details
The VW Van was an absolute dream come true for me. If I could own one right now I would, but unfortunately I don't, so we had to go out looking for one to rent for the day. This was impossible, we couldn't find anywhere in the Atlantic Provinces who rented them out, so I gave my Dad the task of finding me a van for our big day. My dad is the kind of guy who likes to put his mind to something and get it done, and he has a knack for finding some pretty cool things, so I knew he was the guy to put in charge. It was probably still a month before the wedding and we had no van, but to be honest I wasn't worried at all because I knew my Dad would make it happen like he always does. Sure enough, about three weeks before the big day he picked me up and took me for a drive ... literally five minutes down the road. We drove around a corner and there it was, the most perfect rust orange VW van I ever saw. The van was owned by a family in my town and they so kindly let us borrow it for the entire weekend. It was a very generous gift and it really tied the whole wedding together!

Favourite Moment
My favorite moment of our wedding day was our ceremony. The whole thing was very personal and relaxed. We waited until the ceremony to see each other for the first time and it created a lot of excitement for the both of us. Our children are the most important part of our lives and they were so present during our ceremony. They were up there with us the whole time, running around and interrupting because they wanted to play. It was exactly the way our everyday life is like and we loved every bit of it. It was also the most beautiful day, perfect for an outdoor ceremony. It had rained almost every weekend last summer, but we were so lucky for a warm day with a little breeze ... it was perfect.

Advice for Other Couples
The best advice we can give other couples is to just be a little unconventional, think outside the box. It's fun to be different! Make the day true to yourselves and you will feel much more comfortable. Focus on the day and try to not get upset if a couple things don't go as planned. In the long run, you will never remember those things so try to stay present in the celebration with your family and friends.