Hopewell Rocks in New Brunswick is one of the most beautiful spots in Atlantic Canada. The ocean floor is shadowed by majestic rock formations carved over thousands of years by erosion from the tides. Amongst the cliffs and coves, Mel and Bree re-lived their love story and the beautiful life they have created over the last 10 years. We are so very fortunate to share their romantic and fun annverisary session, captured by Jill Roberts Photography.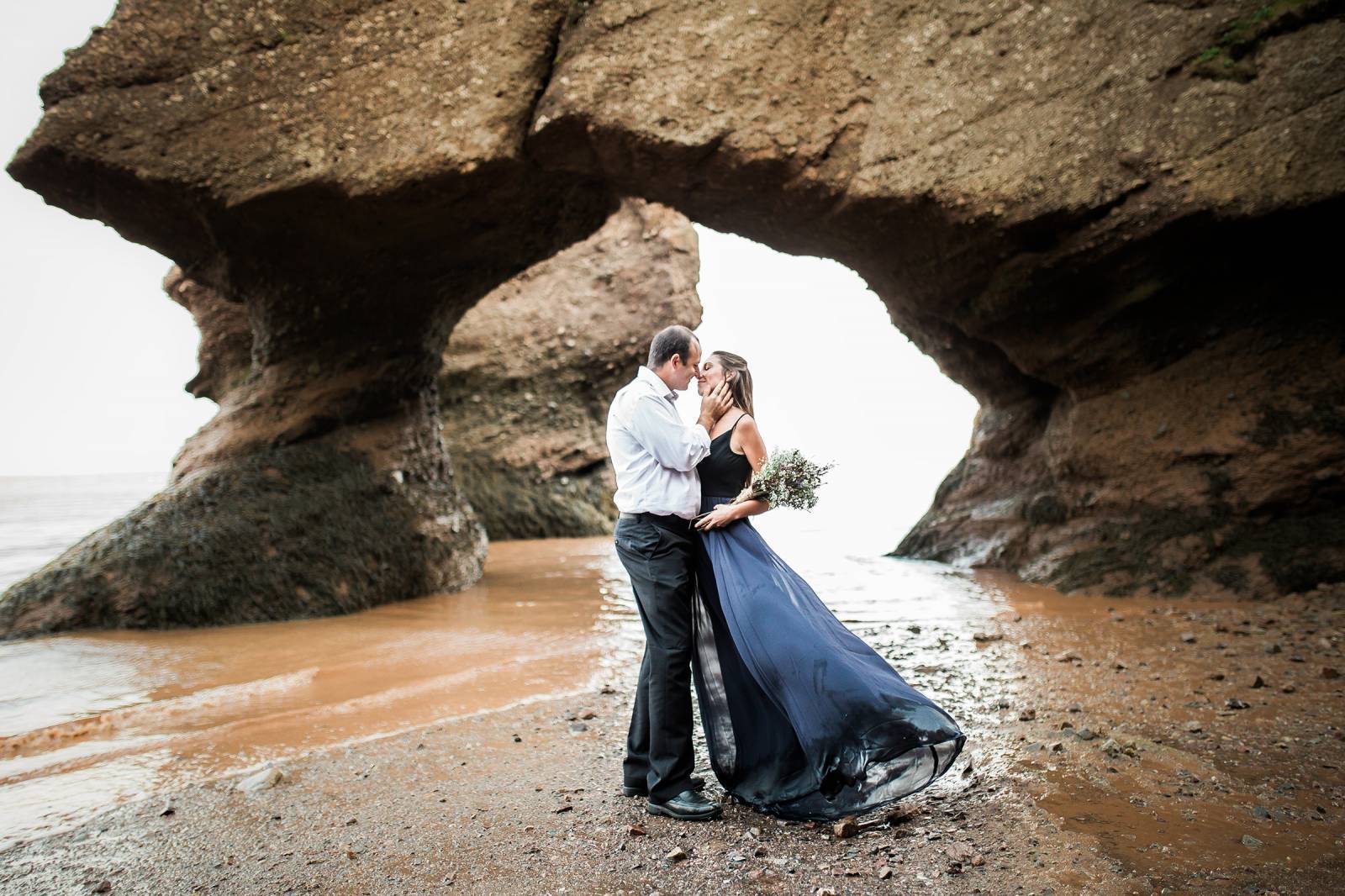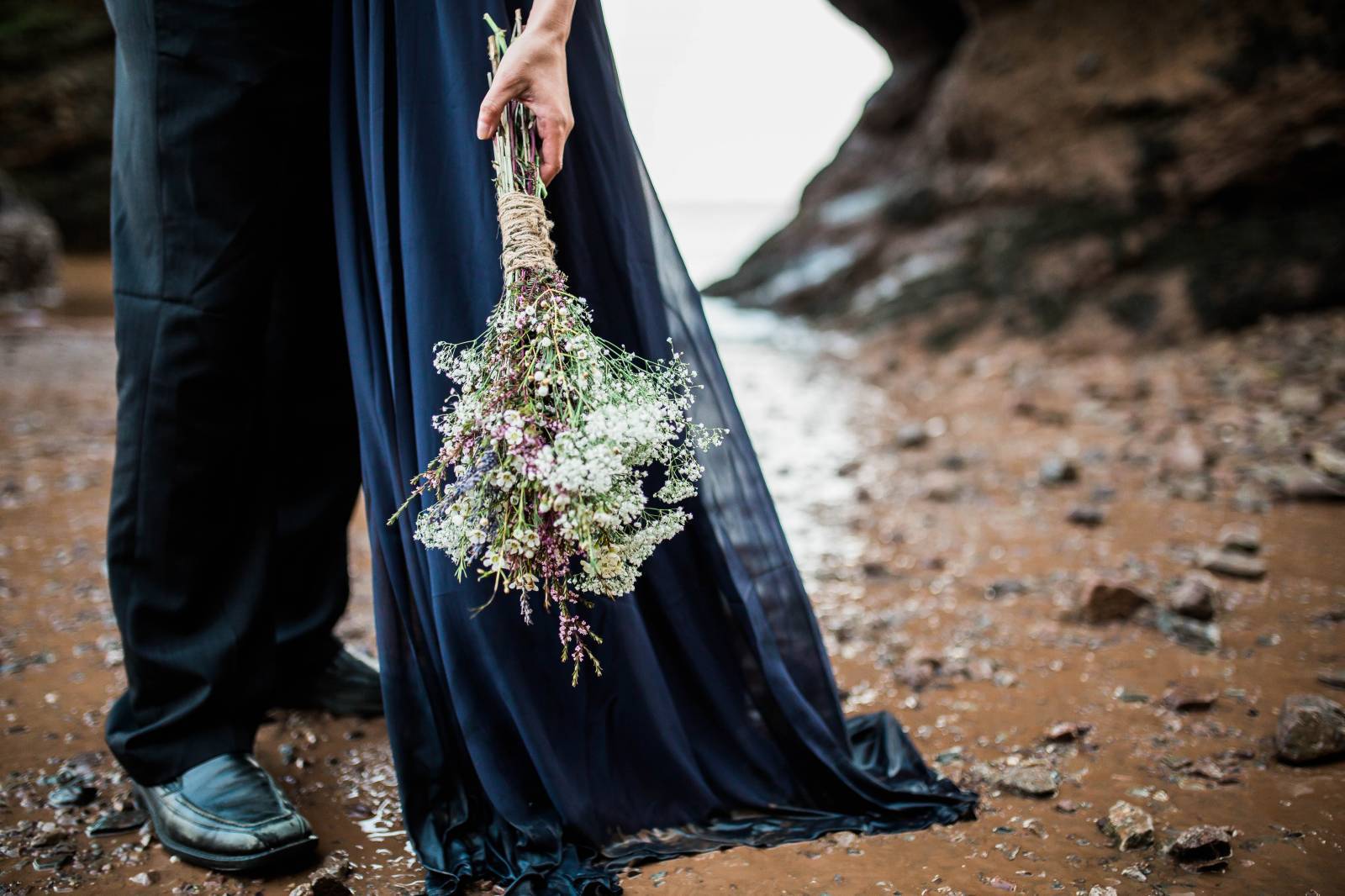 Jill Roberts Photography:
"Meet Mel & Bree.
They have been married 10 years. Yes, you read correctly - 10.
You wont believe it by looking at them, but they also have four ADORABLE little boys.
To celebrate their 10 years, we did an incredible romantic and fun shoot.
I cannot say enough how much how much I recommend this for more couples anniversaries.Yes, your wedding day photos are full of those fresh love smiles & sweet giggles. But in these moments captured, you will see something special. It is more than love. It is endurance, patience, honesty. It is years of loving, protecting & sacrificing. This sweet couple made me smile, laugh and reflect. I hope when my husband and I are married 10 years, we do the same. In the mean time, I am so honoured to have been able to capture theirs."