Summer engagement shoots at the beach are some of our very types of content to feature on Styled in Lace - they're always so dreamy and romantic. Emily and Joey's summer engagement shoot at Crystal Crescent Beach is no exception!
Photos: Terri-Lynn Warren Photography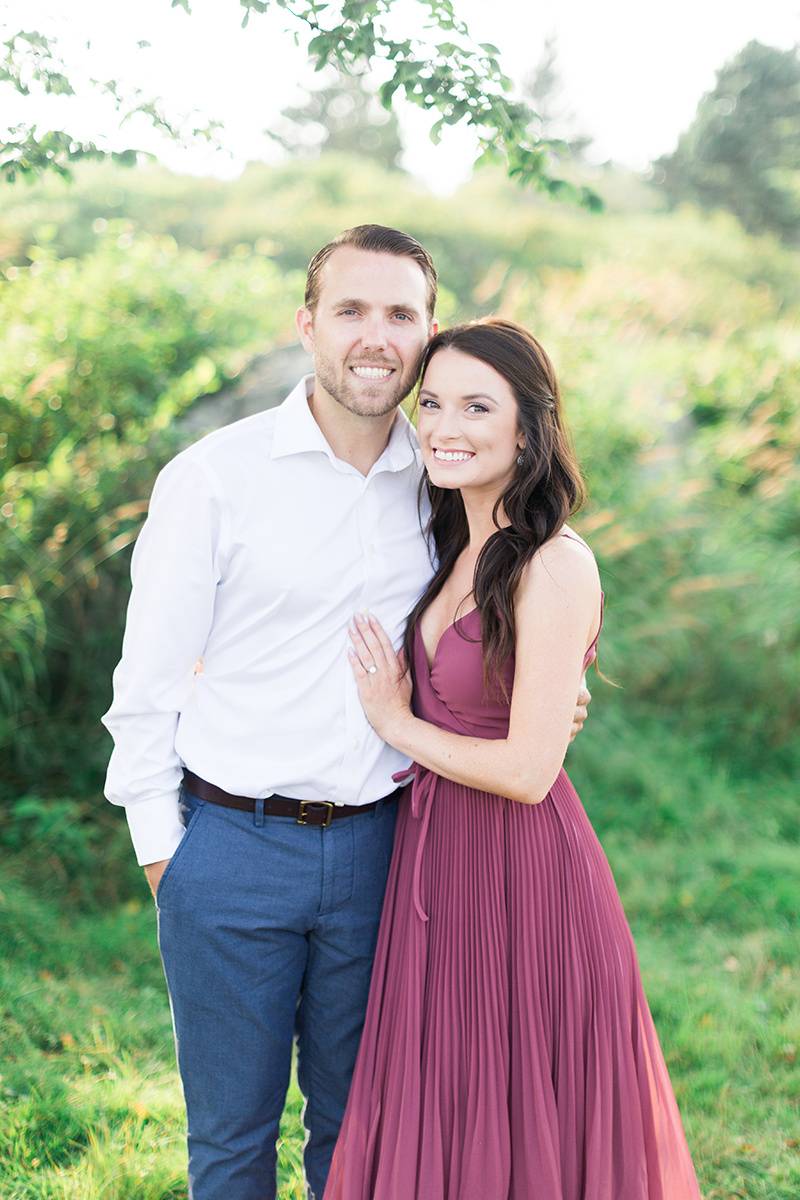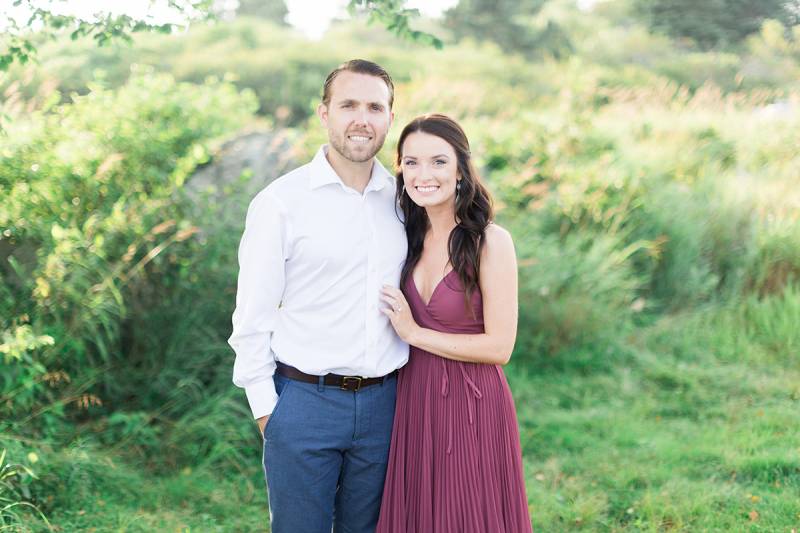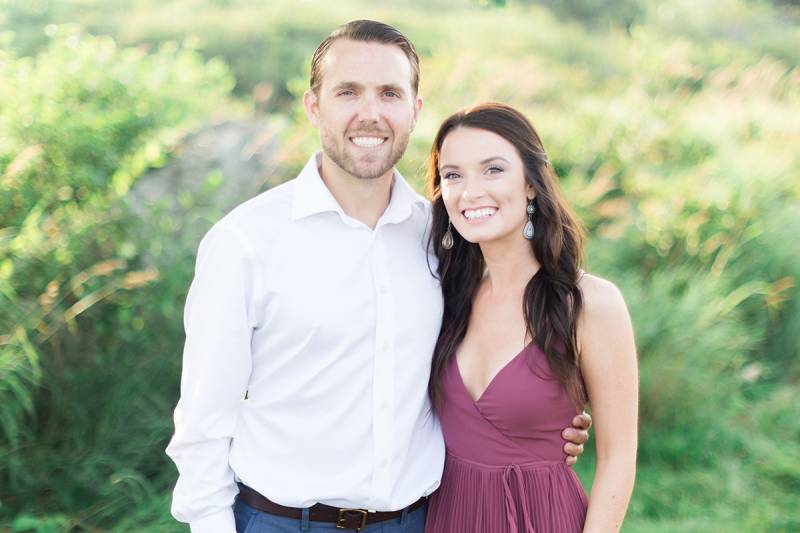 Love Story
The first time Joey and Emily met, he thought, "That's the girl for me!" – sweet, eh?! It was roughly a year after that initial meeting that the two started dating.
Life was full of changes in the years that followed. Weekend trips between Halifax and Wolfville allowed the couple to continue working on their respective degrees, while spending time together on the weekends. Upon graduation, they decided to trade in the ocean for the mountains and move to northern Alberta in pursuit of fabulous career opportunities.
In late October 2016, Joey proposed at the top of a hill, overlooking the city lights, which mirrored the starry night in the sky above. Their long engagement has allowed the two time to plan their dream weeding back home in Halifax, Nova Scotia in August 2018.
During their annual summer trip home to Nova Scotia, Joey and Emily spent an evening with Terri-Lynn MacKeil from Terri-Lynn Warren Photography at Crystal Crescent Beach. The two chose this location for their engagement shoot due to its picturesque beauty and their love (and longing) for the beach.