We love when husbands and wives team up and combine their passions, building businesses they love and working side by side to pursue their dreams. Jennifer and Shawn, the photographers behind LaVie in Pictures, are the perfect example of this! We love how much love and care they take when photography weddings - and we know you will too! Take a look for yourself below and learn more about LaVie in Pictures!
Tell us about yourself and your company.
We are a husband and wife team who absolutely love to travel and love weddings! We were married in Petritoli, Italy, and would shamelessly call ourselves hopeless romantics. We treat each wedding and project like a new adventure.
How long have you been in business?
We've been in business over a year now and are completely blown away by the adventures that photography has taken us on.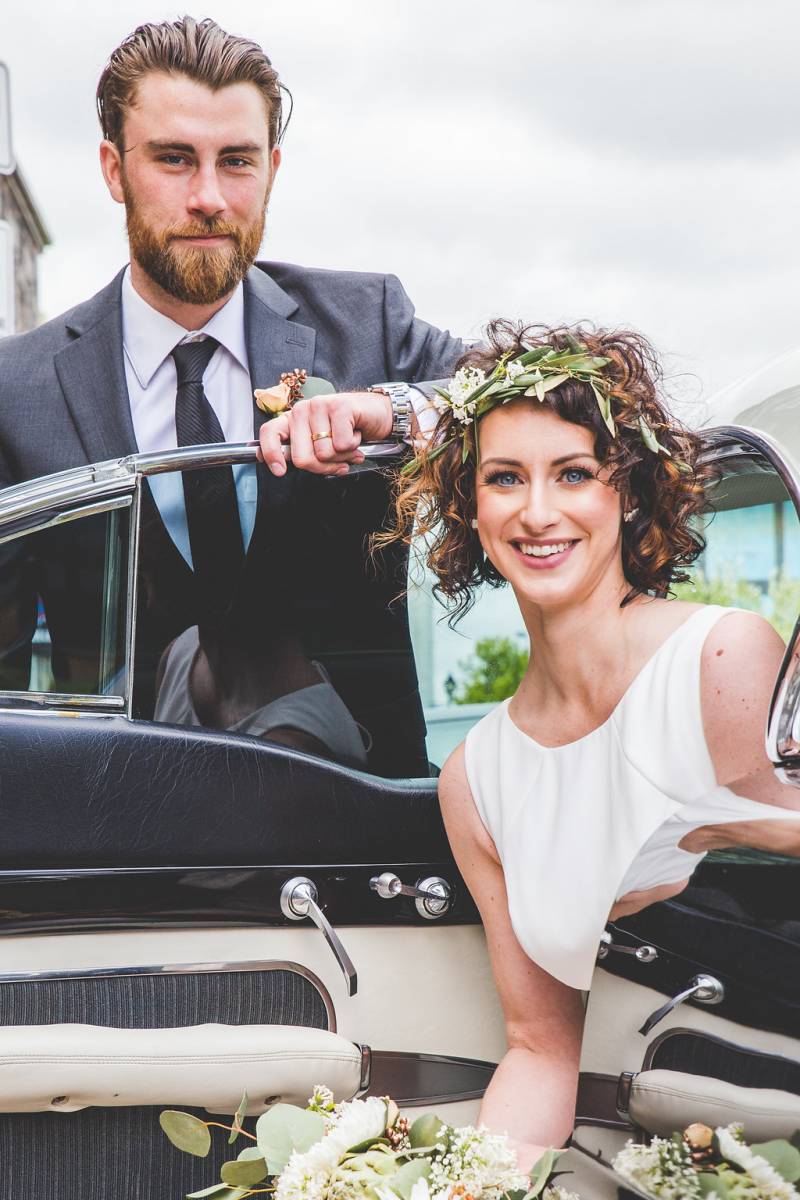 How did you get involved in the wedding industry?
Jennifer has been in the wedding industry for 12 years, owning and operating her own wedding planning company. I worked with her for six of those years. She's a great help to organize the administrative side of things, while I am able to be creative with photography and the art of it. She understands the wedding industry like the back of her hand and is a huge asset!
What makes your service unique?
As the name of our business implies, we aim to capture life in pictures and the true essence of what takes place on a wedding day, especially the little details and emotion of the day. Having experience in the wedding industry from a planner's perspective is key to understanding what to expect on a wedding day and to help anticipate moments in advance. Also, having been through the challenges of our own wedding, especially a destination wedding, allow us to bring another advantage to the table as husband and wife.
What's your best memory from your job?
Taking photographs for a sweet lady and her terminally ill dog. It was such a moving and beautiful experience. As animal lovers, we were really touched by that.
What's the best piece of advice you could give to couples planning their wedding?
Hire a planner! Aside from that, do not stress over or try to have a perfect wedding. The fact that your weddings is uniquely yours is what makes it perfect to begin with. There is perfection in imperfection.
LaVie in Pictures is a member of the Styled in Lace Vendor Directory. Click HERE to review their listing.