Some of our favourite weddings are the ones that use the beauty of their surroundings as the backdrop for their decor. MItch and Jenn's whimsical wedding in Mahone Bay, Nova Scotia is the epitome of simple, yet classic elegance.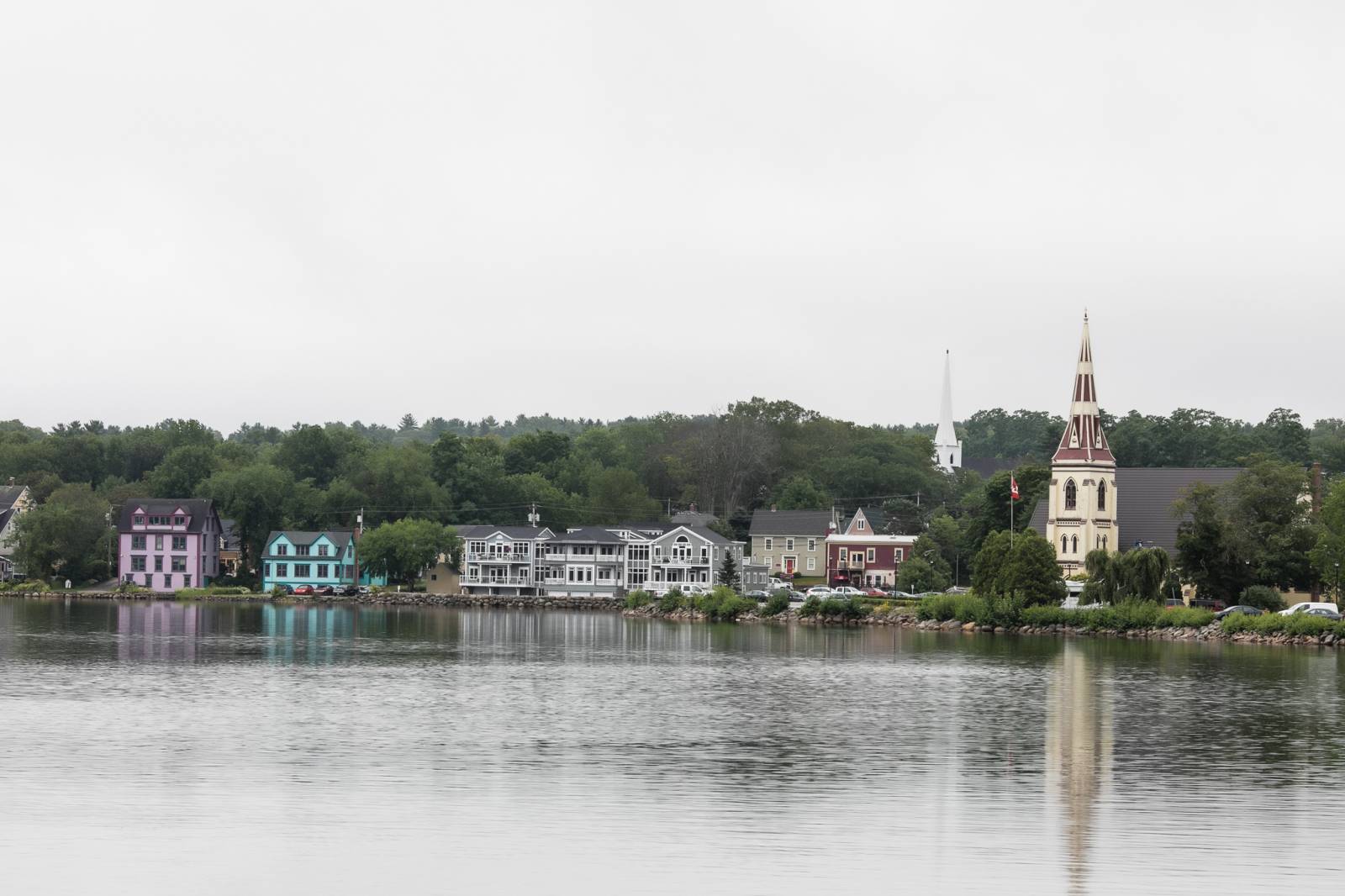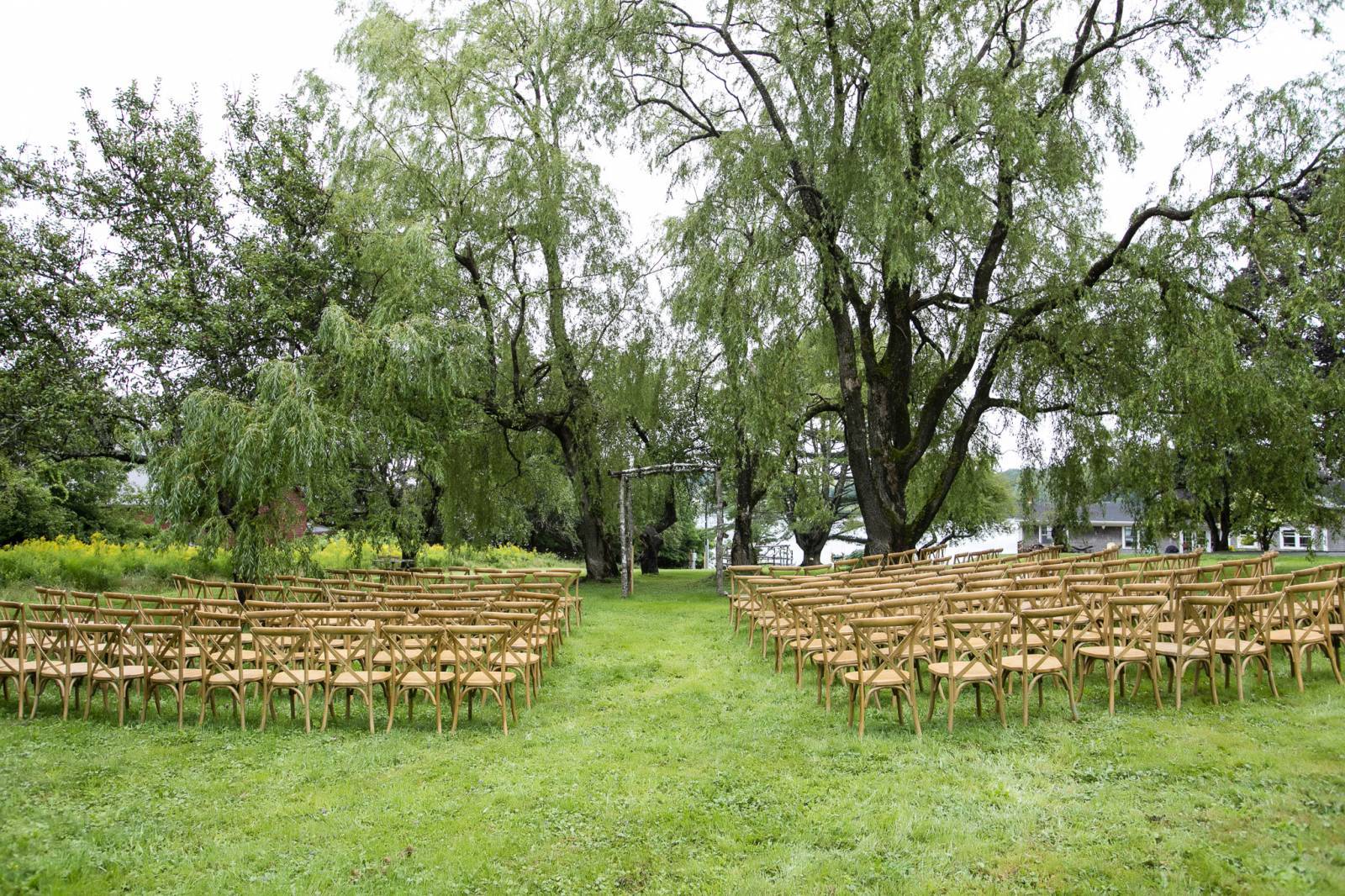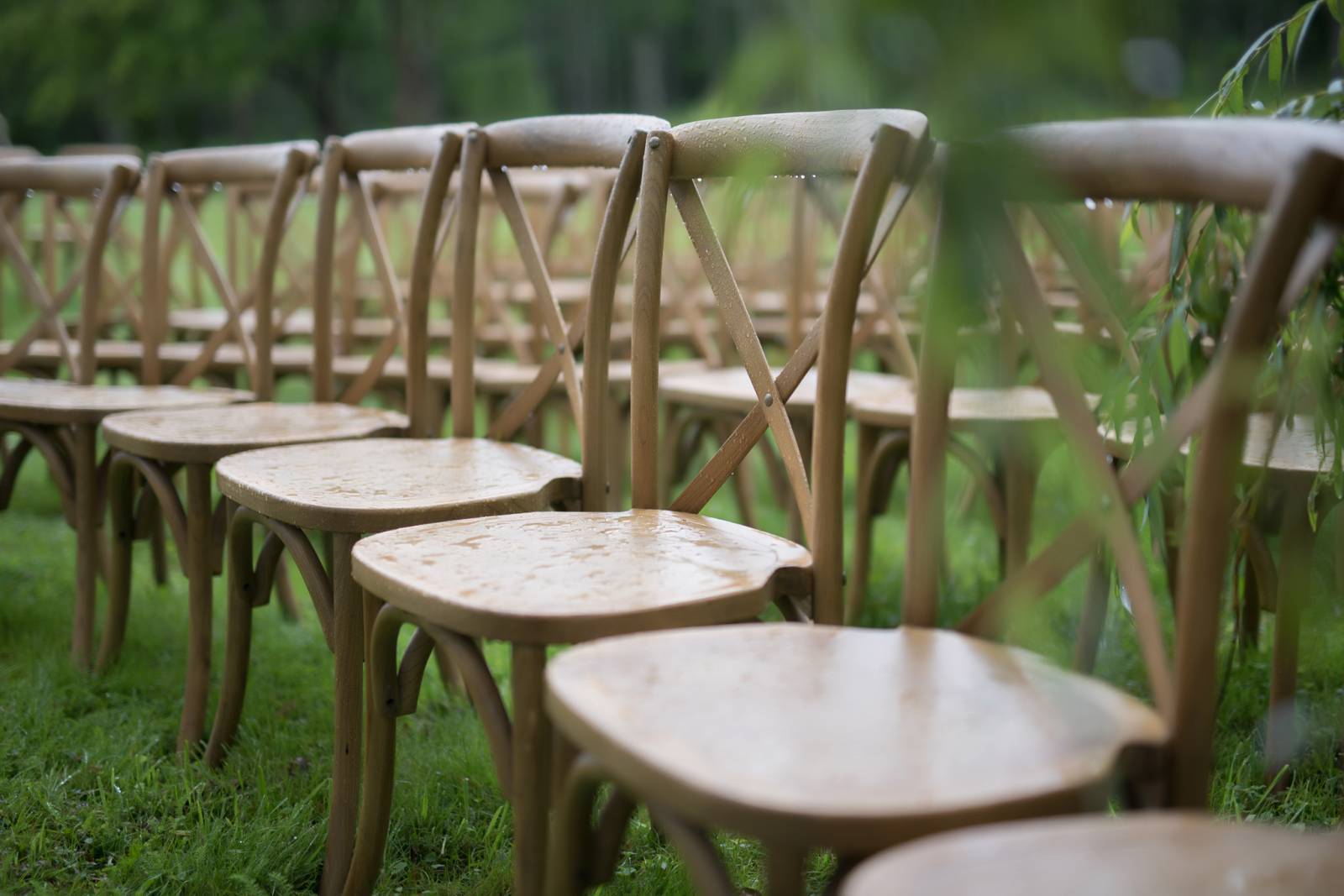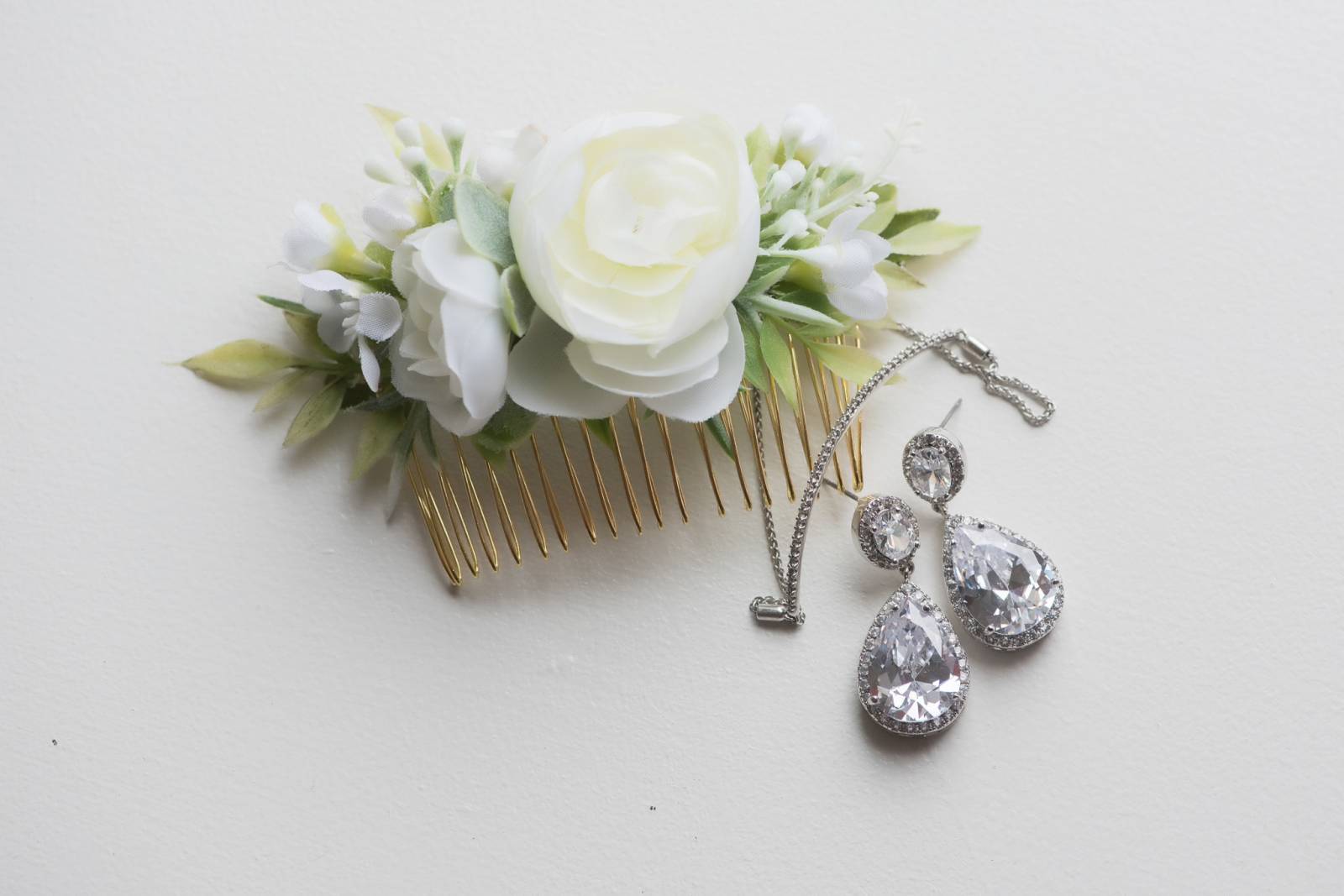 From the Bride:
"Mitch & I met in Mexico while he was on a family trip, and I was away with my brother and his friends. My brother actually met him at the disco one night and introduced us! We hit it off right away. At the time, Mitch was living in Ontario and I in Halifax. It just so happened that the week following my trip to Mexico I had a placement in Toronto for my third year nursing practicum. Talk about fate! We spent most of my time during that placement together. We did long distance for one year and once I graduated nursing school I moved to Ontario for us to be together.
In May 2016, we moved back to Halifax after 6 years in Ontario. We had purchased our second home and on May long weekend had all of Mitch's family coming to town to check out Halifax/ our home. On the Friday he made plans for our entire immediate family to come for dinner. We were toasting in the kitchen with all 15 of us and Mitch made a beautiful speech about how thankful we were, and how fortunate we were to have everyone in our lives. Once we toasted I turned around to see Mitch on one knee. I never thought that we would be surrounded by all of our closest family members during that time, but it was absolutely perfect. Everyone cheered & brought out bottles of champagne to pop. The entire thing was caught on camera - it was such a beautiful moment.
Once the hype of engagement settled and our planning began I never truly had a vision of how I wanted the day to be. From the beginning Mitch & I knew that we wanted to make sure our friends & family had a wonderful time and of course; we love a good party :)
I was starting to get anxious about where our venue would be. We searched throughout Ontario as well as Nova Scotia for the perfect option - we knew we wanted it to be different. Finally, after months of searching on Air B&B we found the one.
It was something straight out of a fairy tale. It was whimsical and had just the right amount of Nova Scotia feels. The minute we stepped on the property we both knew it was for us. I remember looking at Mitch both of us beaming with excitement and saying " it's perfect".
From there- everything else fell into place. The venue was filled with greenery; and I knew that's exactly how I wanted my flowers & décor to be. Green & white with pops of pale pink to compliment the bridesmaids dresses. I wanted the vibe of the night to follow a whimsical feel - and I do believe it did!
When it comes to small personal touches I decided on placing quotes at the bottom of all my table numbers. I knew I did not have much room with centre pieces since my flowers took up a lot of the space ( which I was MORE than ok with). Beau Taplin is a poet that I recently became a fan of. I started to look up quotes that I think related to our love. I found six of my favorite and when having the table numbers created the girls added these to the bottom of each card. It was simple & perfect.
Our cocktail hour had a lot of our favorite people involved. My best friend Ainsley gave an incredible champagne toast directly after we were married. I felt that this set the mood for those to start having a good time. My closest family friends ran our oyster bar which was a hit! Along side of them we had live music played by two people who have been in my life for many years. They both are incredible musicians but came together weeks before the wedding just to prepare a set for us.
The day is filled with so much love & happiness it is quite difficult to chose just one favorite moment. Everything was perfect, and looking back so many incredible moments come to mind. However, above all, I think my favorite moment was our first dance. Years ago, even before we got engaged, Mitch & I decided that our first dance song would be a surprise for me from him. Leading up to the wedding I always thought he would chose country- since that's what we love. Instead he chose an acoustic version of "Say you won't let go" by James Arthur. It was such a surprise to me, and such a beautiful version. In that moment, it was just the two of us. Although surrounded by 180 guests, it felt like we were alone. I will never forget him singing the lyrics to me while slow dancing on the wet dance floor in my bare feet. Perfectly imperfect.
I will 100% always say to all couples planning a wedding to invest in a wedding planner or coordinator. I was fortunate to have Katelyn & Emily from Elegant Productions help me with every fine detail along the way. The day of our wedding I had no stress in the world. I was able to have faith and confidence that everything was already done for me. All the behind the scenes work was exceptional. Myself, or my family, did not have to worry about the set up or tear down. Not only that - it helps to have an outside view during the planning process, someone that has been through it before to offer your advice on your sometimes "crazy" ideas :)
Above all, don't stress. Coming into this process I always heard from other brides how the day of you don't notice the small mishaps, and no one else does. You want your day to be perfect, but no matter what it is. Take in the small moments, the people, the looks on peoples faces, the laughter, the tears and the love. It truly is the best day of your life & no matter what, nothing can change that."