Nova Scotia is often known for its sweeping ocean views that span for miles, but go a few hours inland and you'll find magical forests filled with lush greenery and flowing rivers. Kelsie and Ian's woodland wedding in Caledonia, Nova Scotia has an understated natural beauty, allowing the surrounding forest to create the perfect backdrop for their wedding.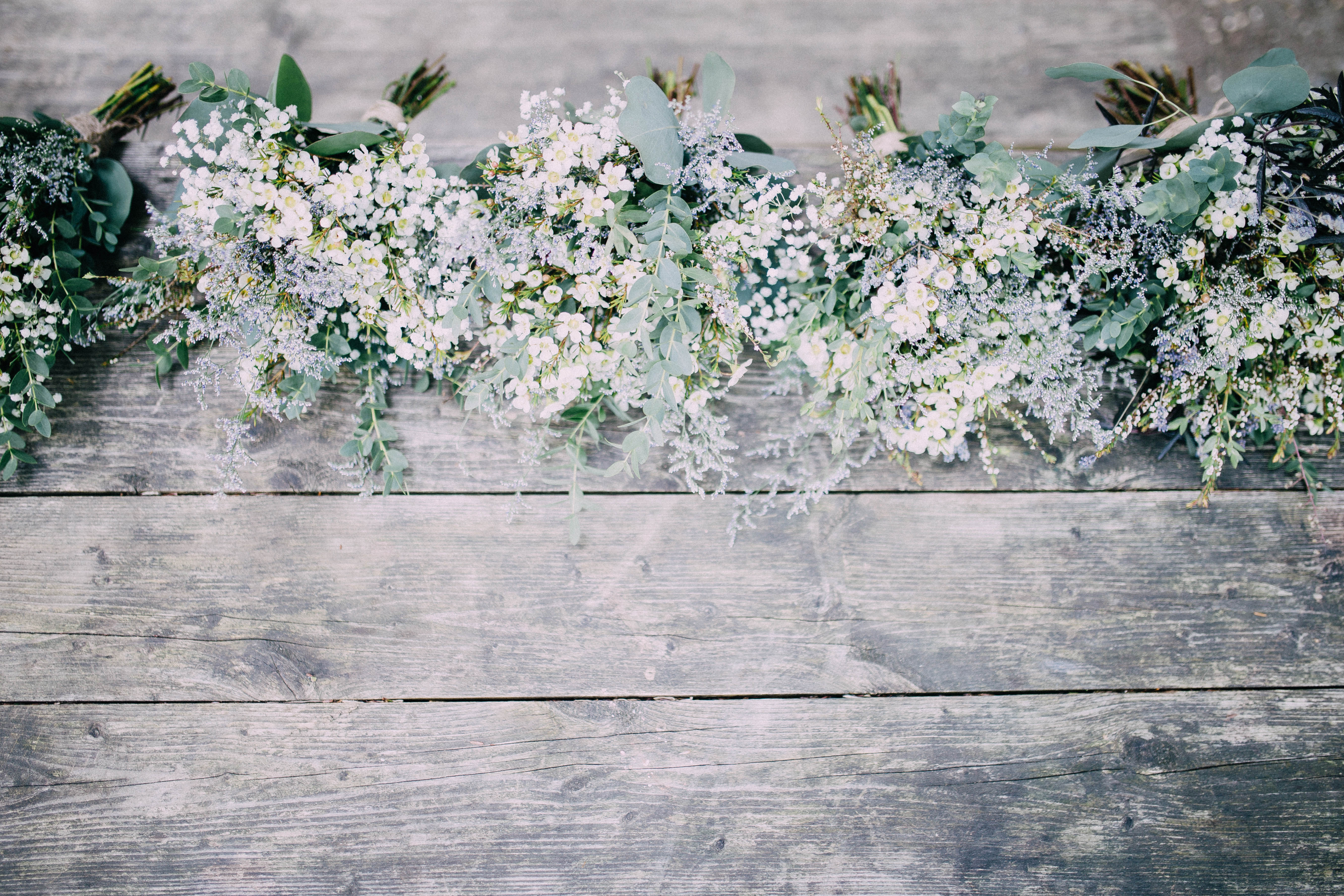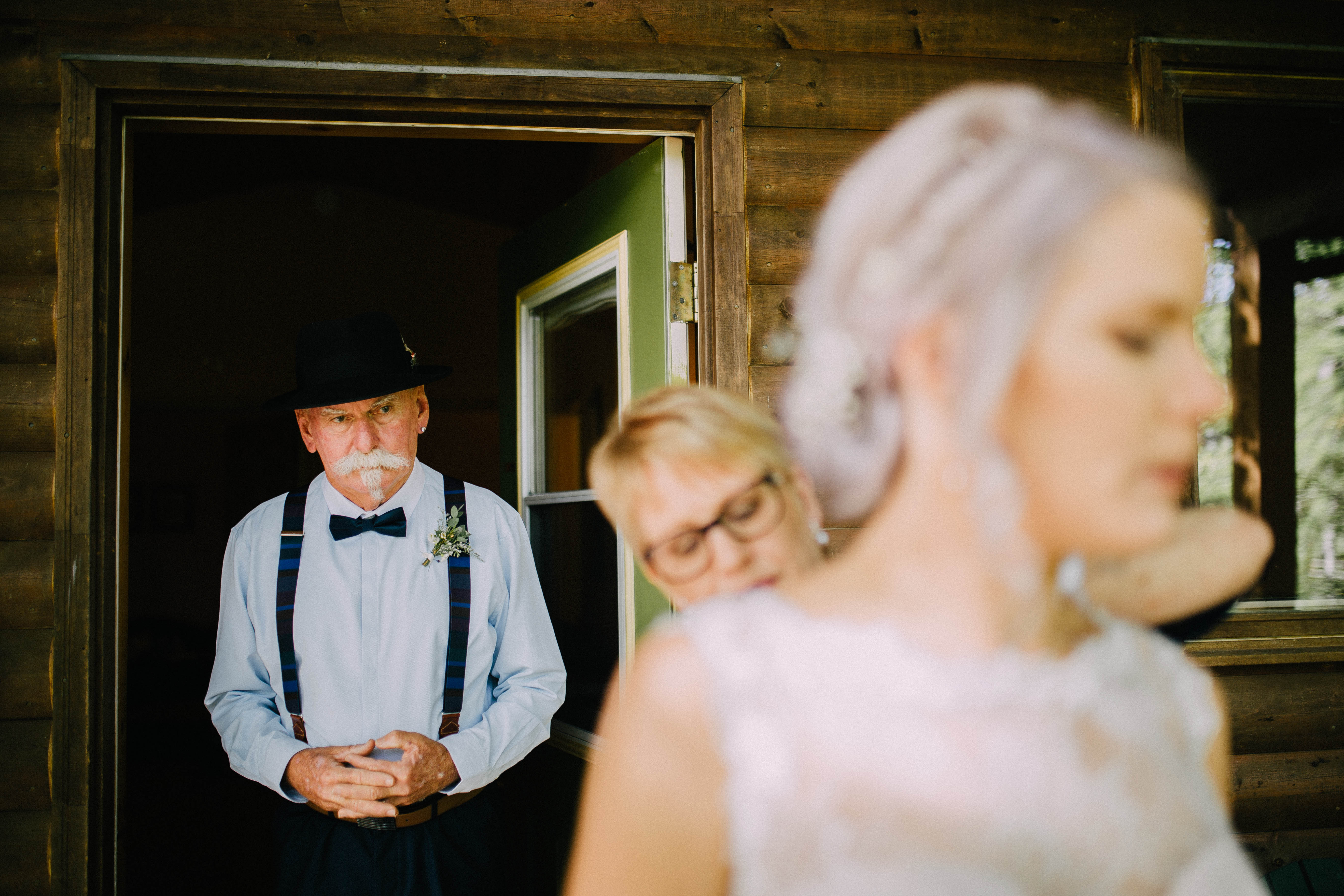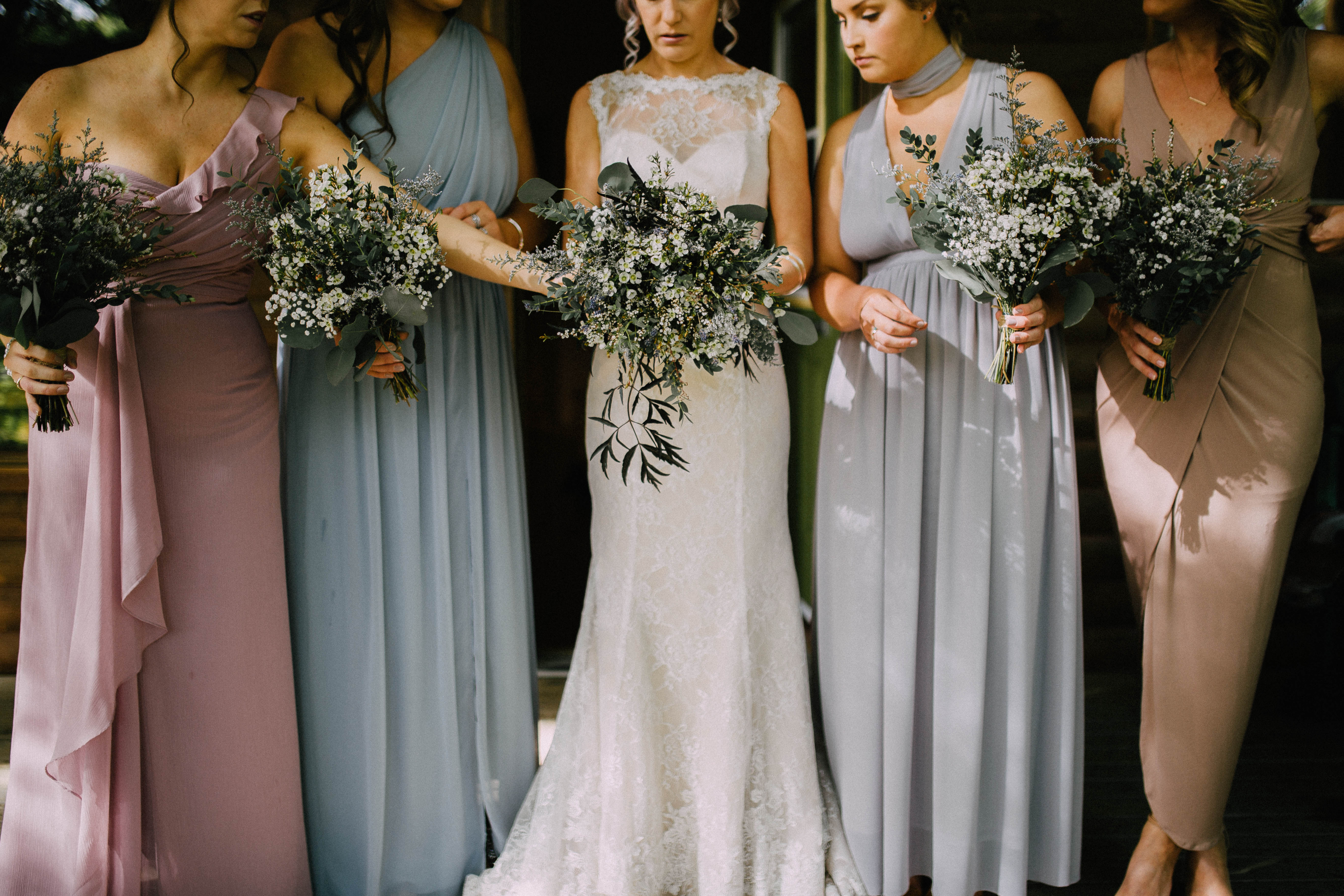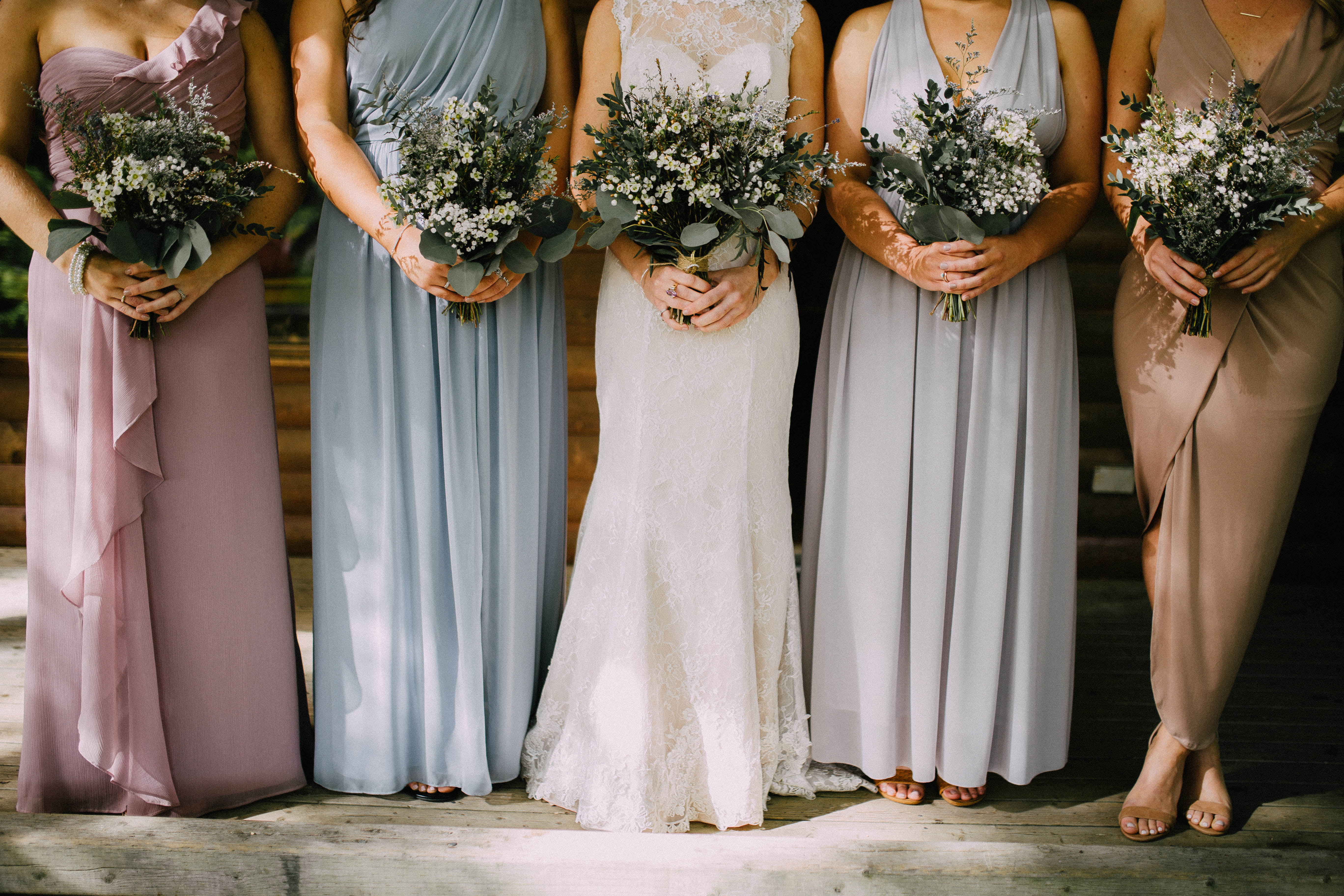 "This wedding was brimming with natural beauty. From the tangible joy shared between Ian and Kelsie to the effortless decor and the magical calm of the surrounding forest, I knew this would be a day to remember from the moment I arrived.
Kelsey's family and friends had flown all the way from Australia to take part in the celebrations. The ceremony was unique and intimate; Kelsie and Ian played "Rock Paper Scissors" to determine who would give their vows first, and a sand ceremony was performed.
The bride and groom and I made our way down to the river following the ceremony where the newlyweds took a moment process the events that had just transpired, all the while holding each other close and grinning from ear to ear. Nothing but the water, the trees, and two people who had just promised to spend their lives together.
The reception was personal and unscripted, and I was so impressed with the attention to detail that went into making the guests feel comfortable. Kelsie and Ian's woodland wedding was like something out of a rich, beautiful fairytale. I keep coming back to these images because this was one of the first times I felt I had truly captured the aesthetic I had been working towards for years."
~ Sydney MacLennan Photography