Deciding what to spend your money on for your wedding is no easy task. There are so many choices and trying to stay within budget is no easy task. I'm sharing with you ways we're trying to navigate the wedding planning process while staying within budget.
After we had our wedding party in check, we knew that it was time to discuss one big topic – the budget! Shortly after our engagement, I decided that it was time for me to go back to school. After discussing it, we decided that this was my time and to go for it (it's extremely helpful to have a wonderfully, supportive partner!) As you might have guessed, this slightly changed out original budget.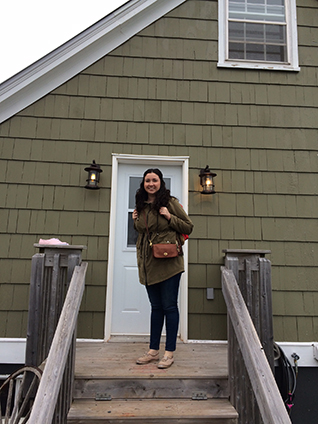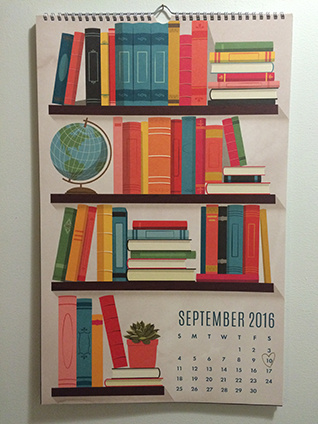 Patrick loves spreadsheets and more importantly, he loves numbers, so this quickly became his time to shine. We set to work, deciding what was most important for us in terms of what we would designate our money towards and what we could let go. Here are three steps that we are trying to stick to as we navigate our way towards the big day!
1. Decide what is most important for you!
Does your partner prefer a band to a DJ? Be prepared to set aside a little extra money for that cost. Is it more important to you to have real flowers over fake? Or do you want to budget more money for your dream dress? It might take awhile but it is important to thoroughly discuss it and make sure that you are both on the same page. You want to be able to look back at pictures and know that you made the right decisions and be happy with the outcome!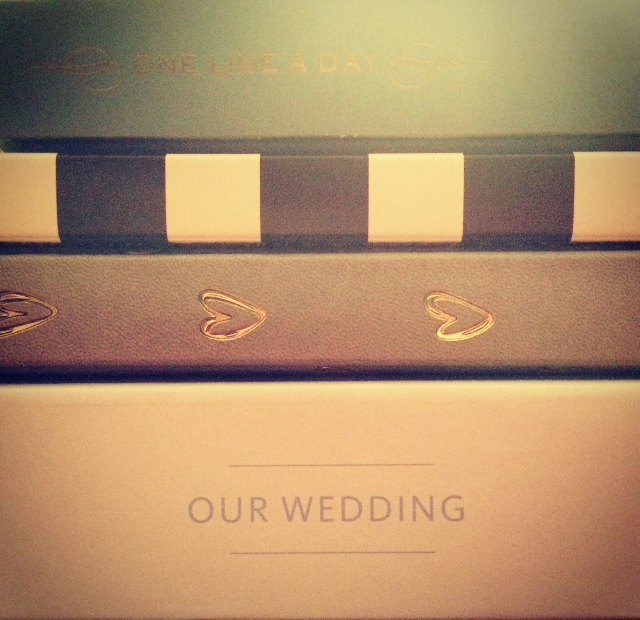 2. It's time to get crafty!
Are you a DIY queen? This is your time to put Martha Stewart to shame. Gather your gals for craft nights; they won't even know that they're being put to work if you provide wine & snacks. Not the craftiest person around? No worries! Pinterest can become your best friend but be careful and be realistic. Pinterest can be great to get the creative juices flowing but it is easy to get a little out of hand. Do your research before you dive head first in a DIY. Make sure to factor in all costs and all of the time spent hot gluing, glittering and hand lettering. Make sure that your money is well spent and your time isn't wasted on a dud project.
If done properly and effectively, DIY projects can add the perfect, personal touch to anyone's wedding.
3. Stay organized!
It's easy to lose track of projects (DIY & school) so it is very important to stay organized in the months leading up to the big day. It's as simple as keeping an agenda, writing down tasks & giving you deadlines and sticking to it. If you become disorganized, the tasks will begin to pile up and you might begin to feel the stress of it all. This is also helpful in keeping track of all of your costs. When you can see exactly what is budgeted and where it's going, it'll help relieve stress and allow you to focus on other matters.
In the midst of it all, remember to take time for yourself; whether you are in school or have a full time job, planning a wedding can be a daunting task. It's important to step back and relax every once in awhile. Plan a date night or spend an evening in with the girls, you shouldn't feel guilty – you deserve it!
It can be really scary for some but it doesn't have to be, make sure to take time to enjoy the process.